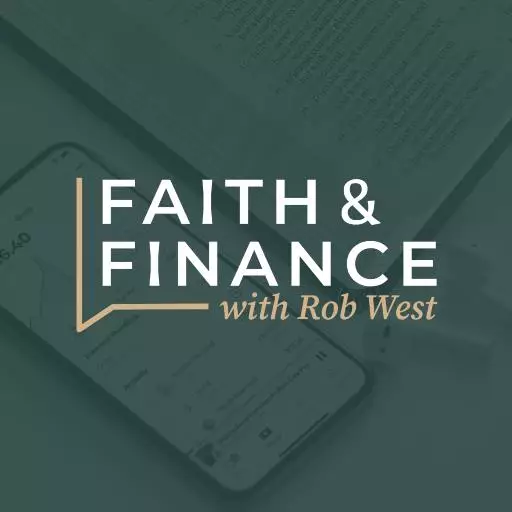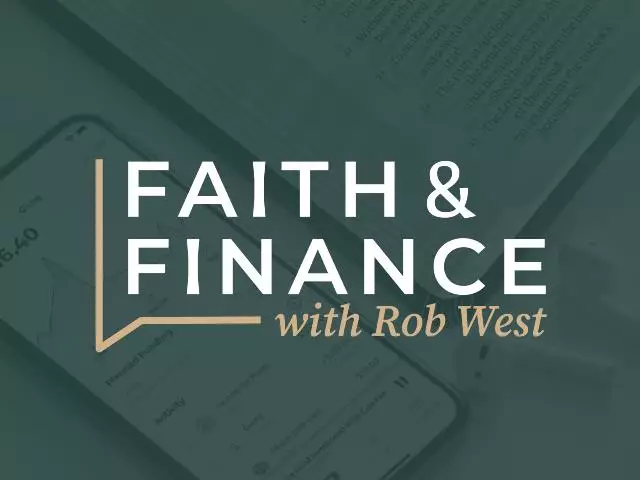 Used Car Buying Tips
March 16, 2021
A guy walks into an auto parts store and says, "I'd like a set of wiper blades for my old junker out there." The clerk thinks a minute and says, "Okay. Sounds like a fair trade." Kidding aside, it's no fun getting stuck with a lemon when shopping for a used car. But how do you avoid the potholes and drive away in a car that meets your needs at a fair price? Kingdom Advisors President Rob West has some helpful advice
· Where you should always start when making a purchase, especially a major purchase like buying a car, is with establishing how much you can afford to spend. If you've been saving for the purchase and you're using cash you already know that number. But if you plan on financing the car, you've got to figure how much you can spend while making sure the payments fit within your budget. Use a loan calculator to help you figure that out. You'll want to put at least 10% down on the car…20% would be better. Try to keep the term of the loan as short as possible. Three years is ideal.
· Next, determine the make and model car that's best for you. Take into account the size of your family, cargo space, safety, and of course reliability. You may come up with two or three different vehicles that meet your needs.
· Now that you know the vehicle you want, go online to Kelley Blue Book or Edmunds. You can enter in a vehicle's year, make, model and mileage to get an idea of what you should expect to pay.
· Although Auto Trader is a great place to look for used vehicles, you can expand your search to Craigslist, AutoList and CarMax.
· There's still one more step before negotiations begin. You've found a good prospect, but first you'll want to see vehicle history report. Use the vehicle identification number, or VIN, to get the report at CarFax or AutoCheck.com. Also, make sure it has a clean title, one that it's not been in a serious accident or been totaled by an insurance company. And check the mileage. Sometimes shady characters will spin back the odometer to make the vehicle appear to have fewer miles.
· If you've taken all of the steps we've outlined and no hidden problems were found, then the haggling process should be relatively easy. You have an estimated value based on year, mileage, physical condition, and features. Is the asking price anywhere near the estimated value? If so, there's not much to negotiate. Just ask the seller to come down a little. If the listed price is way over the top, then point out the estimated value and ask why the vehicle is worth more. Maybe the price is justified, but it's probably not. Offer the estimated value to see if the owner will come down to something you can live with. If not—and here's the critical part—just say no, and mean it.
· Check estimated vehicle values at KBB.com and Edmunds.com. Look for used cars at AutoTrader,Craigslist, AutoList and CarMax. Finally, check vehicle history reports at CarFax and AutoCheck.
In today's show we also answer your questions:
· My wife is retiring soon but I plan to continue to work. She has a 403(b) and a 401(k). We're debt free and we have some investment opportunities. Should go with a line of credit, take out a loan, or should we get into that retirement?
· I'm 61 and am probably going to retire at 67. I have a small 401(k). I was advised to take half of that and put it into an annuity. Is this wise counsel?
· I took an early retirement last year. Do the distributions I received from an IRA affect how much I'm entitled to receive in social security benefits each month? What about the taxes I pay?
Ask your questions at (800) 525-7000 or email them at questions@moneywise.org. Visit our website at moneywise.org where you can connect with a MoneyWise Coach, purchase books, and even download free, helpful resources.
Like and Follow us on Facebook at MoneyWise Media for videos and the very latest discussion! Remember that it's your prayerful and financial support that keeps MoneyWise on the air. Help us continue this outreach by clicking the Donate tab at the top of the page.
Featured Resources From Faith & Finance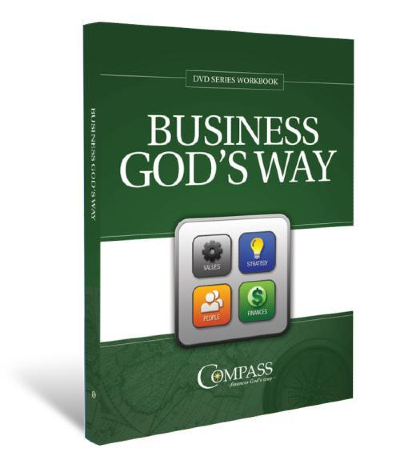 Business God's Way Workbook
While managing how you spend, save, and give is important, understanding the biblical principles of earning money in work and business is critical, too! The Business God's Way book will improve your business and your finances. Learn what God says about operating a business and handling money. Business God's Way is for everyone in business—the CEO or manager of a department, small business or large, prosperous or struggling, whether a business is a startup or well established. Request your copy with your gift of any amount to FaithFi. Your generous donation helps expand our outreach to share God's financial principles with others.
Request Yours