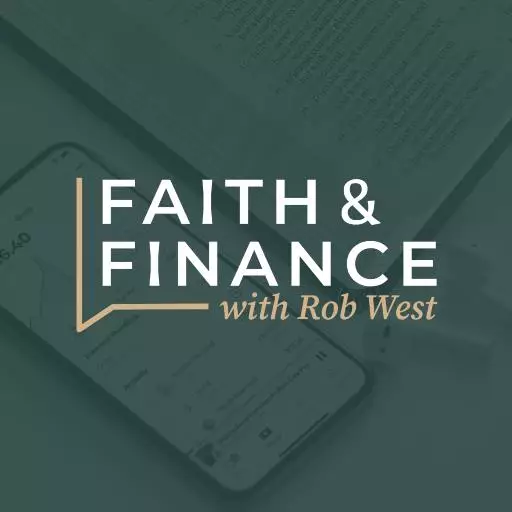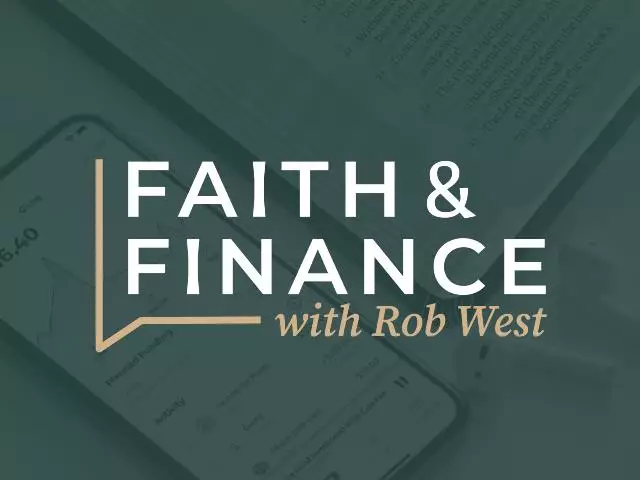 Time To Refinance with Dale Vermillion
May 15, 2020
The COVID-19 crisis spurred major policy decisions to prop up the economy in general and the financial industry in particular. One result is that mortgage interest rates remain low. So is it time to refinance? Rate cuts and pledges to buy billions of dollars worth of mortgage-backed securities by the Federal Reserve are now baked into the system. What does that mean for refinancing? Host Rob West talks with mortgage expert Dale Vermillion to find out.
• If you're sitting in a FICO that's less than 660, qualifying to refinance may be a challenge for you, and the same if you're looking for a jumbo product today.
• Income verification—what if you're self-employed? They're going to take a harder look at that. For the salaried wage earner, the biggest thing is that you're going to have to verify the day of that closing you're still employed due to the unemployment numbers since the effect of COVID-19.
• Anybody whose interest rates are over 4% has a refinance potential because there's a really good chance you can lower that rate and hopefully for a shortened term.
• Property values have gone up for almost 9 years now—a record run! If you refinance, there are opportunities for you to position yourself to maybe outrun the private mortgage insurance you had on your house and to get rid of it.
• Refinancing enables you to replenish lost cash and to build up reserve for your family.
• Banks can't turn you down because they may think you'll lose your job!
• Finally, remember: God is in control of all things. Also, now is a prime opportunity to share our faith with people. Folk are worried now…tell others in Whom our hope lies.
• You can find Dale's book, Navigating the Mortgage Maze: The Simple Truth About Financing Your Home on our website at MoneyWise.org.
On today's program we also answer your questions:
• What's the difference between a traditional 401(k) and a 401(k) Roth?
• How long should I keep paying for repairs on a used vehicle versus when should get a new one?
• What's a 501(c)(3)?
Ask your questions at (800) 525-7000 or email them at questions@moneywise.org. Visit our website at moneywise.org where you can connect with a MoneyWise Coach, purchase books, and even download free, helpful resources.
Like and Follow us on Facebook at MoneyWise Media for videos and the very latest discussion! Remember that it's your prayerful and financial support that keeps MoneyWise on the air. Help us continue this outreach by clicking the Donate tab at the top of the page.
Featured Resources From Faith & Finance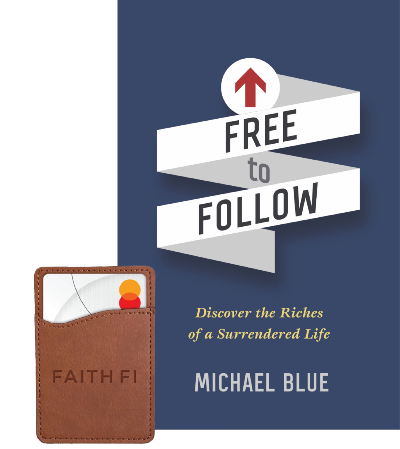 The Free to Follow Package
Free to Follow is a call to surrender everything to Jesus and start following in his way. It takes us in-depth into what the Bible says about money and possessions and offers the challenge to rid ourselves of any baggage in how we view and use money. Ultimately, Free to Follow is a call to hunger after God that results in freedom and joy. This package also includes the new FaithFi phone wallet as a convenient reminder to integrate your faith and finances in daily money decisions! This high-quality, brown leatherette, RFID-protected wallet sticks to the back of your phone and can securely hold up to three cards. Request the Free to Follow Package with your gift of any amount to FaithFi. Your generous donation helps expand our outreach to share God's financial principles with others.
Request Yours