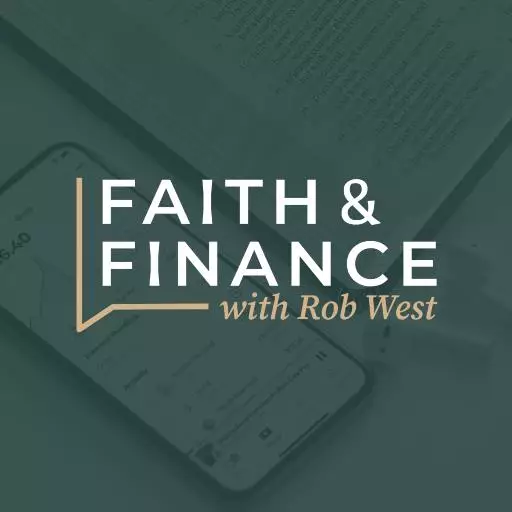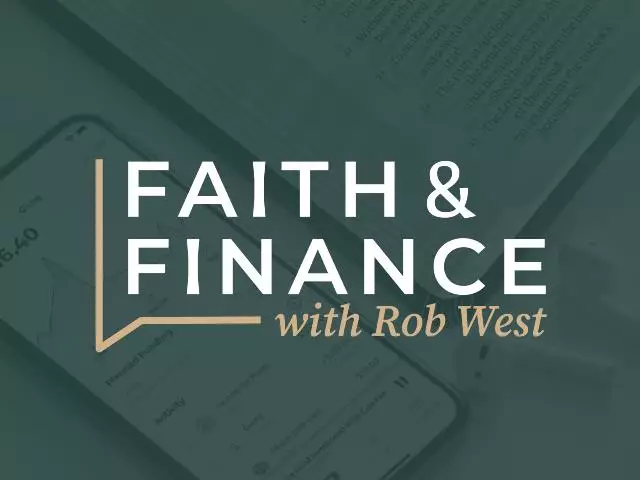 The Educated Medical Consumer with Lauren Gajdek
July 10, 2020
If you've ever had a major medical procedure, you were probably bombarded with paperwork that simply defied comprehension. So did you really know what was done and how much it cost? If you don't understand the hundreds of medical codes and their true cost, how do you know which are legitimate charges? Host Rob West welcomes Lauren Gajdek of Christian Healthcare Ministries to find a solution.
• Medical cost sharing has been around a long time. It's not health insurance but a voluntary, medical cost-sharing program. We share medical bills, and costs are pooled together nationwide.
• The cost of our programs range from $78 monthly for an individual to $516 monthly for a family.
• Christian Healthcare Ministries is the longest-serving health cost sharing ministry. We've been around since 1981.
• We've shared over $4.5 billion since our beginning.
• We work with the healthcare providers, the doctors, and the hospitals to negotiate the prices. We also involve the patient in that. So we're able to get a lot of discounts on the medical bills.
• We encourage our members to approach their healthcare providers saying that they're a "self-pay patient." Christian Healthcare Ministries is not insurance but a cost-sharing ministry.
• With our Gold Program, the most that someone would have to pay out of their own pocket would be $500.
• Medical cost sharing also is great for those who are in later stages of life. The costs don't go up even if you have major medical incidents. We never raise the monthly, membership price.
• You can find out more about being an "educated medical consumer" on their website at CHMinistries.org.
Here are some questions we answered from our callers on today's program:
• How do I go about tithing on interest and dividends gained on equity and bond investments?
• I have eight years remaining on my 5.5% mortgage. Should I opt for something variable or fixed?
Ask your questions at (800) 525-7000 or email them at questions@moneywise.org. Visit our website at moneywise.org where you can connect with a MoneyWise Coach, purchase books, and even download free, helpful resources.
Like and Follow us on Facebook at MoneyWise Media for videos and the very latest discussion! Remember that it's your prayerful and financial support that keeps MoneyWise on the air. Help us continue this outreach by clicking the Donate tab at the top of the page.
Featured Resources From Faith & Finance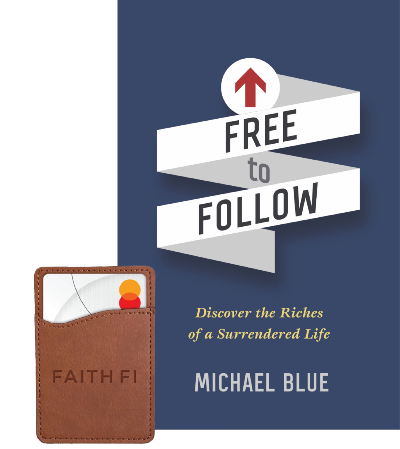 The Free to Follow Package
Free to Follow is a call to surrender everything to Jesus and start following in his way. It takes us in-depth into what the Bible says about money and possessions and offers the challenge to rid ourselves of any baggage in how we view and use money. Ultimately, Free to Follow is a call to hunger after God that results in freedom and joy. This package also includes the new FaithFi phone wallet as a convenient reminder to integrate your faith and finances in daily money decisions! This high-quality, brown leatherette, RFID-protected wallet sticks to the back of your phone and can securely hold up to three cards. Request the Free to Follow Package with your gift of any amount to FaithFi. Your generous donation helps expand our outreach to share God's financial principles with others.
Request Yours