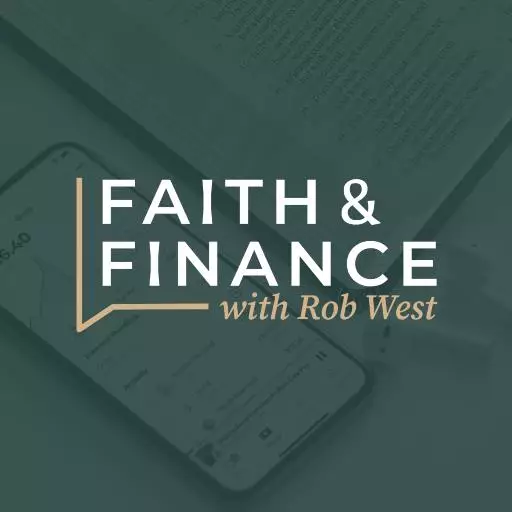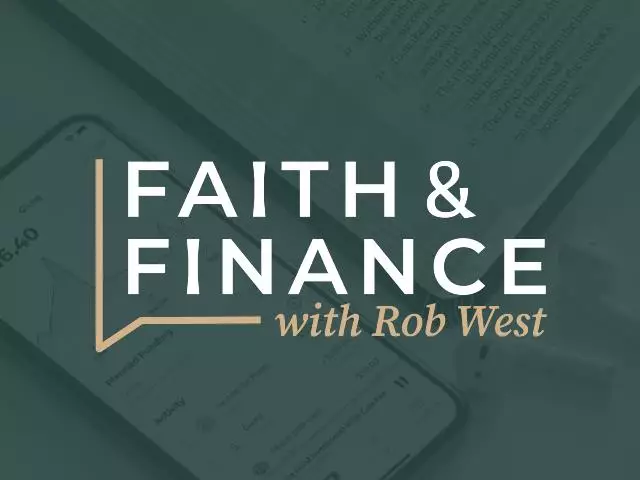 The Art of Negotiating
April 6, 2021
The vast wealth that Americans enjoy, compared to much of the world, is something of a double-edged sword. It allows most of us to live a comfortable lifestyle but at the same time makes us terrible at negotiating. We almost always decide whether to buy something based on the offered price. But in many countries, negotiating is a way of life! Today on MoneyWise our host Rob West has some ways you can talk your way to a better deal.
• It starts with confidence. We don't really know how to do it so we don't try, and then it just becomes habit to pay whatever the seller is asking.
• Some think it's dishonest or unbiblical to talk someone down in price. But I don't think it's unbiblical at all. It's actually good stewardship to make the most of the resources that God's entrusted to us. The Bible has many examples of God's people negotiating with others. Negotiating is not like trying to dodge debt or to evade taxes (this, of course, is dishonest and unbiblical). So as long as the seller has the freedom to say no, there's nothing wrong with trying to get a better deal.
• The first thing to do is to determine where you can negotiate and where you can't. There's no sense wasting your time if you know that the offered price is absolutely firm.
• Let's say you've decided to negotiate your rent (and this won't work with a mortgage as that really iscarved in stone, unless you're willing to refinance). But to negotiate a better rent price…start by doing your homework. Use Zillow or Craigslist to find out what others are paying for comparable units in your area. Make a list of a few units with lower rent so you can cite them in your negotiation.
• But be ready to offer something in return for a lower price.
• Negotiating a better salary. Employers are desperate to attract and retain good workers so the market's in your favor. Start by making a list of problems you've solved for the company.
In today's show we also answer your questions:
• I'm retired and now have the opportunity to make some extra money. What's the best thing to invest in?
• My wife and I bought a fixer-upper house and now we want to sell it. We'd like to know about the timing of selling it to purchase another.
• What scholarship options are out there?
Ask your questions at (800) 525-7000 or email them at questions@moneywise.org. Visit our website at moneywise.org where you can connect with a MoneyWise Coach, purchase books, and even download free, helpful resources.
Like and Follow us on Facebook at MoneyWise Media for videos and the very latest discussion! Remember that it's your prayerful and financial support that keeps MoneyWise on the air. Help us continue this outreach by clicking the Donate tab at the top of the page.
Featured Resources From MoneyWise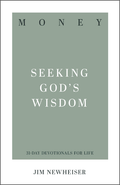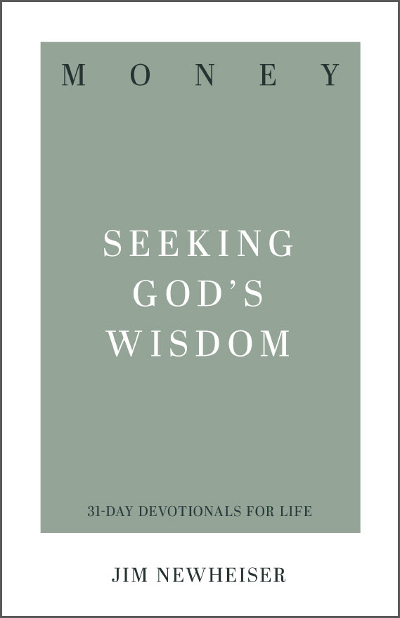 Money: Seeking God's Wisdom 31-Day Devotional
Don't be ruled by external financial pressures and circumstances. Our security is not found in money or possessions. A strong foundation for true financial success usually involves a change in perspective rather than in income. Biblical counselor Jim Newheiser's reflection questions and practical exercises, paired with Scripture's wisdom on financial and work-related topics, point you toward fiscal responsibility on earth and treasure in heaven. In this 31-Day Devotional, biblical counselors and Bible teachers guide you through Scripture passages that speak to specific situations and struggles, inspiring you to apply God's Word to your life in practical ways day after day. Request your copy with your gift of any amount to MoneyWise. Your generous donation helps expand our outreach to share God's financial principles with others.
Get Yours Today!