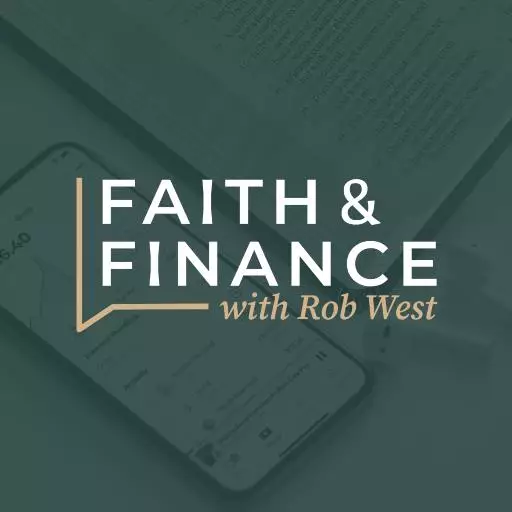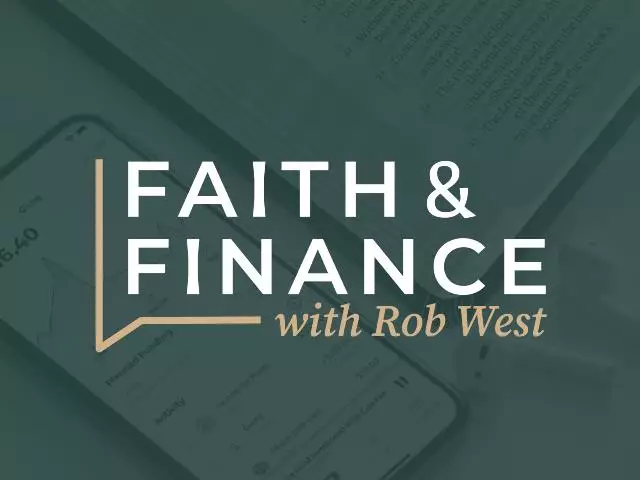 Spring Clean Your Finances
April 3, 2021
Spring is well under way, the days are getting longer, the weather's getting warmer, and songbirds have returned from their winter roosts. Now's the perfect time to do some spring cleaning of your finances! Like your closet and garage, money management can also get cluttered over the long winter months. Kingdom Advisors President Rob West has some ways to clear out the cobwebs.
Close out any old accounts you may have. Make a list of all your current accounts and determine which ones you aren't or shouldn't be using any more. For example, if you've paid off one of your credit cards, close that account. You shouldn't have more than one card anyway.If you've got an old 401(k) someplace where you no longer work, roll it into your current 401(k) or an IRA.Clean up your paperwork. This is a great time to go through all of your files to see what you can get rid of. For anything tax-related you can't go wrong by keeping everything for seven years. But for most other things, like bank and credit card statements, maybe utility bills, three years is probably long enough. And don't throw away anything with your personal information on it without shredding it first.No spring cleaning would be complete without spiffing up your budget. Take time to go through the last several months of statements to make sure you're allotting the right amount to each category. Then, make adjustments as necessary—this helps you identify and cut out any unnecessary expenses.Start using the snowball method to get rid of any debt. Put some extra money toward your smallest debt and work your way up. Put the rest in an emergency fund so that you're prepared for unplanned expenses.Decide the best place to keep your emergency fund. If your savings account is at a brick and mortar bank, consider moving it to an online bank like Ally or Marcus where you can get a better interest rate.Automate your savings. You've already fine tuned your budget and you know how much you can put in savings each payday. So go ahead and set up an automated transfer to put that amount in savings. Out of sight, out of mind!
On this program we also answer the following questions:
I'm a small business owner required to have a $6000 bond. I only received 10 cents in interest for the entire year. Is there anything I can do to get a better rate of return?I'm 53 years old. I make $13/hour. I have no debt, but also no savings. I'm a 5 year clean and sober alcohol and drug addict, and I need your help in getting my finances in better shape.My husband and I, retired, want to travel. We want to purchase a travel trailer. What do you think of reverse mortgages to get one?I have consumer debt and student debt that I've paid off. I'm recently divorced. I have a duplex and the rent I receive covers my housing costs. Can you help me realign my financial priorities so I'm in better shape for my future?
Ask your questions at (800) 525-7000 or email them to Questions@MoneyWise.org. On the MoneyWise.org website, you can connect with a MoneyWise Coach, find books, articles and other helpful resources including the free MoneyWise app.
Like and Follow us on Facebook at MoneyWise Media for videos and the very latest discussion! Remember that it's your prayerful and financial support that keeps MoneyWise on the air. Help us continue this outreach by clicking the Donate in the app or on our website.
Featured Resources From Faith & Finance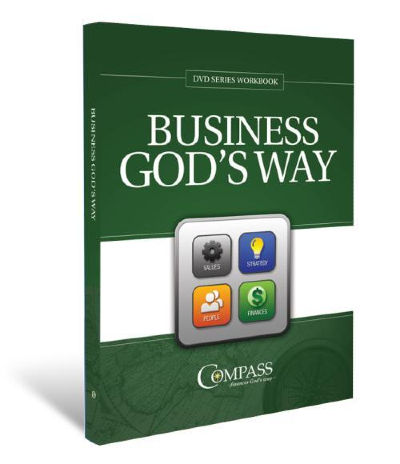 Business God's Way Workbook
While managing how you spend, save, and give is important, understanding the biblical principles of earning money in work and business is critical, too! The Business God's Way book will improve your business and your finances. Learn what God says about operating a business and handling money. Business God's Way is for everyone in business—the CEO or manager of a department, small business or large, prosperous or struggling, whether a business is a startup or well established. Request your copy with your gift of any amount to FaithFi. Your generous donation helps expand our outreach to share God's financial principles with others.
Request Yours