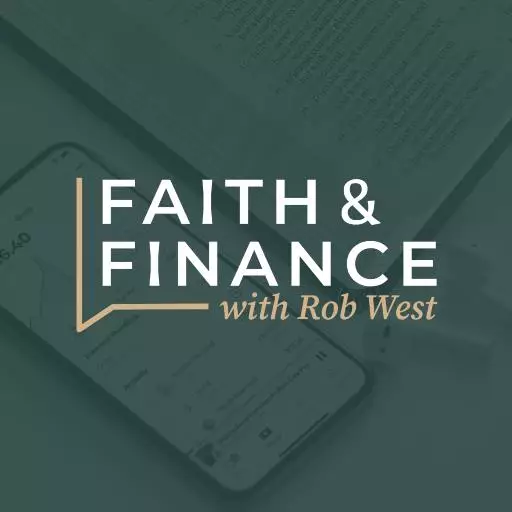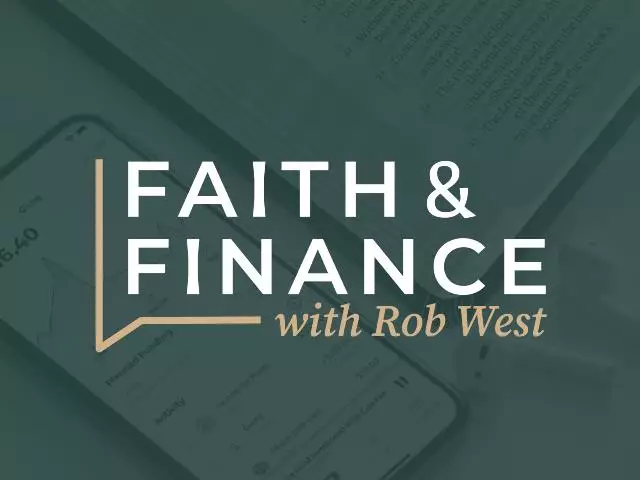 Smart Money Moves for 2021
March 13, 2021
Most indicators point to continued economic recovery from the COVID crisis this year. Still, you should take steps to ensure that 2021 will be better than last year for your finances. Today, Kingdom Advisors President Rob West shares some steps to strengthen your financial condition, to give you peace of mind, and to prepare you for whatever lies ahead.
• There's one thing that everyone can agree on today: they'd like this year to be better than the last. Where do we start? The number one thing you should do is to start saving. 2020 showed us the absolute necessity of having an emergency fund for hard times. A recent study showed that 40% of Americans have had trouble paying their bills and making their rent or mortgage payments since the pandemic began. So it's vital that you start putting away something from every paycheck into a savings account.
• Max out your 401(k) or IRA contributions. Many retirement plans will let you set your contributions to increase automatically, like at the beginning of each new year or whenever you get a raise. This way, you'll never see the additional money and you won't miss it. And if you can't max out your 401(k), at least put in enough to max out any employer contributions.
• Take web courses. Online learning has exploded since the pandemic began and it's easier than ever to get professional certifications and specializations. You can get under-grad and master's degrees working at home and often at a fraction of the cost of in-classroom programs. And if you're looking for a career change or to add to your existing skill set, the pandemic has only increased the demand for tech talent. As a result, schools have really geared up with more options for computer programming and coding classes.
• Protect yourself from fraud. One way to do that is by signing up for transaction or account alerts with your bank and credit card issuer. Once you've logged into your account, look for security settings and select the transaction monitoring option. The system will then text or email you whenever money is taken from the account and you can take steps to minimize the damage if fraud has occurred.
• You can also put a freeze on your credit at the three reporting bureaus: Experian, Transunion, and Equifax. This will prevent thieves from setting up new accounts in your name by blocking credit checks. You can now also freeze your credit for free. It's also a good idea to check your reports regularly—at least every 6 months—to make sure there's no suspicious activity. You can do that for free at AnnualCreditReports.com.
On today's program we also answer your questions:
• I owe the IRS a lot! What's the best way to contact them and to pay off my past obligations?
• What's a good way to pay off credit cards more quickly?
• Should we pay for our child's college or should he pay? Perhaps there can be a mix of the two.
Ask your questions at (800) 525-7000 or email them at questions@moneywise.org. Visit our website at moneywise.org where you can connect with a MoneyWise Coach, purchase books, and even download free, helpful resources.
Like and Follow us on Facebook at MoneyWise Media for videos and the very latest discussion! Remember that it's your prayerful and financial support that keeps MoneyWise on the air. Help us continue this outreach by clicking the Donate tab at the top of the page.
Featured Resources From Faith & Finance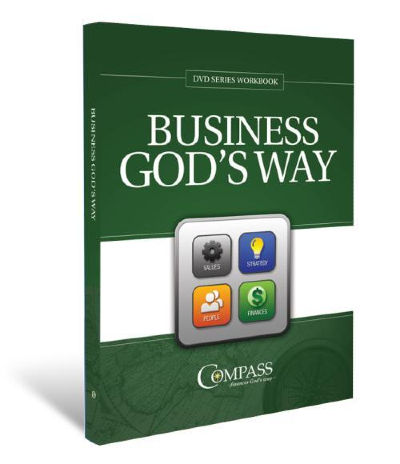 Business God's Way Workbook
While managing how you spend, save, and give is important, understanding the biblical principles of earning money in work and business is critical, too! The Business God's Way book will improve your business and your finances. Learn what God says about operating a business and handling money. Business God's Way is for everyone in business—the CEO or manager of a department, small business or large, prosperous or struggling, whether a business is a startup or well established. Request your copy with your gift of any amount to FaithFi. Your generous donation helps expand our outreach to share God's financial principles with others.
Request Yours