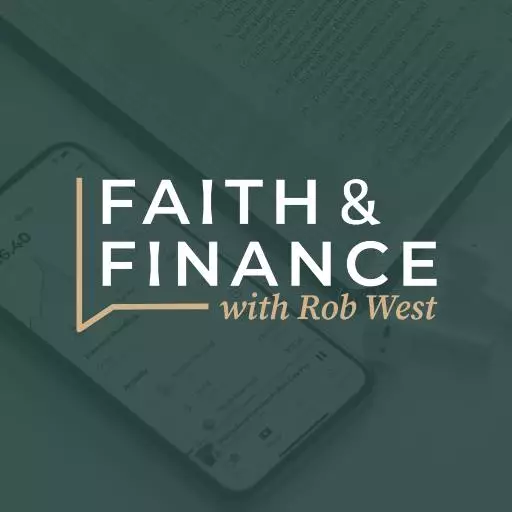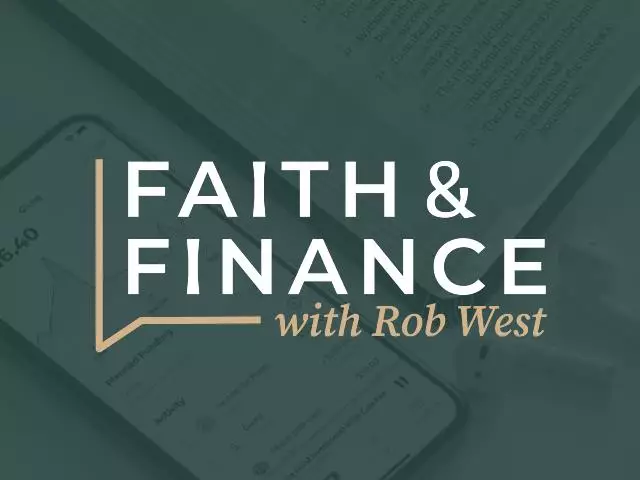 Shareholder Engagement Success Stories with Robert Netzly
November 3, 2020
Have you ever wondered if your investments give glory to God? Luke 21:15 says, "For I will give you words and wisdom that none of your adversaries will be able to resist or contradict." Now more than ever, we see this with faith-based investing. Christian shareholders are speaking out in some of the world's biggest companies, seeking to change policies that oppose biblical principles. Today, host Rob West talks with investing expert and CEO of Inspire Investing, Robert Netzly, about shareholder engagement and the battle for biblical principles in the boardroom.
· Many companies take corporate profits and use them to advocate for certain causes or issues, generally representative of the stances of the executives or the board and not the stances of the shareholders as a whole.
· Netzly talks about partnering with friends and investors to challenge big corporations in their support of certain movements, and how they succeed in making biblically guided changes.
· Many faith-based conservatives have taken issue with the stances of Chevron, Costco, and especially Amazon; Netzly talks about how he helps find resolutions with these companies.
· Rob mentions that the other side to faith-based investing is embracing the companies that make positive impacts on the world, and recognizing the good that they do.
You can find out more about what Inspire Investing does at InspireInvesting.com and check out their free tool for evaluating companies at InspireInsight.com.
Here are a couple of questions we answered from our callers on today's program:
· I'm going through a divorce and need to remove my husband as a beneficiary on my trust, but I've been having no luck reaching my trust attorney. I'm 72 with many medical concerns from cancer, and I need an attorney who is responsive and responsible. What do I do? (Rob suggests finding an attorney who is a Certified Kingdom Advisor on MoneyWise.org).
· My mom has a lot of substantial investments and would like to donate all her money to charities when she dies. I've suggested she go ahead and donate while she's living. I don't want to be giving foolish advice, so what are some things I need to know as far as financial reserves, taxes, and things like that?
Ask your questions at (800) 525-7000 or email them at Questions@MoneyWise.org. Visit our website at MoneyWise.org where you can connect with a MoneyWise Coach, purchase books, and even download free, helpful resources like the MoneyWise app.
Like and Follow us on Facebook at MoneyWise Media for videos and the very latest discussion! Remember that it's your prayerful and financial support that keeps MoneyWise on the air. Help us continue this outreach by clicking the Donate tab at the top of the page.
Featured Resources From MoneyWise

The Secret Slide Money Club 3-Book Kids Series
Author Art Rainer has managed to bring an entertaining element to learning about money management. A fun read for ages 8 – 12, this early-reader fiction provides math problems to solve and giving lessons to learn. It gives parents a solid foundation for talking about money principles and things kids like to be grossed out about, like used chewing gum and stinky body odor. Rainer even congratulates readers halfway through and rewards with unusual money facts. An excellent three-book series, The Secret Slide Money Club will bring fun and laughter as the agents race to save their friend from the stinky Albies, agents of Albatross, while learning how to Give, Save & Live God's way! Request your copy with your gift of $25 or more to MoneyWise. Your generous donation helps expand our outreach to share God's financial principles with others.
Get Yours Today!