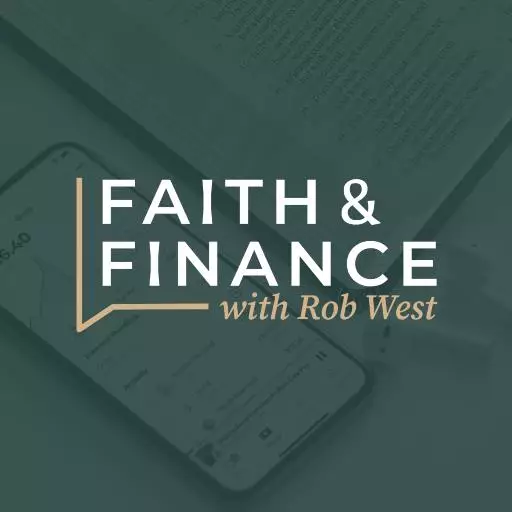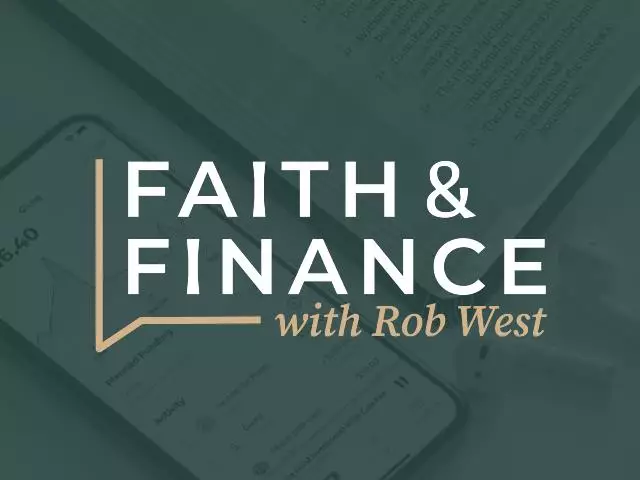 Secret Consumer Scores
January 15, 2021
We all know that our FICO score has a huge impact on our finances, but did you know another number could be just as important and you may not even know about it? It's called your "Secret Consumer Score" and most of us don't even know we have one. Today, host Rob West and Steve Moore explain this little-known measurement and the affect it can have on your money.
· These consumer scores can impact other things, not just our buying decisions. Another name for this is, "Secret Surveillance Scores."
· There are several companies doing the surveilling, including Sift, Zeta Global, and Retail Equation. They compile huge amounts of data on you and from that they determine your secret consumer score, which they then sell to those who want information on your buying habits.
· Sift specializes in protecting companies against fraud, and they concentrate more on transactions than people. Zeta Global rates your value as a customer, and retailers use that data to determine what services they'll offer you and how they'll treat you as a customer. Retail Equation tries to identify customers committing fraud. Big retailers use it to determine whether they'll allow you to return a purchased item.
· Your secret consumer score could be used to determine the offers you receive, maybe even the prices you see when shopping online. Some landlords use it to determine whether you're likely to pay rent on time and how much you can afford in the way of future rent increases.
· Make sure you shop around before making a major online purchase and be wary of ads you see while doing it, because they're not likely to be the best deals out there.
· Try using a privacy window in your browser so your shopping can't be tracked. That way, the offers you see may not be based on your secret consumer score.
· Adjust your privacy settings for your smartphone to prevent background data from being shared.
Here are a couple of questions we answered from our callers on today's program:
· I have $17,000 of revolving credit card debt. Should I take out a home equity loan and get it paid off? (Rob mentions ChristianCreditCounselors.org).
· I want to make sure that I'm investing in the right ways, and I want to get the right financial advisor for me. What would you recommend I do? (Rob mentions InspireInvesting.com and InvestEventide.com).
Ask your questions at (800) 525-7000 or email them to Questions@MoneyWise.org. Visit our website at MoneyWise.org where you can connect with a MoneyWise Coach, purchase books, and even download free, helpful resources like the MoneyWise app.
Like and Follow us on Facebook at MoneyWise Media for videos and the very latest discussion! Remember that it's your prayerful and financial support that keeps MoneyWise on the air. Help us continue this outreach by clicking the Donate tab at the top of the page.
Featured Resources From MoneyWise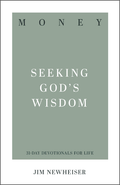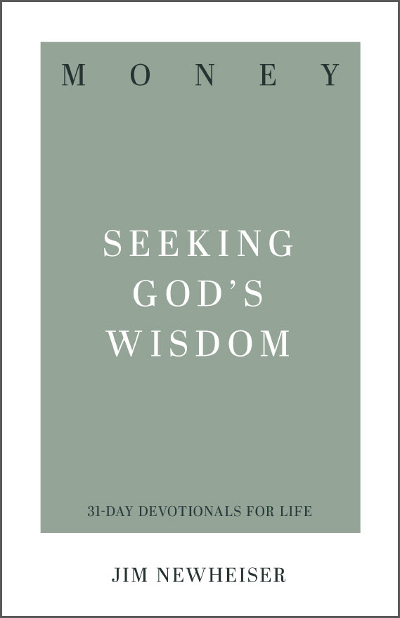 Money: Seeking God's Wisdom 31-Day Devotional
Don't be ruled by external financial pressures and circumstances. Our security is not found in money or possessions. A strong foundation for true financial success usually involves a change in perspective rather than in income. Biblical counselor Jim Newheiser's reflection questions and practical exercises, paired with Scripture's wisdom on financial and work-related topics, point you toward fiscal responsibility on earth and treasure in heaven. In this 31-Day Devotional, biblical counselors and Bible teachers guide you through Scripture passages that speak to specific situations and struggles, inspiring you to apply God's Word to your life in practical ways day after day. Request your copy with your gift of any amount to MoneyWise. Your generous donation helps expand our outreach to share God's financial principles with others.
Get Yours Today!