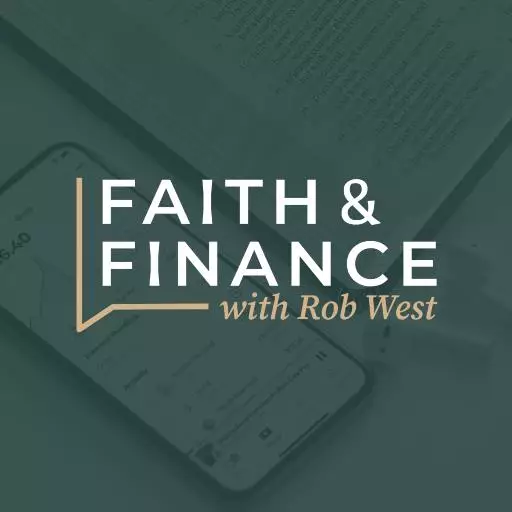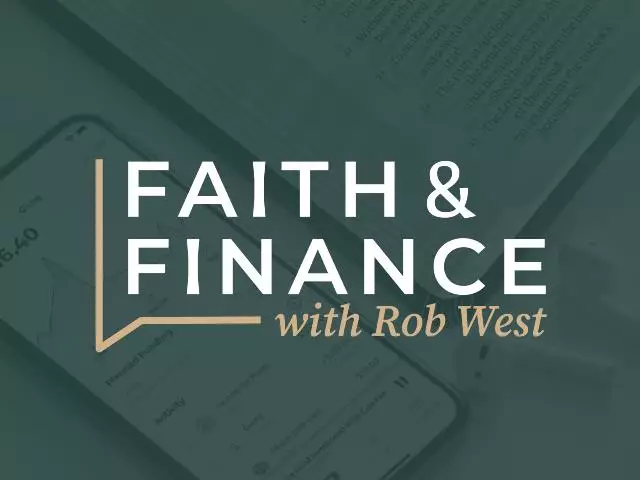 Saving for Emergencies and Other Expenses
December 12, 2015
Howard and Steve go over some tips and strategies for building up savings funds. Next, they answer questions at 800-525-7000 and MoneyWise@Compass1.org:
"Getting ready to invest in the stock market, and I was wondering where I can put my money and rest assured it will be handled in a godly manner."
"My wife and are 6 years into a 30-year mortgage, paying 3.5% interest. We still owe about $107K, and the payment is about $750/month. We have a little extra money we could put towards principle. Should we do this, or put more into savings for retirement?"
I have some old credit cards that I've considered closing. Some people have said these help my credit, so I shouldn't close them. What are your thoughts here?"
I'll be retiring soon and have about $70K in a TSP account. I have to withdraw the full amount, due to an earlier withdrawal. Is there any way to do this without losing a significant amount to taxes?"
I recently lost my job and had to withdraw some money from my 401(k). After taxes, I have to pay $23K. I was able to get unemployment benefits on an appeal, and I owe $8K in student loans. Should I go ahead and pay that off, or wait until I find employment?"
Resources and websites mentioned during this program:
BankRate.com
The Compass Money Map (free download available at Compass1.org)
The Timothy Plan
Kiplinger.com
Investopedia.com
SoundMindInvesting.com
Navigating Your Finances God's Way small group study
Be sure to check out the Compass website for a complete listing of helpful resources and radio archives.

Thanks for your prayers and generous financial support which allow us to keep MoneyWise on-the-air!
Featured Resources From Faith & Finance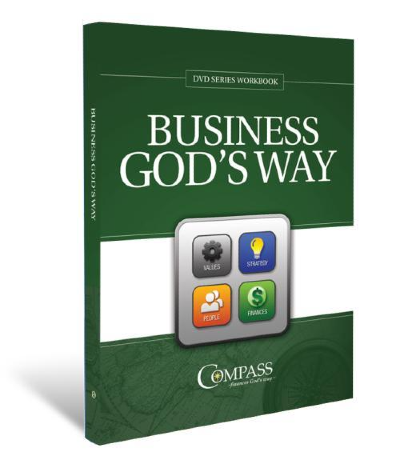 Business God's Way Workbook
While managing how you spend, save, and give is important, understanding the biblical principles of earning money in work and business is critical, too! The Business God's Way book will improve your business and your finances. Learn what God says about operating a business and handling money. Business God's Way is for everyone in business—the CEO or manager of a department, small business or large, prosperous or struggling, whether a business is a startup or well established. Request your copy with your gift of any amount to FaithFi. Your generous donation helps expand our outreach to share God's financial principles with others.
Request Yours