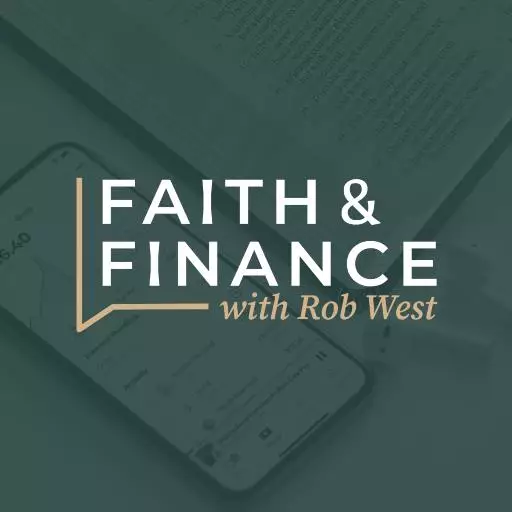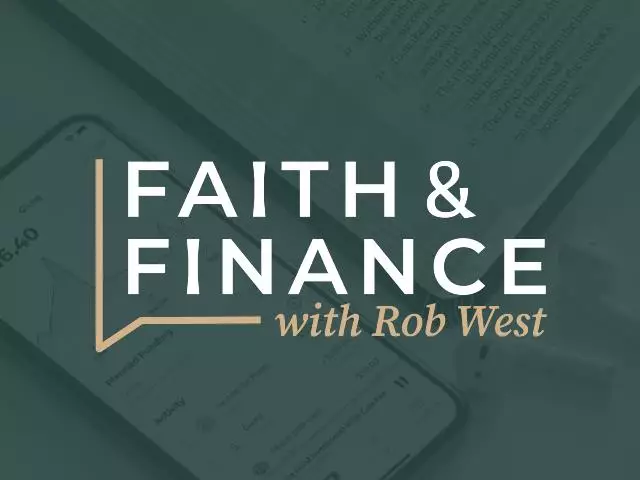 Saving and Investing for College
February 20, 2013
Howard Dayton and Steve Moore welcome Mark Biller of Sound Mind Investing (SoundMindInvesting.com) to discuss ways to prepare for your child's college expenses. Together, they answer listener questions at(800) 525--7000 at MoneyWise@Compass1.org:
"We've opened a '529 Plan' for our children's college education, but are now having second thoughts - what are our options?" (Howard recommended checking out KingdomAdvisors.org and EverydaySteward.com)
"How can I make my 401(k) more profitable?"
"Do you think we have our retirement funds spread out properly?"
Mentioned on today's program was the 'Sound Mind Investing Handbook' and a report on the SMI website, titled, 'Making the Most of Your College Savings program'. Be sure to check out the Compass website for a complete listing of helpful resources and radio archives.
Thanks for your prayers and generous financial support which allow us to keep MoneyWise on-the-air!
Featured Resources From MoneyWise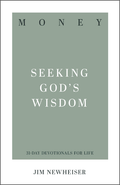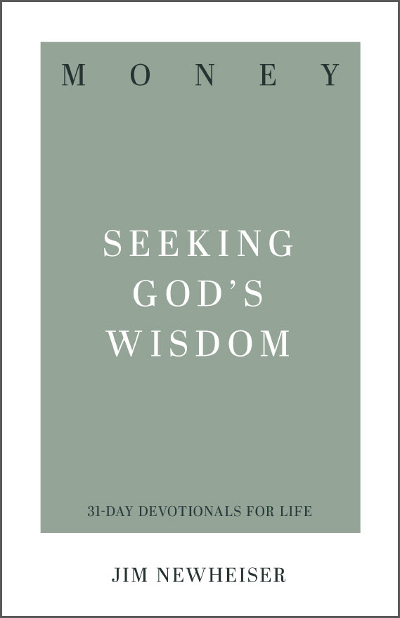 Money: Seeking God's Wisdom 31-Day Devotional
Don't be ruled by external financial pressures and circumstances. Our security is not found in money or possessions. A strong foundation for true financial success usually involves a change in perspective rather than in income. Biblical counselor Jim Newheiser's reflection questions and practical exercises, paired with Scripture's wisdom on financial and work-related topics, point you toward fiscal responsibility on earth and treasure in heaven. In this 31-Day Devotional, biblical counselors and Bible teachers guide you through Scripture passages that speak to specific situations and struggles, inspiring you to apply God's Word to your life in practical ways day after day. Request your copy with your gift of any amount to MoneyWise. Your generous donation helps expand our outreach to share God's financial principles with others.
Get Yours Today!