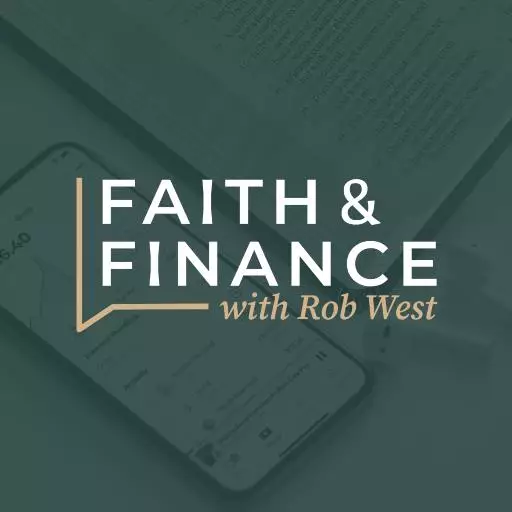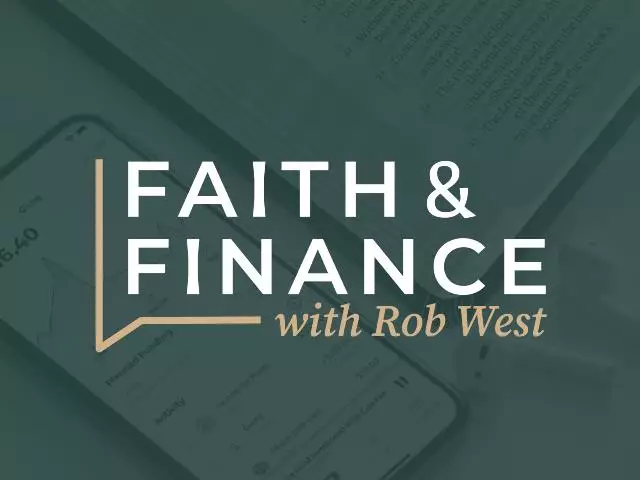 Playing the Lottery - With Howard Dayton
April 5, 2021
Today on MoneyWise, Steve Moore and Rob West speak with author and teacher, Howard Dayton, about the dangers of playing the lottery. They give Biblical wisdom on why to avoid gambling and how our country has been affected by it. Next, they answer your questions at (800) 525-7000 and questions@moneywise.org about the following:
- Is there a limit on contributing to a deferred comp?
- Do you recommend long-term health insurance?
Be sure to check out our new website at moneywise.org to connect with a MoneyWise Coach or access our books, videos, or any of our free helpful resources. You can also find us on Facebook. Thanks for your prayerful and financial support that helps keep MoneyWise on the air. And if you'd like to help, just go to the website and click the Donate tab at the top of the page.
Featured Resources From Faith & Finance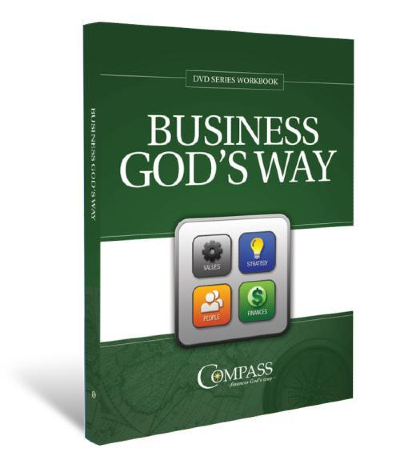 Business God's Way Workbook
While managing how you spend, save, and give is important, understanding the biblical principles of earning money in work and business is critical, too! The Business God's Way book will improve your business and your finances. Learn what God says about operating a business and handling money. Business God's Way is for everyone in business—the CEO or manager of a department, small business or large, prosperous or struggling, whether a business is a startup or well established. Request your copy with your gift of any amount to FaithFi. Your generous donation helps expand our outreach to share God's financial principles with others.
Request Yours