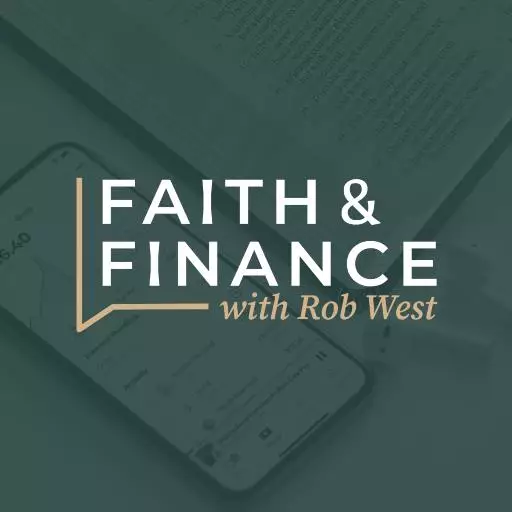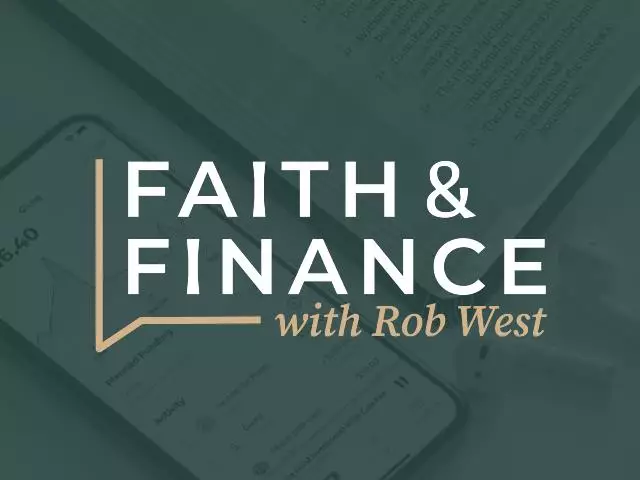 Planning for Financial Success with Ron Blue
February 3, 2021
Proverbs 21:5 reads, "The plans of the diligent lead surely to abundance, but everyone who is hasty comes only to poverty." Put another way, aim at nothing and you'll hit it every time. Do you have a plan for your finances? It's the only way to make the most of the resources God's entrusted to you. Today, financial expert Ron Blue joins host Rob West to talk about what goes into a financial plan then it's your calls at 800-525-7000. Ron Blue has written a treasure trove of books on biblical financial principles and today we're looking into the financial planning chapter in Master Your Money: A Step-by-Step Plan for Experiencing Financial Contentment.
· Financial planning is really an important part of stewardship. Money is always limited, so without planning you can't make the best use of it.
· Ron Blue illustrates this idea with a personal story of shopping with his daughter at Christmas time.
· There are four important truths about money and stewardship:
1. All of us have limited resources
2. Consequently, more uses of money are available than money available.
3. Today's decisions determine destiny, that is, a dollar spent is gone forever and can never be used in the future for anything else
4. The longer term the perspective, the better potential for wise decisions.
· Most of us are responders rather than planners. We respond to friends, advertising, and our emotions rather than planning our spending.
· Financial planning is allocating limited financial resources among unlimited alternatives. When we know for certain what financial resources we have and plan to use them to accomplish God-given goals and objectives, we live in peace and contentment from making order out of chaos.
· Accumulating financial resources should never be an end in itself. They are accumulated solely for the reason of using them to accomplish some purpose, goal, or objective.
· In the short term, there are basically only five investing decisions, in the long-term, only six. Every spending decision or use of money accomplishes one of these eleven objectives. Money can be:
1. Given away
2. Spent to support a lifestyle
3. Used for the repayment of debt
4. Used to meet tax obligations
5. Saved (cash-flow margin)
· Money can have long term objectives:
1. Financial independence
2. Providing for family needs, including, college and care for aging parents
3. Paying off debt
4. Major lifestyle changes
5. Major charitable giving
6. And for some people … owning their own business
· Many of us never determine our financial "finish lines." We've never quantified where we are headed, so we don't know when we've arrived. A challenge is to determine where you are going, both in the short-term and in the long-term.
· Here are some steps to reach our planning goals:
Step 1: Summarize your present situation.
Step 2: Establish your financial goals and objectives.
Step 3: Plan to increase your cash-flow margin.
Step 4: Control your cash flow.


Ron Blue has been our guest today. You can reach more about financial planning in his book, Master Your Money, available at MoneyWise.org.
Here are a couple of questions we answered from our callers on today's program:
· 20 years ago I purchased savings bonds for my niece and nephew. My brother and his wife divorced and they are not great with their finances. How can I make sure my niece and nephew are still able to use this money?
Ask your questions at (800) 525-7000 or email them to Questions@MoneyWise.org. Visit our website at MoneyWise.org where you can connect with a MoneyWise Coach, purchase books, and even download free, helpful resources like the MoneyWise app.
Like and Follow us on Facebook at MoneyWise Media for videos and the very latest discussion! Remember that it's your prayerful and financial support that keeps MoneyWise on the air. Help us continue this outreach by clicking the Donate tab at the top of the page.
Featured Resources From MoneyWise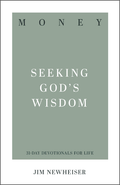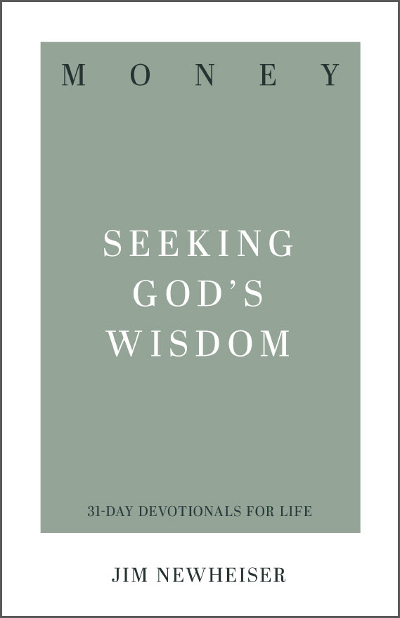 Money: Seeking God's Wisdom 31-Day Devotional
Don't be ruled by external financial pressures and circumstances. Our security is not found in money or possessions. A strong foundation for true financial success usually involves a change in perspective rather than in income. Biblical counselor Jim Newheiser's reflection questions and practical exercises, paired with Scripture's wisdom on financial and work-related topics, point you toward fiscal responsibility on earth and treasure in heaven. In this 31-Day Devotional, biblical counselors and Bible teachers guide you through Scripture passages that speak to specific situations and struggles, inspiring you to apply God's Word to your life in practical ways day after day. Request your copy with your gift of any amount to MoneyWise. Your generous donation helps expand our outreach to share God's financial principles with others.
Get Yours Today!