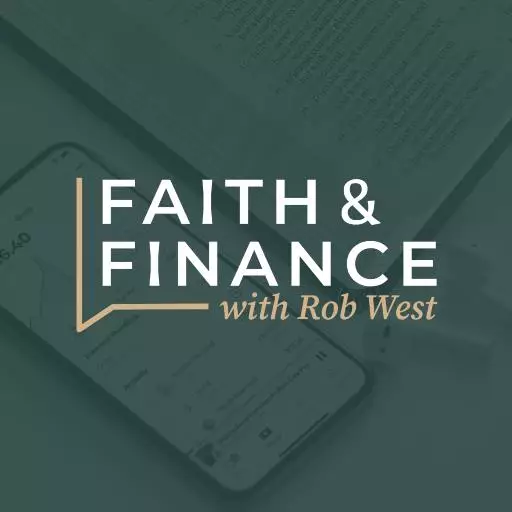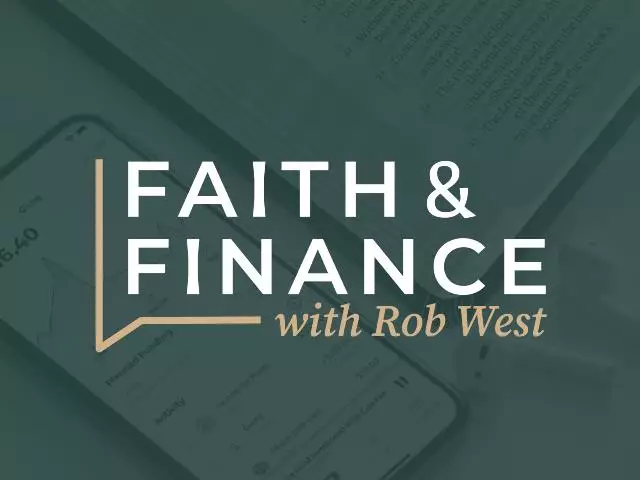 Perils of House Flipping
February 24, 2021
If you watch some of those home improvement shows you might be tempted to think that flipping houses is easy and profitable and you'd be half right half the time. The truth is flipping a house is never easy and it's only profitable if you manage to do it right. Today, Kingdom Advisors President Rob West has a list of reasons a house flip can go wrong just in case you're tempted to try it. Then it's your calls at 800-525-7000.
· The overall reason people lose money on flips is a lack of understanding of all the reasons that can go wrong. The first one is minimizing the potential to lose money. House flipping is a form of real estate investing and a "high risk" one at that. You see people making 10 or even 20-percent profit on TV with a flip.
· Even if you intend to do a lot of the work yourself a flip is still expensive and especially now with our current home building boom. Material prices are up. Then there's the holding part of the process. One thing that is real on those TV shows is the scramble to get the rehab completed and on the market. That's because, unless you bought with cash, you're paying closing costs and an extra mortgage payment every month you hold the property.
· The only way you can avoid that time/money pressure is if you live in the house while you're doing the rehab. That way you're only making one mortgage payment.
· There's one more thing related to money that can go wrong with a house flip, and that's a higher tax bill. Since it's probably not your primary residence, you'll have to pay capital gains on that profit.
· You'll have to pay taxes at the "short term" capital gains rates, which, unlike a typical long term rate of 15-percent you'll probably end up paying 22, 24, or even 32-percent in taxes.
· You may plan on having professional contractors come in for things like electrical and plumbing, but that still leaves a lot of work. Flipping houses generally requires long days of hard manual labor.
· Then there's the emotional toll. A lot of stress comes with flipping a house, and it can cause strain in a marriage, especially if one spouse had doubts going in. There's a high probability of "I wish we hadn'ts" and "I told you so's."
· Some people do make money flipping houses. They tend to be knowledgeable about the local real estate market, often they have a realtor's license, and they're good at estimating time and costs for all aspects of a project, and they have considerable construction skills.


Here are a couple of questions we answered from our callers on today's program:
· My husband and I are completely debt free except for our farm. We have a 401K with 330K and another pension and social security., He is 10 years out from retirement. Would it be wise to withdraw money and pay off our farm?
· I withdrew 100K from my 401K when I changed jobs. I invested it in the stock market and it is doing well. Should I roll it back into a 401K or leave it where it is?
· I am 59 years old and am a nurse with a desk job. I have a lot of medical issues because of this. I would like to get a different job that enables me to move around. How will this play into my benefits for retirement?
Ask your questions at (800) 525-7000 or email them to Questions@MoneyWise.org. Visit our website at MoneyWise.org where you can connect with a MoneyWise Coach, purchase books, and even download free, helpful resources like the MoneyWise app.
Like and Follow us on Facebook at MoneyWise Media for videos and the very latest discussion! Remember that it's your prayerful and financial support that keeps MoneyWise on the air. Help us continue this outreach by clicking the Donate tab at the top of the page.
Featured Resources From Faith & Finance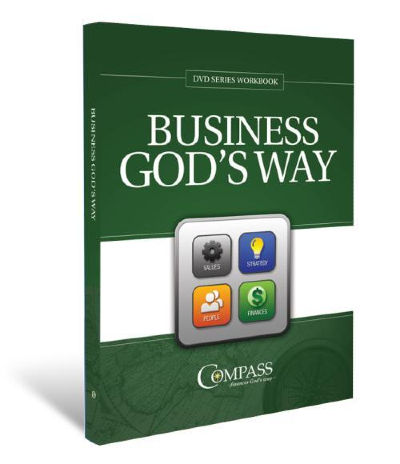 Business God's Way Workbook
While managing how you spend, save, and give is important, understanding the biblical principles of earning money in work and business is critical, too! The Business God's Way book will improve your business and your finances. Learn what God says about operating a business and handling money. Business God's Way is for everyone in business—the CEO or manager of a department, small business or large, prosperous or struggling, whether a business is a startup or well established. Request your copy with your gift of any amount to FaithFi. Your generous donation helps expand our outreach to share God's financial principles with others.
Request Yours