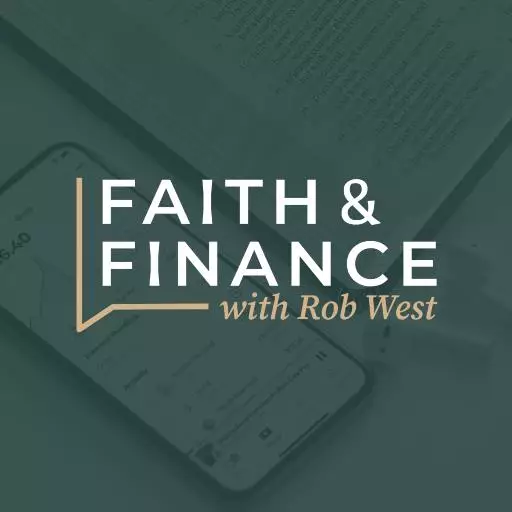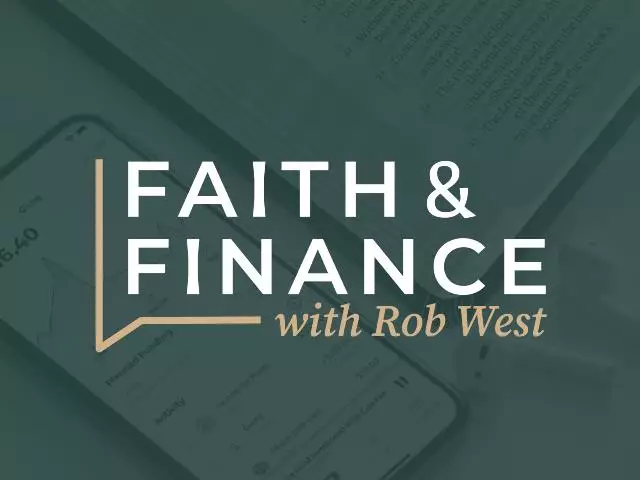 Our Financial Journey
April 10, 2020
Did you know you're keeping a day-by-day account of your spiritual condition and faith journey? It shows in precise detail the things you value most in this world. All is revealed … in your checking account register. How we handle money is an indicator of our spiritual growth. While that may be unsettling, our finances also provide a roadmap for progress.
Today on MoneyWise, Kingdom Advisors President, Rob West, goes into detail on what the Bible has to say about our hearts following our money. He takes a dive into Matthew chapter 6 and talks about what our money says we value the most and how that should align with our most important values.
In today's show we also answer your questions:
• I have a daughter that is struggling financially because of unexpected medical issues. What is the best way that I can help her?
• My husband and I have invested throughout our lives. Knowing that a bear market it potentially coming, would it be prudent to take a portion of money out of the market?
• What are your thoughts on Robin Hood investments?
• My wife has a 401K with an employer where she no longer works. I'd like to roll this into something different. Advice?
• My husband worked for a company and received a notice that he is eligible for 140K at the end of the month. He also has the option of pension payments. What is the best thing to do in our situation?
To ask your questions, call (800) 525-7000 or email them at questions@moneywise.org. Also, visit our website, moneywise.org, where you can connect with a MoneyWise Coach, purchase books, and even download free, helpful resources. Like and Follow us on Facebook at MoneyWise Media for videos and the very latest discussion! And remember that it's your prayerful and financial support that keeps MoneyWise on the air. You can help us continue this outreach by clicking the Donate tab at the top of the page.
Featured Resources From Faith & Finance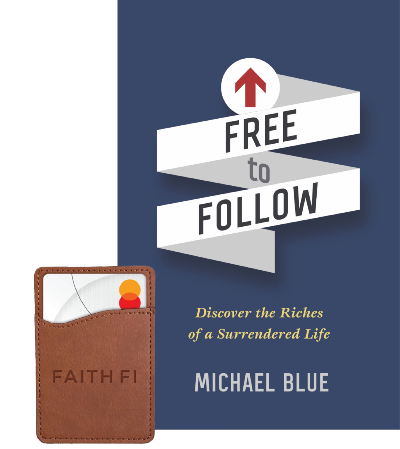 The Free to Follow Package
Free to Follow is a call to surrender everything to Jesus and start following in his way. It takes us in-depth into what the Bible says about money and possessions and offers the challenge to rid ourselves of any baggage in how we view and use money. Ultimately, Free to Follow is a call to hunger after God that results in freedom and joy. This package also includes the new FaithFi phone wallet as a convenient reminder to integrate your faith and finances in daily money decisions! This high-quality, brown leatherette, RFID-protected wallet sticks to the back of your phone and can securely hold up to three cards. Request the Free to Follow Package with your gift of any amount to FaithFi. Your generous donation helps expand our outreach to share God's financial principles with others.
Request Yours