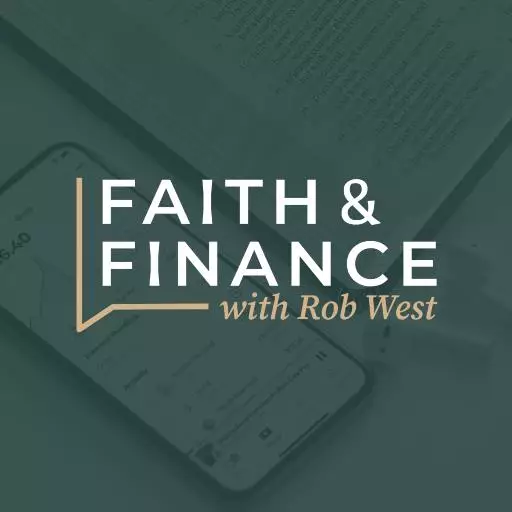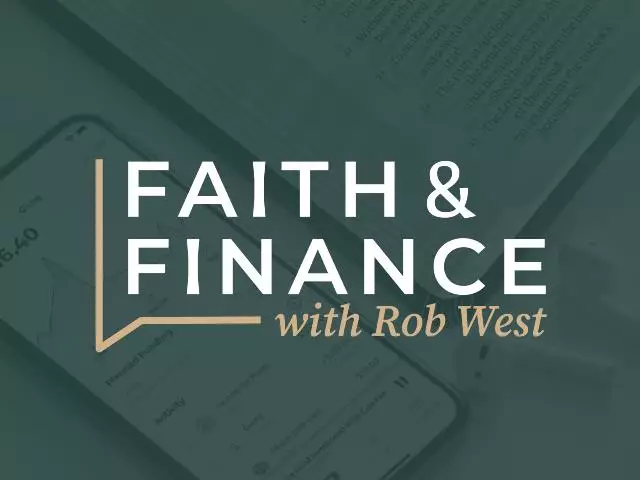 No Stimulus Check? Here's Why
May 27, 2020
Any number of jokes contain the lines, "The check's in the mail," or "I'm from the government, I'm here to help you." But they're not funny if you've been waiting by the mailbox for your stimulus check. It's been over a month since the federal government began sending out stimulus checks to individuals. If you haven't received yours yet Rob West has a list of reasons why it could be delayed.
• The first reason is that you didn't receive a refund for either your 2018 or 2019 taxes. You must have gotten a refund and you had to authorize the IRS to give you that refund by direct deposit. So if your refund came by paper check the IRS is using the same system to send you a stimulus check and that causes delays.
• Second, your stimulus check may have been direct deposited into an old bank account that you've closed since filing your 2018 return. If you owed money in 2019, or you haven't filed yet because the deadline was extended to July 15th, the IRS will use the bank account information it had on file for your 2018 return. If you've closed that account, the bank will probably return the funds to the IRS.
• Third, your check may have gone to a temporary bank account used by your tax preparer. You may not realize it, but sometimes a tax preparer will set up a temporary account to receive your refund. Their fees will then be deducted and the rest transferred into your bank account.
• Fourth, you filed a paper return in 2019. That's potentially a huge snag, because with social distancing due to the coronavirus outbreak the IRS has had many of its employees working from home.
• Last, That would be if you don't normally file a tax return. If your income is below $12,200 for an individual, or $24,400 for a married couple filing jointly, you don't have to file a return. In that case, the IRS doesn't have up-to-date records on you.
On today's program we also answer your questions:
• I got into the stock market about 3 years ago. I am starting to get concerned. Advice on what to do?
• Is there any legal responsibilities for parents to help their children with student loans?
• I have a small loan with my daughter for her student loans. I have been getting calls about loan forgiveness. Are these scams?
• Can you put a 401k and retirement fund into one IRA?
Ask your questions at (800) 525-7000 or email them at questions@moneywise.org. Visit our website at moneywise.org where you can connect with a MoneyWise Coach, purchase books, and even download free, helpful resources.
Like and Follow us on Facebook at MoneyWise Media for videos and the very latest discussion! Remember that it's your prayerful and financial support that keeps MoneyWise on the air. Help us continue this outreach by clicking the Donate tab at the top of the page.
Featured Resources From Faith & Finance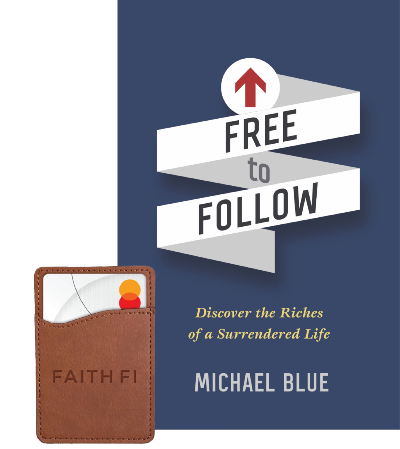 The Free to Follow Package
Free to Follow is a call to surrender everything to Jesus and start following in his way. It takes us in-depth into what the Bible says about money and possessions and offers the challenge to rid ourselves of any baggage in how we view and use money. Ultimately, Free to Follow is a call to hunger after God that results in freedom and joy. This package also includes the new FaithFi phone wallet as a convenient reminder to integrate your faith and finances in daily money decisions! This high-quality, brown leatherette, RFID-protected wallet sticks to the back of your phone and can securely hold up to three cards. Request the Free to Follow Package with your gift of any amount to FaithFi. Your generous donation helps expand our outreach to share God's financial principles with others.
Request Yours