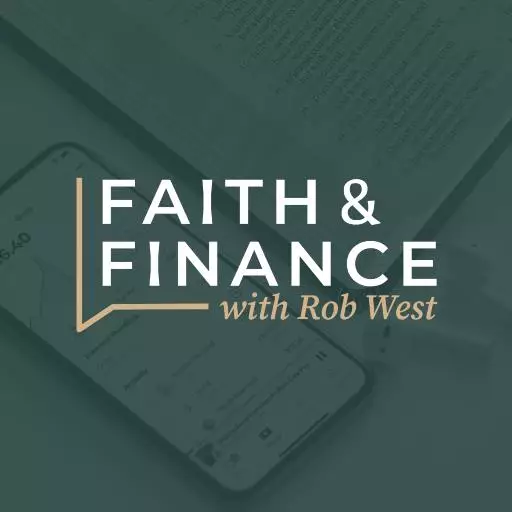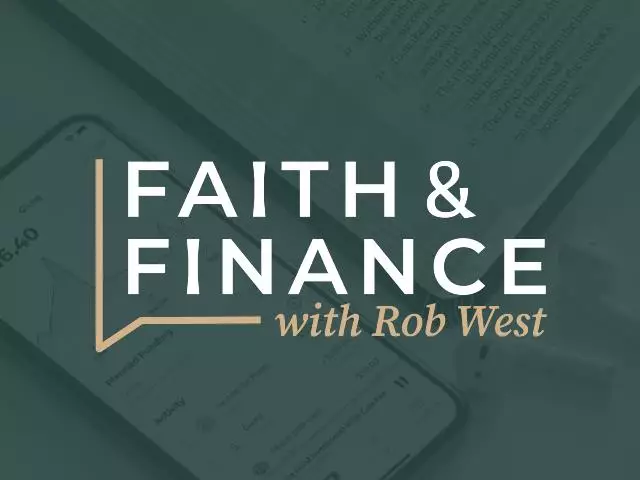 National Moldy Cheese Day
October 9, 2013
Howard Dayton and Steve Moore take this opportunity to salute those things that are getting moldy in our lives. This includes the cheese that gets shoved to the back of the refrigerator. Whether we do anything to it or not, there's activity going on on the surface that stinks. Steve points out that certain things that involve our finances get ignored and not dealing with them won't make them go away. In fact, if left untended, pretty soon they'll start to stink, too. Here are just a few of their cheesy examples:
Ignoring Home Maintenance doesn't make the problems go away
Unbalanced checkbooks can lead to bounced check fees and more
Credit card interest rates can creep up if you don't pay attention
Late payment fees when you don't pay your bills on time can really stink!
Financial scams that look like the real, but aren't. (This is like financial cheese whiz. It's not the real deal.)
Buying the wrong type of insurance for your needs
Co-signing for a relative. It may look like a good thing initially, but it's not.
Steve and Howard also answer calls and email questions from listeners including the following:
"My husband and I are debt free. We put 18% of our income into a 403B. Is this the best thing to do with this money?"
"My husband is 58 and I'm 51. He has lost three jobs in the past 10 years and I'm about to lose my income. Should we withdraw from our retirement account to reduce some of our credit car debt before I lose my income?" (Howard mentioned a job related website www.glassdoor.com)
"When does the financial responsibility of the parents get transferred to the kids? Our grown kids aren't being financially responsible for themselves and it all falls back on us."
Be sure to check out the Compass website for a complete listing of helpful resources and radio archives.
Thanks for your prayers and generous financial support which allow us to keep MoneyWise on-the-air!
Featured Resources From MoneyWise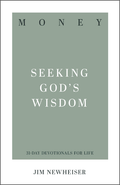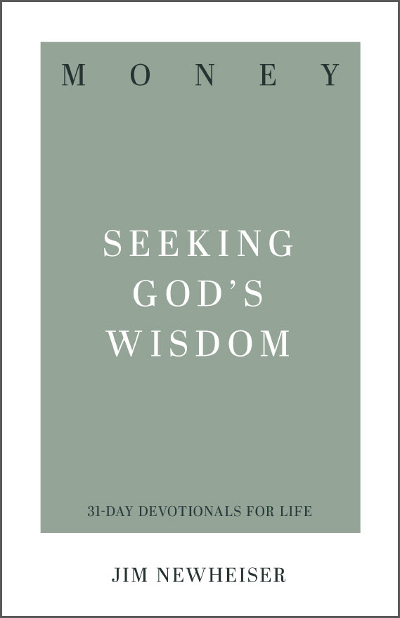 Money: Seeking God's Wisdom 31-Day Devotional
Don't be ruled by external financial pressures and circumstances. Our security is not found in money or possessions. A strong foundation for true financial success usually involves a change in perspective rather than in income. Biblical counselor Jim Newheiser's reflection questions and practical exercises, paired with Scripture's wisdom on financial and work-related topics, point you toward fiscal responsibility on earth and treasure in heaven. In this 31-Day Devotional, biblical counselors and Bible teachers guide you through Scripture passages that speak to specific situations and struggles, inspiring you to apply God's Word to your life in practical ways day after day. Request your copy with your gift of any amount to MoneyWise. Your generous donation helps expand our outreach to share God's financial principles with others.
Get Yours Today!