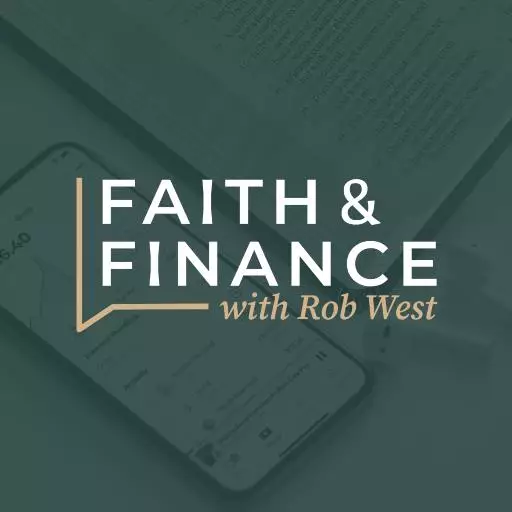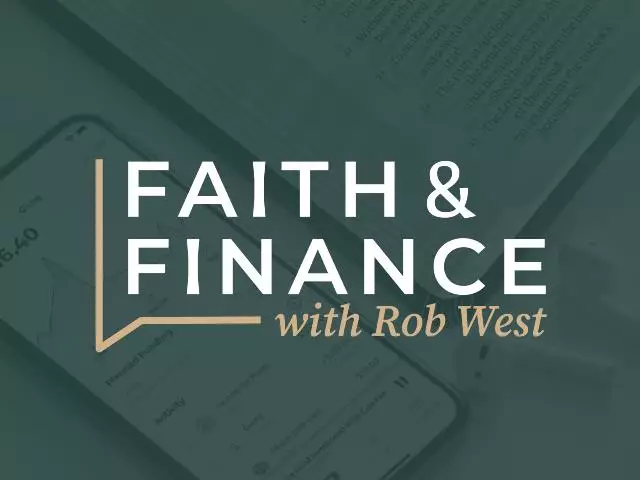 Lessons Learned from Covid
September 11, 2020
They say every dark cloud has a silver lining, and the coronavirus pandemic has been a very dark cloud! But experts see at least one upside: the way people are handling their money. Yessiree, the COVID crisis and resulting economic turmoil are changing the way many people manage their finances for the better. Will it last? Today on MoneyWise, Kingdom Advisors President Rob West explains these changes.
• Three areas of our financial life have been deeply affected by the ongoing economic turmoil. The first is the inescapable need for money in the bank to cover financial setbacks—your emergency fund. Financial advisors often have a hard time convincing clients who haven't experienced a real financial emergency that they need to keep cash readily available. But now, as they see family, friends, and neighbors losing jobs or having their hours cut, it's easier to make the case.
• Just as we learned that it's wise to put money into savings, it's also a good idea to put something into your pantry. The pandemic has caused major disruptions in the supply chain of basic commodities. The images of empty store shelves are still fresh in our minds and they caused a lot of people to panic. I think we can expect many of us to start keeping a reserve of storable items on hand.
• Financial advisors are reporting a renewed interest in budgeting, seeing people taking a much closer look at spending than they did before the pandemic hit. We all know it's difficult to change spending habits, but the coronavirus caused major lifestyle changes. Stuck at home for months, millions of Americans have had to curtail or eliminate vacations, eating out, and all sorts of entertainment activities.
Here are some questions we answered from our callers on today's program:
• I recently sold some shared property. How do I offset the capital gains tax for the upcoming year?
• I'm 62 and want to retire soon. How wise is it to start collecting social security now? Should I instead wait until I'm 67?
• I've been collecting regular unemployment as well as the added $600 unemployment per week from the government due to COVID. How to I figure the taxes on all this?
Ask your questions at (800) 525-7000 or email them at questions@moneywise.org. Visit our website at moneywise.org where you can connect with a MoneyWise Coach, purchase books, and even download free, helpful resources.
Like and Follow us on Facebook at MoneyWise Media for videos and the very latest discussion! Remember that it's your prayerful and financial support that keeps MoneyWise on the air. Help us continue this outreach by clicking the Donate tab at the top of the page.
Featured Resources From Faith & Finance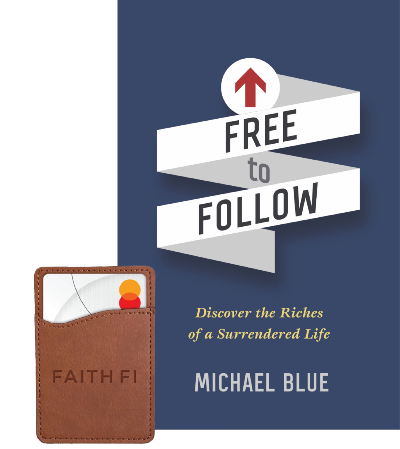 The Free to Follow Package
Free to Follow is a call to surrender everything to Jesus and start following in his way. It takes us in-depth into what the Bible says about money and possessions and offers the challenge to rid ourselves of any baggage in how we view and use money. Ultimately, Free to Follow is a call to hunger after God that results in freedom and joy. This package also includes the new FaithFi phone wallet as a convenient reminder to integrate your faith and finances in daily money decisions! This high-quality, brown leatherette, RFID-protected wallet sticks to the back of your phone and can securely hold up to three cards. Request the Free to Follow Package with your gift of any amount to FaithFi. Your generous donation helps expand our outreach to share God's financial principles with others.
Request Yours