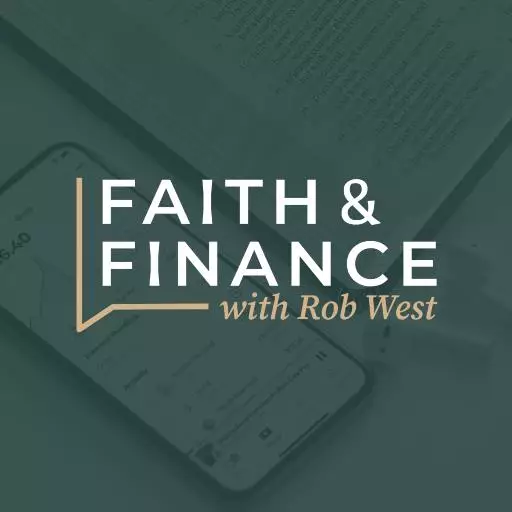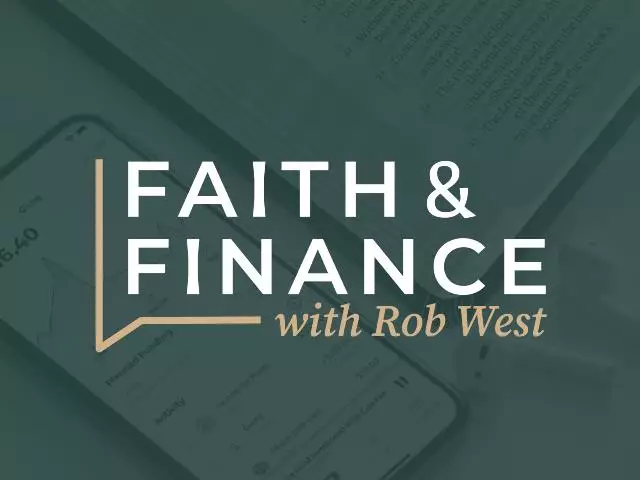 Interest Rates Rise with Mark Biller
March 15, 2021
We knew it was coming, interest rates really couldn't remain at historic lows forever, and now they're showing the first signs of rising. A growing economy and government spending are starting to have an impact on inflation. And what exactly does that mean for your finances? Host Rob West sits down with investing expert Mark Biller today to find out. Then it's your calls at 800-525-7000.
· Generally speaking, when the economy is weak, interest rates can be low without that causing inflation.
· First, the announcement of the COVID vaccines in November quickly convinced investors that higher economic growth (from extremely depressed lockdown levels) would be returning sooner than expected.
· Second, the election results put the new Democratic leadership in a position to follow through on their stated goals of expanding the Federal government's borrow-and-spend policies.
· With the expectations suddenly shifting from lockdowns forever to a wide-open economy within several months, PLUS all this additional stimulus in the pipeline, the bond market woke up quickly and started paying attention!
· Longer-term interest rates started rising quickly, with the 10-year Treasury bond yield rising from 1% at the beginning of this year to 1.6% at the end of February. That's a really big move in such a short amount of time.
· A higher level of economic growth is naturally supportive of higher interest rates. Interest rates were only at such incredibly low levels because the economy was really, really sick a year ago. As the economy improves, we would naturally expect higher.
· On the unhealthy side, the more the government borrows, the greater the supply of new Treasury debt available. Like any supply/demand dynamic, as supply increases, prices tend to decline. So, the more the government borrows, the more downward pressure that creates on bond prices, and upward pressure on interest rates.
· Rising rates aren't necessarily bad for stocks, if they're rising for the right reasons — meaning the economy is getting healthier — and the pace of those increases doesn't happen too fast.
· Rising rates are bad news for anyone who already owns bonds. The cardinal rule of bond investing is that bond rates and bond prices always move in opposite directions. So, when rates rise, as they have been lately, existing bond owners feel that pain. On the other hand, higher yields make new bond purchases more attractive in an absolute sense.
· The first way to protect yourself from rising rates is to shorten the maturities of the bonds you own. The longer the bond maturity, the more it will lose as rates rise. So, stepping down from longer-term bonds to shorter-term bonds will help. Another tool to limit bond losses is to own individual bonds, where you know exactly what your return will be if you hold all the way until the bonds mature.
Mark Biller, executive editor at Sound Mind Investing has been our guest today. Again, you can find those articles on rising interest rates and their effects on stocks and bonds at SoundMindInvesting.org.
Here are a couple of questions we answered from our callers on today's program:
· My mother is in bad health and my sister and I have been helping her financially and we are both in debt. What is a better way that my sister and I can help her?
Ask your questions at (800) 525-7000 or email them to Questions@MoneyWise.org. Visit our website at MoneyWise.org where you can connect with a MoneyWise Coach, purchase books, and even download free, helpful resources like the MoneyWise app.
Like and Follow us on Facebook at MoneyWise Media for videos and the very latest discussion! Remember that it's your prayerful and financial support that keeps MoneyWise on the air. Help us continue this outreach by clicking the Donate tab at the top of the page.
Featured Resources From Faith & Finance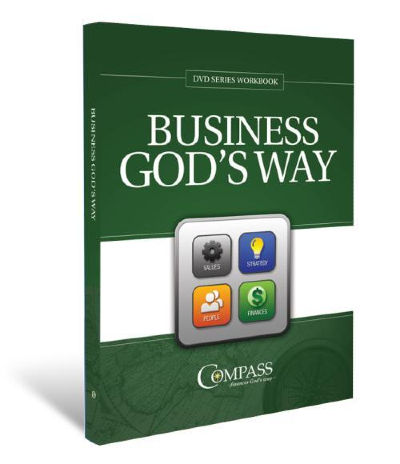 Business God's Way Workbook
While managing how you spend, save, and give is important, understanding the biblical principles of earning money in work and business is critical, too! The Business God's Way book will improve your business and your finances. Learn what God says about operating a business and handling money. Business God's Way is for everyone in business—the CEO or manager of a department, small business or large, prosperous or struggling, whether a business is a startup or well established. Request your copy with your gift of any amount to FaithFi. Your generous donation helps expand our outreach to share God's financial principles with others.
Request Yours