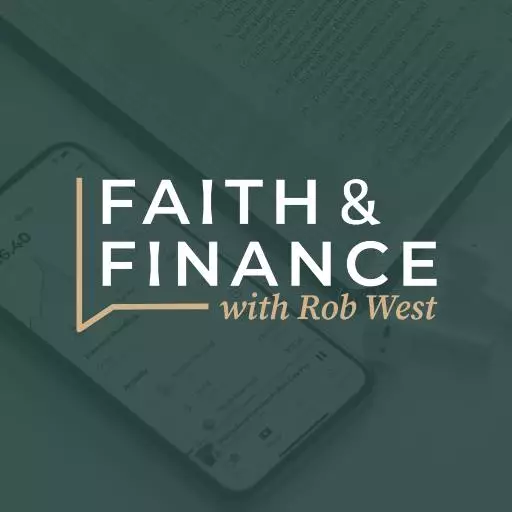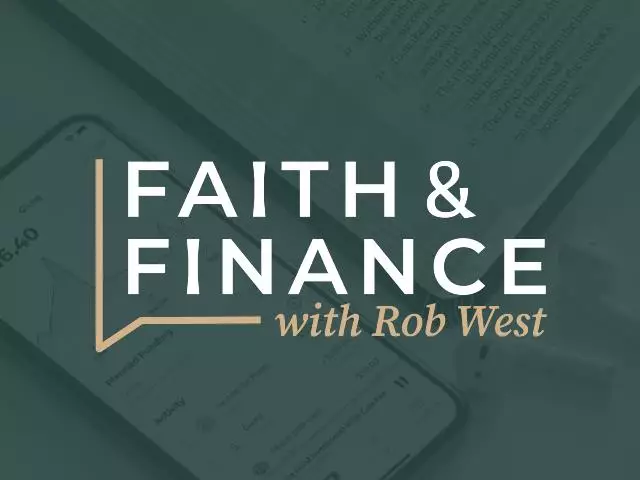 Include Tithe in Emergency Savings?
November 9, 2020
Malachi 3:10 says plainly, "Bring the full tithe into the storehouse, that there may be food in my house." Yet surprisingly, few topics generate more discussion among Christians than tithing.
We often get questions like, "Should I tithe on my net or gross income? But what about tithing when you have no income? Kingdom Advisors President Rob West weighs in on that question today. Then it's your calls at 800-525-7000.
• Rob and Steve look at some questions from listeners about tithing.
• "Do you include a tithe in your 3 to 6 month emergency savings? If the purpose is to use it if you lose a job, then you shouldn't need to include tithe, correct? I'm not trying to rob the church of my giving but I want to see what your thoughts are on it."
• Some of our MoneyWise community had some answers to this question:
• Each one must give as he has decided in his heart, not reluctantly or under compulsion, for God loves a cheerful giver." - 2 Corinthians 9:7
• "I think it's easier (at least for me) to tithe out of compulsion when you 'have' the money. But the true state of our heart is best seen by what we do when we don't have the money, such as the widow's mite in Luke 21:1-4.
• Our commenter also said he includes his family's tithe in their savings goals because he'd been in a season without income and being able to give to the church then was both joyful and meaningful.
• Rob agreed with the commenter – he told him that he loved his question because it shows he has a desire to give generously to the Lord, and to give faithfully to his local church.
• Rob also said that if we apply the principle of the tithe, giving from our increase, then we wouldn't necessarily tithe on money coming from savings during a time where we have no income.
• Author Randy Alcorn talks about the tithe as the training wheels of giving. It's the beginning point, not the end. Our listener was saving enough to continue giving to his church, which is a blessing to the church and a clear demonstration of his dependence on the Lord, even in a difficult time financially.
• At the end of the day, it's an exercise of faith and a journey for each of us and the Lord to go on together!
Here are some questions we answered from our callers on today's program:
• What is your opinion about CDs?
• We recently paid off our home. We have no retirement. What would be next for us? Can you do a Roth IRA on your own?
• My home needs serious renovation. If we invested in the repairs, I could double the profit when I sell it. I could use a reverse mortgage to do the repairs, but is this wise?
Ask your questions at (800) 525-7000 or email them at questions@moneywise.org. Visit our website at moneywise.org where you can connect with a MoneyWise Coach, purchase books, and even download free, helpful resources.
Like and Follow us on Facebook at MoneyWise Media for videos and the very latest discussion! Remember that it's your prayerful and financial support that keeps MoneyWise on the air. Help us continue this outreach by clicking the Donate tab at the top of the page.
Featured Resources From MoneyWise

The Secret Slide Money Club 3-Book Kids Series
Author Art Rainer has managed to bring an entertaining element to learning about money management. A fun read for ages 8 – 12, this early-reader fiction provides math problems to solve and giving lessons to learn. It gives parents a solid foundation for talking about money principles and things kids like to be grossed out about, like used chewing gum and stinky body odor. Rainer even congratulates readers halfway through and rewards with unusual money facts. An excellent three-book series, The Secret Slide Money Club will bring fun and laughter as the agents race to save their friend from the stinky Albies, agents of Albatross, while learning how to Give, Save & Live God's way! Request your copy with your gift of $25 or more to MoneyWise. Your generous donation helps expand our outreach to share God's financial principles with others.
Get Yours Today!