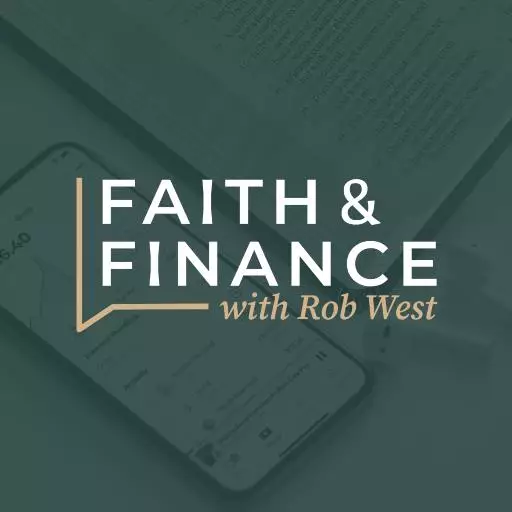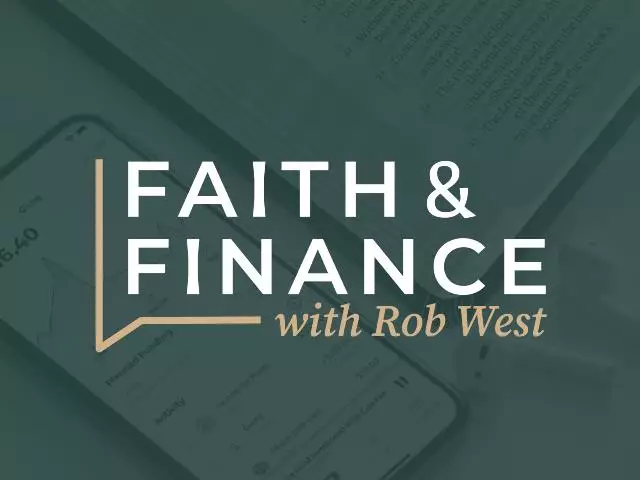 How To Open an Online Bank Account
April 21, 2020
With an estimated four out of five Americans now paying their bills online it's a wonder that stamps are still sold! If you've gotten used to online banking, isn't it time to have an online bank that exists only in cyberspace? They have advantages over their brick and mortar counterparts. Today, Kingdom Advisors President Rob West tells you how to open an online bank account.
• They're safe and have the full faith and credit of the US government. Just like with a brick and mortar bank, online bank accounts are FDIC insured, up to $250,000 for each account type.
• Nearly 60-million Americans now use online banks for at least part of their financial needs. And with good reason—they're convenient, as you never have to wait in line, and you have 24/7 access to your accounts from your phone, tablet or computer.
• To begin, you need to gather your personal information so the bank can verify your identity: your driver's license and Social Security number or card. In some cases, the online bank will just ask you for the numbers. But some may ask you to scan the original, physical documents and submit them with your application.
• Decide what accounts you want. Many online banks require you to open a savings account, requiring you to deposit a small amount to get started. You'll also need to open a checking account if you plan to use it as your primary bank. To get a better interest rate on your savings you may want to open a money market account.
• Before you can use your online bank accounts, you have to deposit money into them. You can go by your brick and mortar bank to do that or just link your current bank account to the new online one by providing your routing and account numbers.
On today's program we also answer your questions:
• I don't have a 401(k), stocks or bonds, but I do have about $50,000 of equity in my house. Should I take $25,000 out to invest it into a real estate firm or some stocks or bonds to build some kind of future, maybe?
• Should I use pension money to pay off debt?
• Should I lease a car or purchase a new one instead?
Ask your questions at (800) 525-7000 or email them at questions@moneywise.org. Visit our website at moneywise.org where you can connect with a MoneyWise Coach, purchase books, and even download free, helpful resources.
Like and Follow us on Facebook at MoneyWise Media for videos and the very latest discussion! Remember that it's your prayerful and financial support that keeps MoneyWise on the air. Help us continue this outreach by clicking the Donate tab at the top of the page.
Featured Resources From Faith & Finance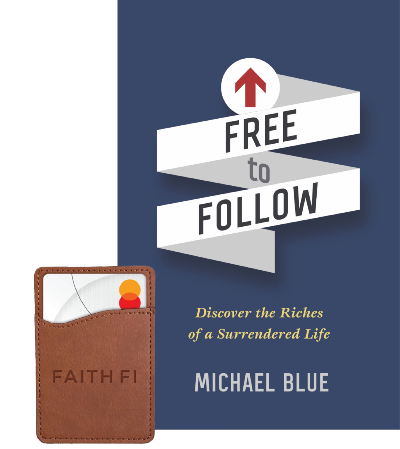 The Free to Follow Package
Free to Follow is a call to surrender everything to Jesus and start following in his way. It takes us in-depth into what the Bible says about money and possessions and offers the challenge to rid ourselves of any baggage in how we view and use money. Ultimately, Free to Follow is a call to hunger after God that results in freedom and joy. This package also includes the new FaithFi phone wallet as a convenient reminder to integrate your faith and finances in daily money decisions! This high-quality, brown leatherette, RFID-protected wallet sticks to the back of your phone and can securely hold up to three cards. Request the Free to Follow Package with your gift of any amount to FaithFi. Your generous donation helps expand our outreach to share God's financial principles with others.
Request Yours