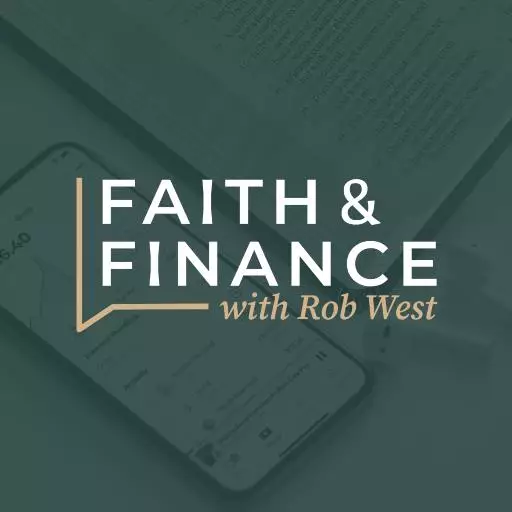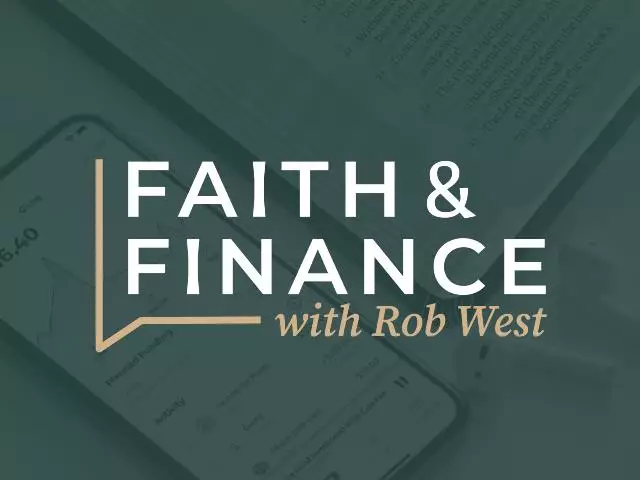 Free To Follow with Michael Blue
March 31, 2021
15th century theologian Thomas a Kempis wrote, "Jesus has now many lovers of His heavenly kingdom, but few bearers of His cross. He has many desirous of comfort, but few of tribulation." Has anything changed after 600 years? Is your lifestyle keeping you from following Christ more fully? Today, host Rob West talks with author Michael Blue about breaking the chains of complacency. Then it's your calls on anything financial at 800-525-7000. Michael Blue is an attorney and President of the Ron Blue Institute. He's written several books on biblical financial principles including his latest Free To Follow: Discover the Riches of a Surrendered Life.
· Michael offers wisdom on this topic from his book. He answers questions about how to manage money for Christians from the most affluent nation in history.
· He talks about the reasons why Christians are ashamed to share the gospel and how Christians tend to choose comfort over follow what the Lord tells you to do.
· He discusses what it means to fully surrender to God. He offers practical examples such as transforming your heart, obedience, downsizing in home and career and using these ways to hear God's voice in more of a clear way.
· Michael talks about what it means to answer Jesus' calling of "follow me." He speaks on Luke 9 and what it has meant to him to truly follow Jesus.
· This calling is also very applicable to finances. Michael talks about how he had found an idol in comfort and how he chose to say no to it and take another route.
· Michael offers wisdom to us, as listeners, on practical steps to take to financially surrender to Christ. He talks about how to honor God in our finances and how to use finances to grow your faith and others' faith.
· Lastly, Michael talks about if we, as Christians, are supposed to be called to a life of austerity.
Here are a couple of questions we answered from our callers on today's program:
· I am 71 years old and been retired for a few years. My pension covers my monthly expenses and I have money in IRAs. I am concerned about helping my children before I pass. What is the best way to plan for this?
· I am going to be 69 this year. We were in a foreign country until 2005 and I started my financial life in the U.S. at that time. We have our own business, but Covid sort of knocked us back. We are thinking of starting investing. What is the best way to start this?
Ask your questions at (800) 525-7000 or email them to Questions@MoneyWise.org. Visit our website at MoneyWise.org where you can connect with a MoneyWise Coach, purchase books, and even download free, helpful resources like the MoneyWise app.
Like and Follow us on Facebook at MoneyWise Media for videos and the very latest discussion! Remember that it's your prayerful and financial support that keeps MoneyWise on the air. Help us continue this outreach by clicking the Donate tab at the top of the page.
Featured Resources From Faith & Finance

The FaithFi Phone Wallet
Use the new FaithFi phone wallet as a convenient reminder to integrate your faith and finances in daily money decisions! This practical and protective RFID phone accessory can hold up to three credit cards, IDs, or hotel keys, as well as cash, SD cards and other small items. It is made of high-quality brown, leatherette and has the FAITHFI name debossed on it. Measuring 2.4"W x 3.6"H x .125"D, it will stick to the back of most mobile devices or flat protective covers using provided non-residue 3M tape allowing it to stay firmly in place. Request your copy with your gift of any amount to FaithFi. Your generous donation helps expand our outreach to share God's financial principles with others.
Get Yours Today!