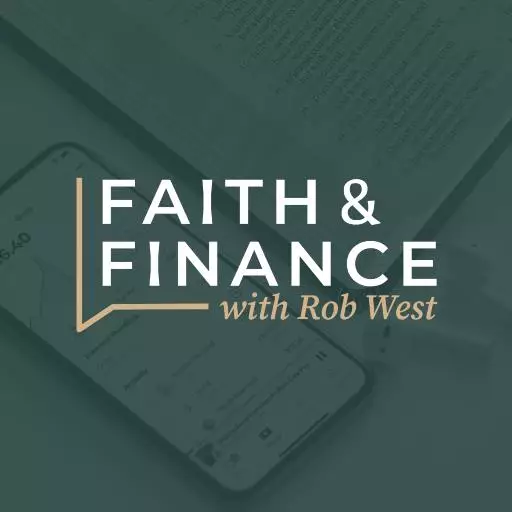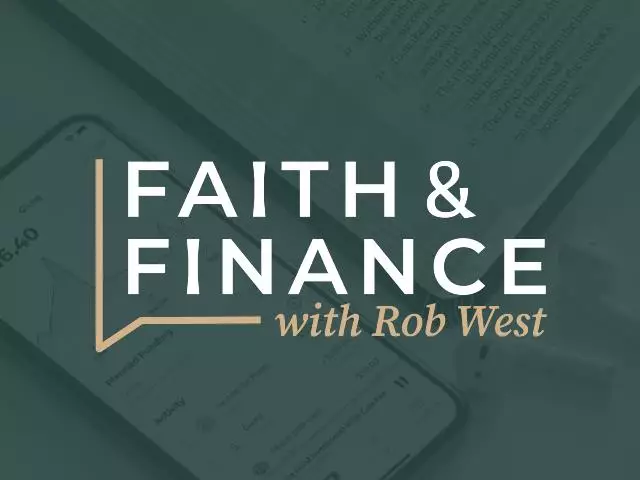 Five Tax Myths
March 15, 2014
Howard and Steve dispel some common and even dangerous myths about paying taxes. Then they turn to the phone lines (800-525-7000) for more questions from listeners:
"We are behind on our mortgage. Is there anything we can do to get the mortgage company to work with us?"
"My stepson's biological father passed away, leaving money to my son. How can we save/invest that for him?"
"Should we consolidate credit card debt or just "snowball" the debt?"
"I'm going overseas into the mission field. Would it be better for tax purposes to officially be employees of our church?"
Be sure to check out the Compass website for a complete listing of helpful resources and radio archives.

Thanks for your prayers and generous financial support which allows us to keep MoneyWise on-the-air!
Featured Resources From MoneyWise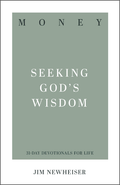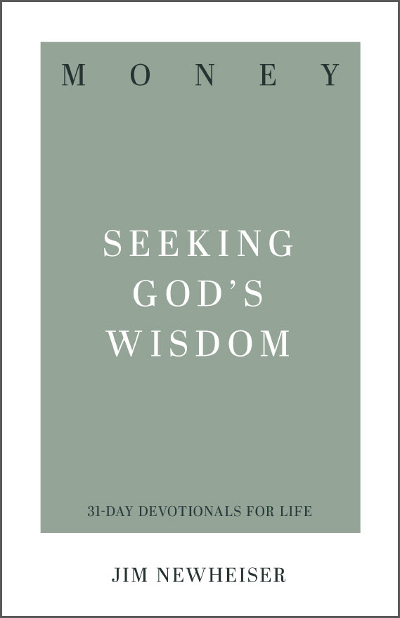 Money: Seeking God's Wisdom 31-Day Devotional
Don't be ruled by external financial pressures and circumstances. Our security is not found in money or possessions. A strong foundation for true financial success usually involves a change in perspective rather than in income. Biblical counselor Jim Newheiser's reflection questions and practical exercises, paired with Scripture's wisdom on financial and work-related topics, point you toward fiscal responsibility on earth and treasure in heaven. In this 31-Day Devotional, biblical counselors and Bible teachers guide you through Scripture passages that speak to specific situations and struggles, inspiring you to apply God's Word to your life in practical ways day after day. Request your copy with your gift of any amount to MoneyWise. Your generous donation helps expand our outreach to share God's financial principles with others.
Get Yours Today!