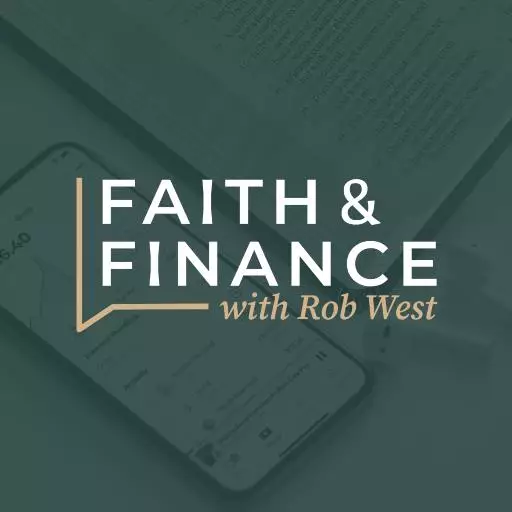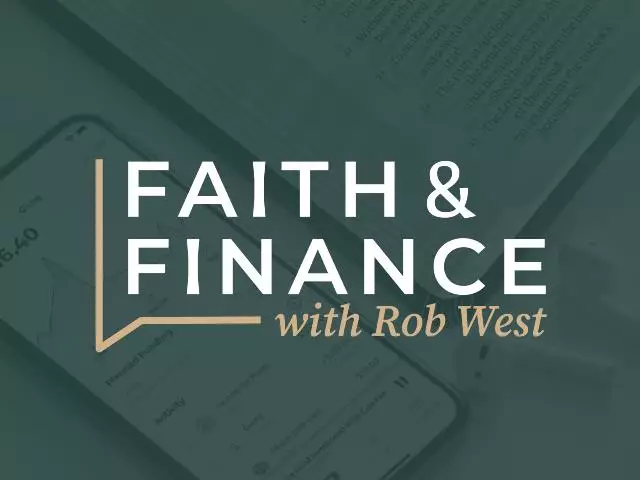 Faith-Based Mutual Fund with Jason Myhre
March 3, 2020
Most Christians will tell you they don't want to invest in companies that profit from things like tobacco, alcohol, and abortion, and many take great pains to avoid them. But is that all there is to faith-based investing? Avoiding "sin stocks" is an honorable way to align our investments with God's will but it's only part of the equation. Today on MoneyWise, Rob West talks with Jason Myhre of Eventide to get the rest of the story.
• If you want to invest in alignment with God's vision you need a more complete theology of business. You need to understand how God means business to create blessing in the world—really, how business is meant to help in God's plan to restore the world. This idea, that business practiced well is meant to help God restore the world, as a revelation; and to this day it remains the bedrock of our investing philosophy.
• Eventide had our eyes opened to the power of business to create value and blessing for the world. Before, we had only half the picture, the negative side—avoiding companies we felt dishonored God. But then we began to develop the other half of the picture, the positive side—seeking out and embracing companies—we felt were well-aligned with God's heart and design for business.
• We describe our approach as "investing that makes the world rejoice." Our larger vision is to press on and find companies that are creating significant blessing in the world.
• To learn more about Eventide, visit their website at investeventide.com.
On today's program we also answer your questions:
• What can you tell me about FICO scores?
• What distinctions are there between a traditional 401(k) and a Roth?
Ask your questions at (800) 525-7000 or email them at questions@moneywise.org. Visit our website at moneywise.org where you can connect with a MoneyWise Coach, purchase books, and even download free, helpful resources.
Like and Follow us on Facebook at MoneyWise Media for videos and the very latest discussion! Remember that it's your prayerful and financial support that keeps MoneyWise on the air. Help us continue this outreach by clicking the Donate tab at the top of the page.
Featured Resources From Faith & Finance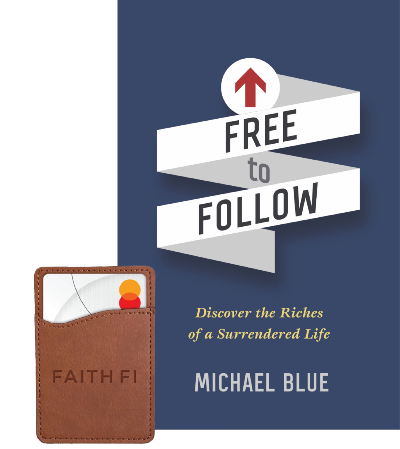 The Free to Follow Package
Free to Follow is a call to surrender everything to Jesus and start following in his way. It takes us in-depth into what the Bible says about money and possessions and offers the challenge to rid ourselves of any baggage in how we view and use money. Ultimately, Free to Follow is a call to hunger after God that results in freedom and joy. This package also includes the new FaithFi phone wallet as a convenient reminder to integrate your faith and finances in daily money decisions! This high-quality, brown leatherette, RFID-protected wallet sticks to the back of your phone and can securely hold up to three cards. Request the Free to Follow Package with your gift of any amount to FaithFi. Your generous donation helps expand our outreach to share God's financial principles with others.
Request Yours