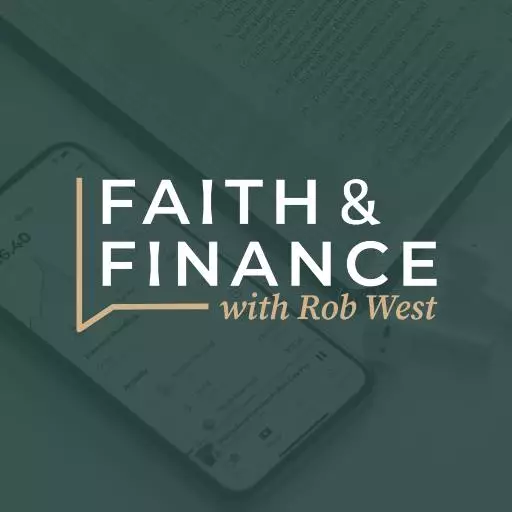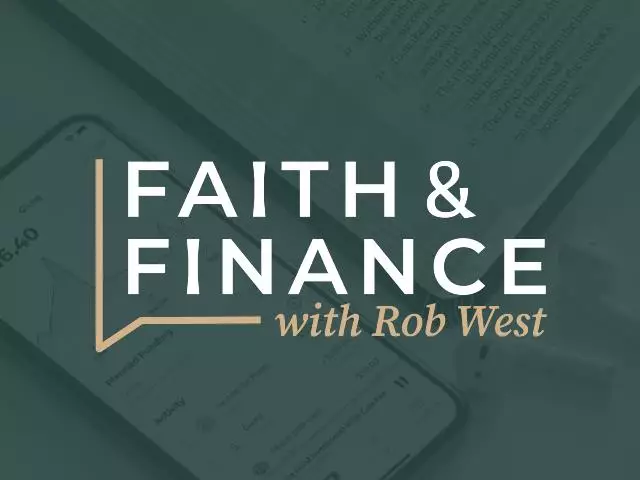 Due Diligence for Stocks with Robert Netzly
September 8, 2020
The true purpose of every Christian is to glorify God in all we do. That poses a challenge when we invest. If only there was a way to check up on the companies we invest in, like a free screening tool. Well, fear not because such a tool exists and it allows you to peak inside the stocks that make up your portfolio. Today, host Rob West talks with financial expert Robert Netzly about inspireinsight.com.
• Are we unwittingly allowing the Lord's money to be invested in unbiblical places? What's truly in our portfolios? We need to stop being oblivious to this!
• Inspireinsight.com allows you to search for your financial product and to learn more about where your company, ETF, and mutual fund are invested. You get all the data, both good and bad.
• We assign a proprietary score that ranks a company showing how they relate to Biblical values.
• About 57% of the S&P 500 has a positive impact score of companies in which the believer can safely invest.
• All of our data comes from AI tech that daily scrapes the internet which filters through our database gleaning the important data and categorizing it into useful organization for you.
Here are a couple of questions we answered from our callers on today's program:
• What do you think about Kasasa checking accounts in which you have to keep a large sum of money but it gives you a high interest rate?
• Should I refinance in light of the crisis that we're in?
Ask your questions at (800) 525-7000 or email them at questions@moneywise.org. Visit our website at moneywise.org where you can connect with a MoneyWise Coach, purchase books, and even download free, helpful resources.
Like and Follow us on Facebook at MoneyWise Media for videos and the very latest discussion! Remember that it's your prayerful and financial support that keeps MoneyWise on the air. Help us continue this outreach by clicking the Donate tab at the top of the page.
Featured Resources From MoneyWise

The Secret Slide Money Club 3-Book Kids Series
Author Art Rainer has managed to bring an entertaining element to learning about money management. A fun read for ages 8 – 12, this early-reader fiction provides math problems to solve and giving lessons to learn. It gives parents a solid foundation for talking about money principles and things kids like to be grossed out about, like used chewing gum and stinky body odor. Rainer even congratulates readers halfway through and rewards with unusual money facts. An excellent three-book series, The Secret Slide Money Club will bring fun and laughter as the agents race to save their friend from the stinky Albies, agents of Albatross, while learning how to Give, Save & Live God's way! Request your copy with your gift of $25 or more to MoneyWise. Your generous donation helps expand our outreach to share God's financial principles with others.
Get Yours Today!