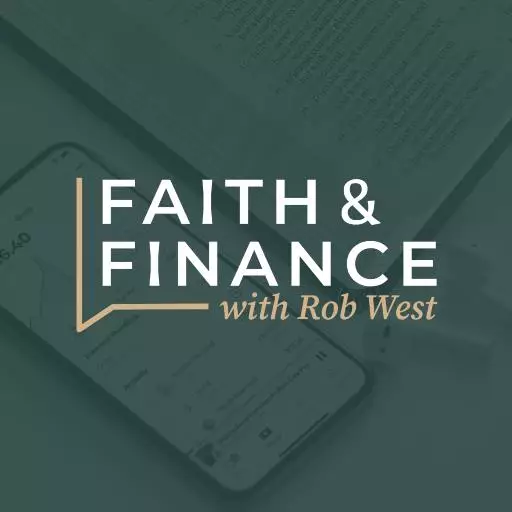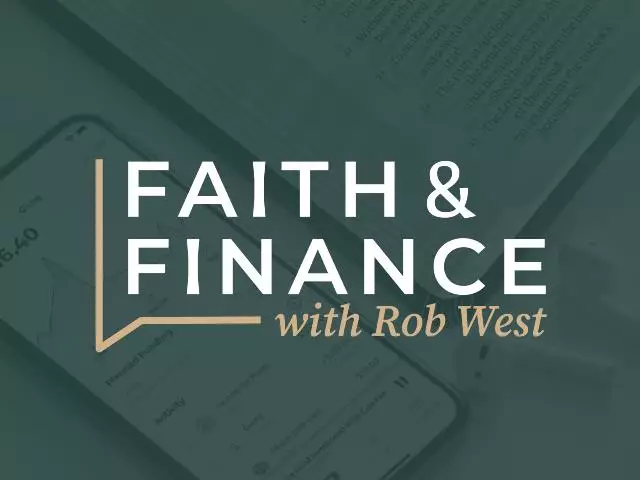 Don't Do Nothing with Your Money
July 27, 2015
Howard and Steve discuss the importance of doing something your money. Next, they answer questions at 800-525-7000 and MoneyWise@Compass1.org:
"I have around $200K to put toward the construction of a new home from me, my wife, and our family of four. Should we take some of the $200K and pay off bills, and then borrow more to build the house?"
"My wife and I just got our taxes back. We have enough including savings to pay off an embarrassing debt. A little while back we were duped into a "get your friends to sign up, and you win a fabulous prize" sort of scam. Didn't read the fine print, learned our lesson. Remaining debt is around $3K, paid in $100 increments. Should we go ahead and knock it out, keep and/or add money in savings, or what?"
"My husband and I are recently divorced and I got the rights to the house. Husband left. In the divorce I got rights to the house. The loan is still in his name, but if I make the payments, I can keep living here. As my income has been cut in half, it's very difficult to make these payments. Should I sell the home and rent somewhere or maybe get a loan for a smaller place? I have three children and my niece all living with me in this 4-bedroom house."
Be sure to check out the Compass website for a complete listing of helpful resources and radio archives.

Thanks for your prayers and generous financial support which allow us to keep MoneyWise on-the-air!
Featured Resources From Faith & Finance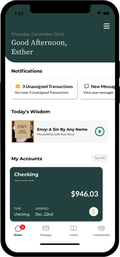 The FaithFi Money Management App
New Year, New Budget. Get FaithFi Pro for 22% Off! FaithFi is the leading biblically-based finance app. Not only can you manage money like other leading apps, but you will also get access to leading biblical financial resources and a community of like-minded believers. No other finance app offers all these elements in one place specifically built for Christians: * Securely connect your financial accounts, * Automatically track your spending, *Create financial goals and track your progress, * Customize your spending plan. Download the app and use promo code "NEWYEAR2023" to get started. Using the app also helps fund our ongoing outreach to share God's financial principles with others.
Download the App