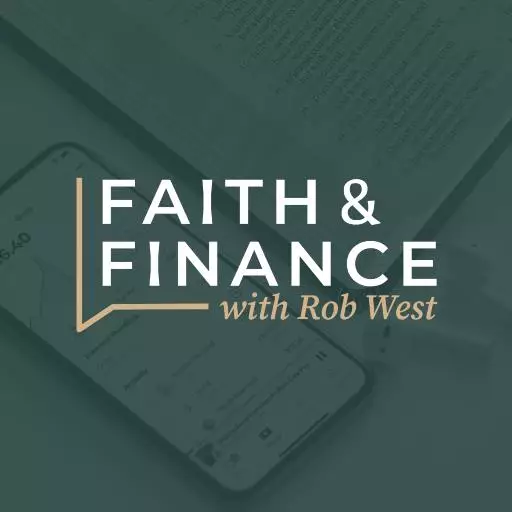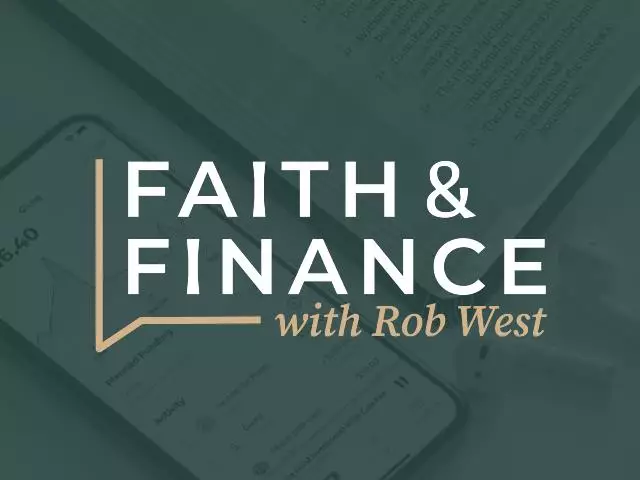 Deducting Your Home Office
March 20, 2021
In 2020, millions of people found themselves working from home for the first time. Maybe you're one of them. Does that qualify you for a home office deduction? The answer is that it depends. If you do qualify, it could save you hundreds of dollars or more on your tax bill for 2020. Today, Kingdom Advisors President Rob West has what you need to know.
• There are two levels of qualifications for deducting a home office. In addition to working from home for the first time in 2020, some folks may have had their employment status changed from a regular W-2 employee to a 1099 or to contract worker. If that's the case, good news! You only have to meet the first level of qualifications to deduct your home office expenses.
• Here's a basic home office requirement: You use a part of your home regularly and exclusively for work. Let's say you've converted the guest room into your office. You can no longer use it as a guest room. So, desk and file cabinets, okay, but bunk beds or a couch and big screen TV are not okay. And since the deduction is based on square footage, obviously, the larger the space devoted exclusively for work, the bigger the deduction.
• You can still qualify if you use your home office to conduct administrative or management activities for your company and the company provides no other space for that work. What qualifies as administrative or management work? Things like billing, bookkeeping, ordering supplies, setting up appointments and writing reports. But again, the majority of that work must be done at home.
• In addition to meeting all those we've already mentioned, you must also pass what's called the "convenience of employer test." To qualify for the home office deduction as an employee, working in your exclusive office space must be a condition of your employment. In other words, no other space is provided for you. It must also be necessary for the business to function properly. Finally, it must be necessary for you to perform your duties. That's where it gets difficult for regular W-2 employees to qualify, especially those who found themselves working from home at times during the COVID shutdowns.
• We recommend you consult with a tax professional before taking a home office deduction.
On today's program we also answer your questions:
• What can you tell me about refinancing my home?
• I'm about to retire. I have a 457 plan through my employer and I also have an IRA from another job. Should I combine these two and what's the better way to do this?
• I worked for a company that matches my 401(k) and I'm maxed out on that. They also have options to where I can convert part of the money I've saved with that into a Roth IRA. If I converted that now, would there be a tax advantage?
• I'd like your opinions on trust vs. will vs. transfer on death.
Ask your questions at (800) 525-7000 or email them at questions@moneywise.org. Visit our website at moneywise.org where you can connect with a MoneyWise Coach, purchase books, and even download free, helpful resources.
Like and Follow us on Facebook at MoneyWise Media for videos and the very latest discussion! Remember that it's your prayerful and financial support that keeps MoneyWise on the air. Help us continue this outreach by clicking the Donate tab at the top of the page.
Featured Resources From MoneyWise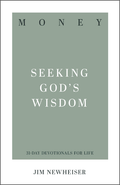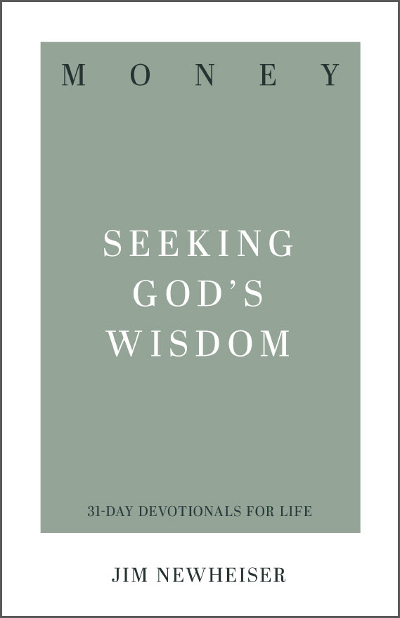 Money: Seeking God's Wisdom 31-Day Devotional
Don't be ruled by external financial pressures and circumstances. Our security is not found in money or possessions. A strong foundation for true financial success usually involves a change in perspective rather than in income. Biblical counselor Jim Newheiser's reflection questions and practical exercises, paired with Scripture's wisdom on financial and work-related topics, point you toward fiscal responsibility on earth and treasure in heaven. In this 31-Day Devotional, biblical counselors and Bible teachers guide you through Scripture passages that speak to specific situations and struggles, inspiring you to apply God's Word to your life in practical ways day after day. Request your copy with your gift of any amount to MoneyWise. Your generous donation helps expand our outreach to share God's financial principles with others.
Get Yours Today!