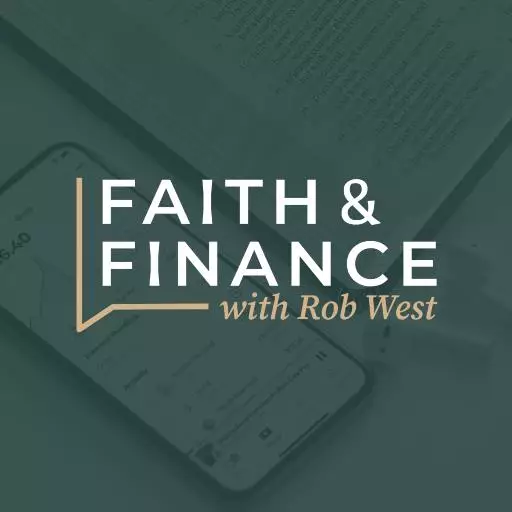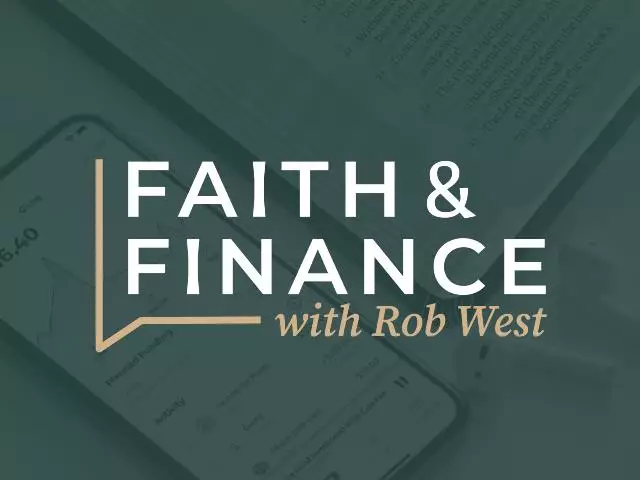 David vs. Goliath in the Boardroom with Jerry Bowyer
March 19, 2021
"Reaching into his bag and taking out a stone, he slung it, and struck the Philistine on the forehead and he fell face down on the ground." That's 1 Samuel 17, where David slays Goliath. A similar battle is now underway as Christian investors take on corporate giants who defy God with unrighteous practices. Host Rob West talks with economist Jerry Bowyer about three examples and how you can join the fight
· Jerry Bowyer is the chief economist at Vident Financial but he has also become a thorn in the side of companies whose activities run counter to the deeply held beliefs of a significant portion of their investors, namely Christians.
· What is corporate engagement? Especially from a Christian point of view, it simply means to talk to the people at a corporation. From phone calls, emails or letters, we should make our voices heard but in a gentle and respective way when a company goes against Biblical principles. In other words, be active with the people who work there so as to be salt and light for Christ. We can make a difference.
· "This is the Lord's fight," Jerry Bowyer said. "We should fight it His way, which means no toxic rhetoric, no lying, and no rumor mongering. Love—that's how we respond."
· Mr. Bowyer believes that Christians should be the highest quality shareholders, even to the point of saying, "We're praying for you." However, he expressed how Christians today are in "reaction mode."
· Check out Jerry Bowyer's always-insightful commentaries at Townhall.com
In today's show we also answer your questions:
· My husband and I are selling our home. We wish to give the proceeds of this home to our daughter's family. How do we do this tax-wise? Our names will not be on the mortgage.
· I just recently retired and my only income is social security and my monthly 401(k) amount. Should I pay my home off with this 401(k) or leave it?
Ask your questions at (800) 525-7000 or email them at questions@moneywise.org. Visit our website at moneywise.org where you can connect with a MoneyWise Coach, purchase books, and even download free, helpful resources.
Like and Follow us on Facebook at MoneyWise Media for videos and the very latest discussion! Remember that it's your prayerful and financial support that keeps MoneyWise on the air. Help us continue this outreach by clicking the Donate tab at the top of the page.
Featured Resources From Faith & Finance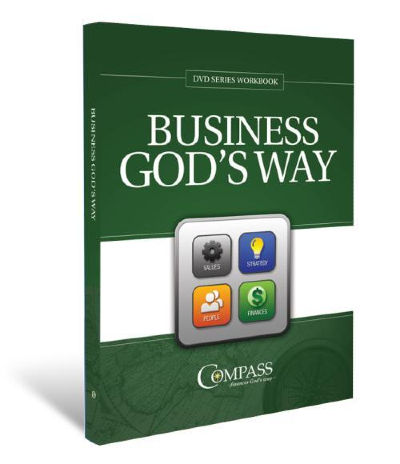 Business God's Way Workbook
While managing how you spend, save, and give is important, understanding the biblical principles of earning money in work and business is critical, too! The Business God's Way book will improve your business and your finances. Learn what God says about operating a business and handling money. Business God's Way is for everyone in business—the CEO or manager of a department, small business or large, prosperous or struggling, whether a business is a startup or well established. Request your copy with your gift of any amount to FaithFi. Your generous donation helps expand our outreach to share God's financial principles with others.
Request Yours