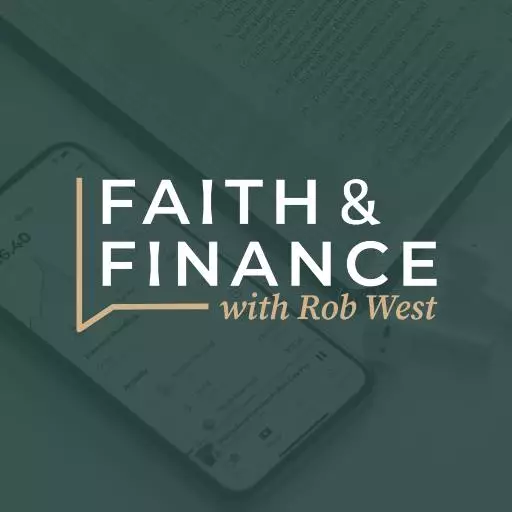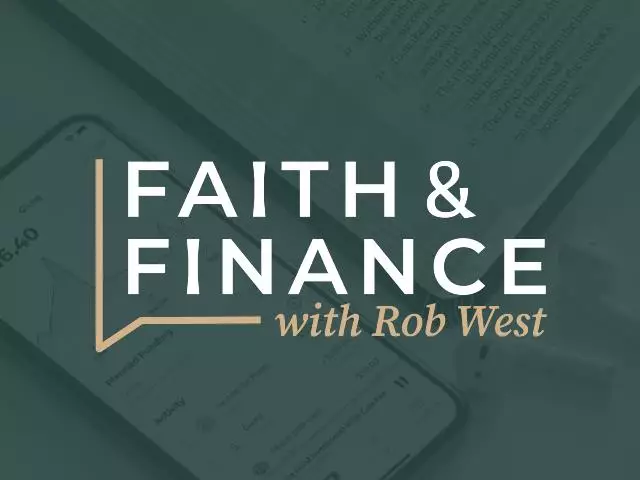 Cut Your Cell Phone Bill
October 27, 2020
If you had to name one utility where you're probably getting gouged every month, would you say your electric bill? Water? Cable TV? Those are all good candidates, but more likely it's your cell phone bill. Americans spend an average of $100 a month for cell phone service, a utility that barely existed a generation ago. Today, financial planner and teacher Rob West shares some cost saving ideas.
• No doubt, the quickest and easiest way to save money on your cell phone bill is to switch carriers. What many people don't realize is that the big three carriers, Verizon, AT&T, and T-Mobile, each own discount services that use the same towers and have the same coverage areas. Verizon has Visible, AT&T owns Cricket Wireless, and T-Mobile has Metro by T-Mobile. So those would be places to start your search for a lower cost carrier.
• What if I don't want to take a chance that the coverage area won't be the same if I switch to one of those discount providers? Then you should explore other plans with your current provider. If you're paying for unlimited data, check your usage, which you should be able to do by logging into your provider's website. You may find that you don't need that much data and you can switch to a lower cost plan.
• It's far too easy to go along with whatever cell phone upgrade your current carrier is providing. Instead, think used. You don't need to have the latest iteration of your phone. Look for a used model on eBay or another online seller. The trick is to wait a few weeks after a new model comes out. Then you'll probably find a lot of the older model for sale. Just be sure to get one with a warranty.
• Get on a family plan if you haven't already. You may be able to lower your cost to $25 a month per line, especially if you go with one of the discount carriers. But be especially careful with how much data you use each month. You'll want to choose a family plan with enough data so you don't get hit with extra charges.
• Most plans offer a discount of around $5 a month just for signing up for auto-pay. But word of caution: make sure you have the deduction taken from a credit card, not out of your checking account. That way, if there's a problem (like double billing), you can dispute the overcharge more easily.
• Many carriers offer special discounts. Sometimes they have special rates for the military, teachers, and seniors, for example. They may also offer special deals through your employer.
• Smartphones are expensive, so most people buy a case to protect their investment. But because it's so convenient, buyers usually get the one provided by their carrier. However, they can be expensive, sometimes up to $50! Look around on eBay or Amazon for cheaper phone cases. They're out there.
• For discount cell phone service, check out visible.com, cricketwireless.com, and metrobyt-mobile.com.
Here are some questions we answered from our callers on today's program:
• For our 2-year-old home purchase, should we refinance to a lower interest rate in case my husband dies?
• We want to sell an investment property and would like to avoid paying capital gains. Can we reinvest the proceeds from this sale?
• What do you think about adding an extra room to a home?
• What are the pros and cons of a 1099 over a 1040? This is regarding me thinking about starting my own business.
Ask your questions at (800) 525-7000 or email them at questions@moneywise.org. Visit our website at moneywise.org where you can connect with a MoneyWise Coach, purchase books, and even download free, helpful resources.
Like and Follow us on Facebook at MoneyWise Media for videos and the very latest discussion! Remember that it's your prayerful and financial support that keeps MoneyWise on the air. Help us continue this outreach by clicking the Donate tab at the top of the page.
Featured Resources From MoneyWise

The Secret Slide Money Club 3-Book Kids Series
Author Art Rainer has managed to bring an entertaining element to learning about money management. A fun read for ages 8 – 12, this early-reader fiction provides math problems to solve and giving lessons to learn. It gives parents a solid foundation for talking about money principles and things kids like to be grossed out about, like used chewing gum and stinky body odor. Rainer even congratulates readers halfway through and rewards with unusual money facts. An excellent three-book series, The Secret Slide Money Club will bring fun and laughter as the agents race to save their friend from the stinky Albies, agents of Albatross, while learning how to Give, Save & Live God's way! Request your copy with your gift of $25 or more to MoneyWise. Your generous donation helps expand our outreach to share God's financial principles with others.
Get Yours Today!