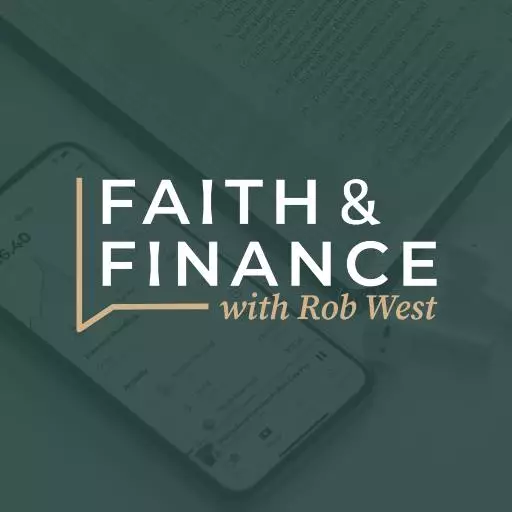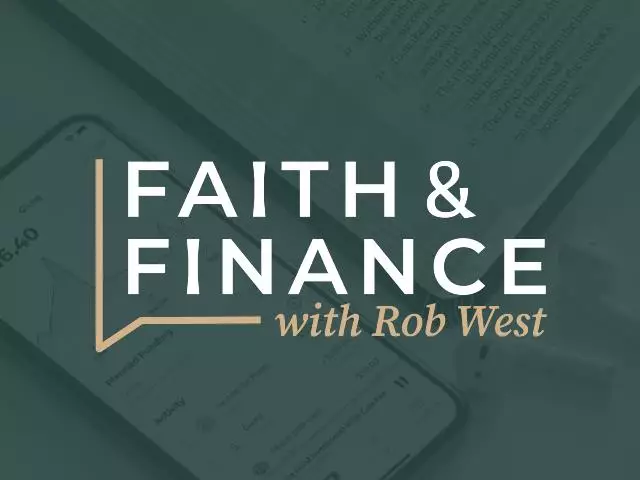 COVID-19 Impact on Church Giving with Brian Kluth
May 26, 2020
The numbers are starting to come in and they're not good. The COVID-19 crisis has caused a significant downturn in church giving. That much was expected. But what can we do about it? With millions of Americans out of work and services canceled for weeks, churches are struggling. Rob West talks with Brian Kluth of the National Association of Evangelicals about a battle plan for the coming financial challenges.
• Pastor Brian Kluth is a noted speaker and author on church giving and currently serves as director of the NAE's multi-year initiative to address the economic needs of pastors.
• Giving has gone down in 65% of churches, a much worse figure than the #StateofthePlate Recession when 38% of churches saw giving declines.
• 30% of church families reported losing income or jobs.
• Good news: 48% of churches are reaching 2 to 5+ times more people online than in their normal weekend services in January.
• Some churches are starting to hold services again but with significant restrictions on seating and capacity. Pastors are reporting about attendance during the shutdown.
• Here's a 10-step battle plan for pastors and church leaders to meet this financial crisis: (1) Review available COVID-19 church resources, (2) reopen under government guidelines, (3) choose a weekly offertory verse, (4) start or expand a benevolence program, (5) reassess and rebuild the church budget, (6) distribute 30- or 40-day devotionals, (7) help co-sponsor a Saturday financial conference event, (8) minister to the financially hurting and financially healthy, (9) participate in the Easy 1-2-3 Bless Your Pastor national movement, (10) seek the Lord and evaluate options for your church's future.
• If you can find a way to increase your church giving (even temporarily), it would be a huge help.
• State of the Plate 2-Minute Poll - Coronavirus/COVID-19 Financial Impact on Your Family & Church(http://www.stateoftheplate.info/2020results.pdf)
• 10-Step #WinningBattlePlan for Churches to Defeat the Coming $$$ Challenges(http://www.stateoftheplate.info/10steps.pdf)
On today's program we also answer your questions:
• What is www.creditkarma.com and is it safe?
• I live in Florida and need to hurricane-proof my windows. Can that be done for free? Check bankrate.com for more information related to this caller's question.
Ask your questions at (800) 525-7000 or email them at questions@moneywise.org. Visit our website at moneywise.org where you can connect with a MoneyWise Coach, purchase books, and even download free, helpful resources.
Like and Follow us on Facebook at MoneyWise Media for videos and the very latest discussion! Remember that it's your prayerful and financial support that keeps MoneyWise on the air. Help us continue this outreach by clicking the Donate tab at the top of the page.
Featured Resources From MoneyWise

The Secret Slide Money Club 3-Book Kids Series
Author Art Rainer has managed to bring an entertaining element to learning about money management. A fun read for ages 8 – 12, this early-reader fiction provides math problems to solve and giving lessons to learn. It gives parents a solid foundation for talking about money principles and things kids like to be grossed out about, like used chewing gum and stinky body odor. Rainer even congratulates readers halfway through and rewards with unusual money facts. An excellent three-book series, The Secret Slide Money Club will bring fun and laughter as the agents race to save their friend from the stinky Albies, agents of Albatross, while learning how to Give, Save & Live God's way! Request your copy with your gift of $25 or more to MoneyWise. Your generous donation helps expand our outreach to share God's financial principles with others.
Get Yours Today!