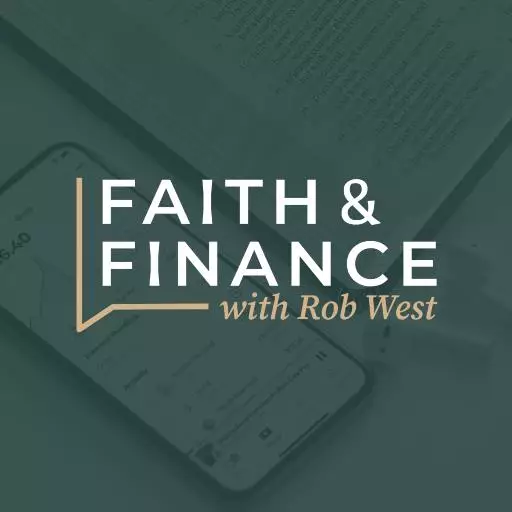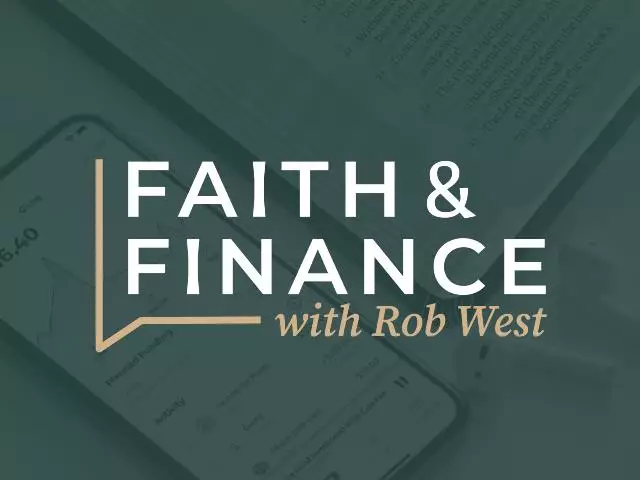 Biblically Responsible Investing with Robert Netzly
August 13, 2020
How do you get major corporations to stop funding Planned Parenthood or convince hotel chains to remove pornography from their properties? It's all spelled out in the book Biblically Responsible Investing. But be warned: reading it could ruin your life for the better! Today, host Rob West chats with the author, Robert Netzly, about a movement shaking up some of the world's largest companies.
• We must remember this first: "Therefore, whether you eat or drink, or whatever you do, do everything for the glory of God," (1 Corinthians 10:31).
• We must be intentional when selecting companies for our portfolios—they ought to be aligned with God's heart. We should find the most Biblically-aligned companies in which to invest.
• Our heartbeat regarding finances ought to be to invest God's money (because it's all His) according to God's values for God's glory and for our joy.
• Look for and embrace companies that are operating in line with Biblical values.
• By investing only in Biblically-based companies, is there a sacrifice of returns? No, all research indicates that isn't the case and that there is no trade-off.
• To learn more about this topic, Robert Netzly and his company, visit https://www.inspireinvesting.com
Here are some questions we answered from our callers on today's program:
• I'd like to start trading stocks and options investing. How should I get started?
• How much is too much cash to have at home and how much is a good idea?
Ask your questions at (800) 525-7000 or email them at questions@moneywise.org. Visit our website at moneywise.org where you can connect with a MoneyWise Coach, purchase books, and even download free, helpful resources.
Like and Follow us on Facebook at MoneyWise Media for videos and the very latest discussion! Remember that it's your prayerful and financial support that keeps MoneyWise on the air. Help us continue this outreach by clicking the Donate tab at the top of the page.
Featured Resources From Faith & Finance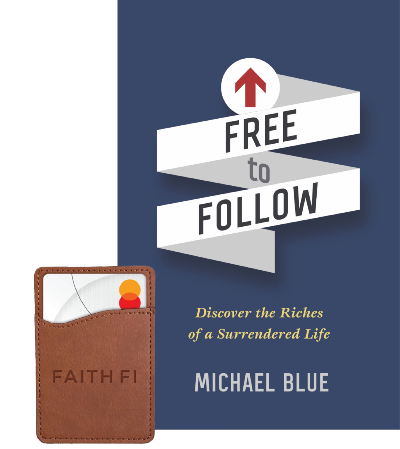 The Free to Follow Package
Free to Follow is a call to surrender everything to Jesus and start following in his way. It takes us in-depth into what the Bible says about money and possessions and offers the challenge to rid ourselves of any baggage in how we view and use money. Ultimately, Free to Follow is a call to hunger after God that results in freedom and joy. This package also includes the new FaithFi phone wallet as a convenient reminder to integrate your faith and finances in daily money decisions! This high-quality, brown leatherette, RFID-protected wallet sticks to the back of your phone and can securely hold up to three cards. Request the Free to Follow Package with your gift of any amount to FaithFi. Your generous donation helps expand our outreach to share God's financial principles with others.
Request Yours