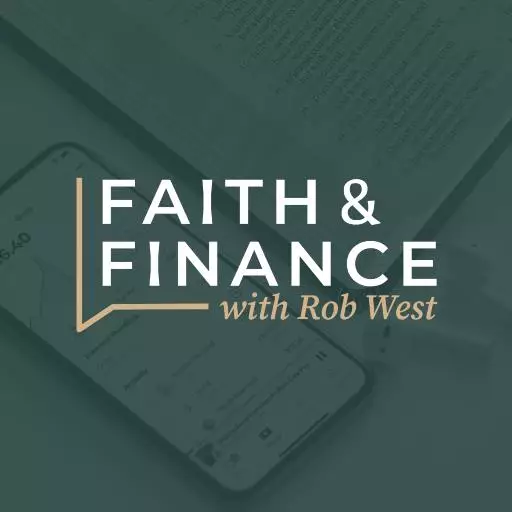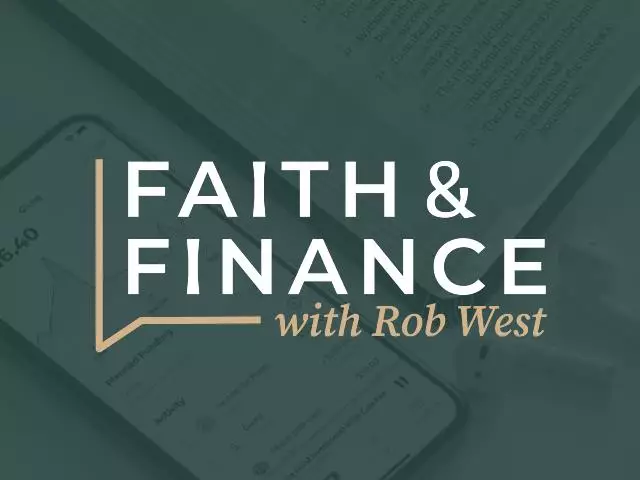 Biblical Generosity: How it's different from philanthropy with Jamie Kuiper
February 1, 2021
In Luke 6, Jesus says, "Give, and it will be given to you. Good measure running over, will be put into your lap. For with the measure you use it will be measured back to you." True biblical generosity abounds in blessing much more than just giving to a cause. Today, host Rob West welcomes Jamie Kuiper of the National Christian Foundation to talk about giving according to Scripture. Then it's your calls at 800-525-7000.
· There are more than 2300 verses in the Bible that reference the concept of giving, money, and possessions. Twice as many as any other subject. The reason is because giving is not just a financial transaction.
· It's a spiritual practice that has the power to help you flourish in the life God intends for you. That's a very different concept than philanthropy which is about sending money to causes, which is great and has a lot of benefits in the world.
· When your giving is rooted in Scripture, is that it has the transformative power to heal, inspire, and bring you closer to God's purposes for your life.
· The team at NCF has identified "10 principles of biblical generosity"
o We wake up every morning loved by a good God who wants good things for us. (God is Good)
o He owns everything in the cosmos. Everything is at his disposal, even us. (God owns everything)
o He made us with the singular purpose of bearing his image. (God created us to bear His image)
o If we really believe that's true, we won't get caught up in material possessions and acquiring more stuff. We'll believe that Jesus is enough. (Jesus is enough)
o That will compel us to worship him with all of our giving and all of our resources – our money, our time, our abilities and talents (Giving is a form of worship)
o Therefore, our money becomes a reflection of that motivation (Motives matter more than money).
o The more we press into this, the more it transforms us. Yes, it transforms others and brings food to the hungry. Because it transforms us to his image (Giving brings transformation)
o The more we become like him, the more he supplies us with our needs (God is our never-ending supply)
o Why wait? This isn't about getting saved, this is about a John 10:10 life NOW. Being faithful and fully alive in the kingdom right now as God is preparing me for eternity (Time is of the essence)
o What we do now has eternal consequences.


Jamie Kuiper of the National Christian Foundation's West Michigan office has been our guest today. You can find out more about them and the principles of biblical generosity at MoneyWise.org/NCF.
Here are a couple of questions we answered from our callers on today's program:
· Should I purchase my next home now because of the low interst rates?
Ask your questions at (800) 525-7000 or email them to Questions@MoneyWise.org. Visit our website at MoneyWise.org where you can connect with a MoneyWise Coach, purchase books, and even download free, helpful resources like the MoneyWise app.
Like and Follow us on Facebook at MoneyWise Media for videos and the very latest discussion! Remember that it's your prayerful and financial support that keeps MoneyWise on the air. Help us continue this outreach by clicking the Donate tab at the top of the page.
Featured Resources From MoneyWise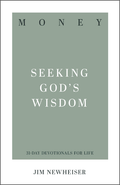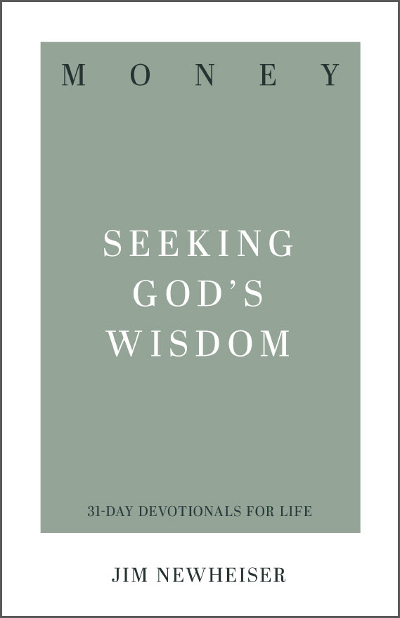 Money: Seeking God's Wisdom 31-Day Devotional
Don't be ruled by external financial pressures and circumstances. Our security is not found in money or possessions. A strong foundation for true financial success usually involves a change in perspective rather than in income. Biblical counselor Jim Newheiser's reflection questions and practical exercises, paired with Scripture's wisdom on financial and work-related topics, point you toward fiscal responsibility on earth and treasure in heaven. In this 31-Day Devotional, biblical counselors and Bible teachers guide you through Scripture passages that speak to specific situations and struggles, inspiring you to apply God's Word to your life in practical ways day after day. Request your copy with your gift of any amount to MoneyWise. Your generous donation helps expand our outreach to share God's financial principles with others.
Get Yours Today!