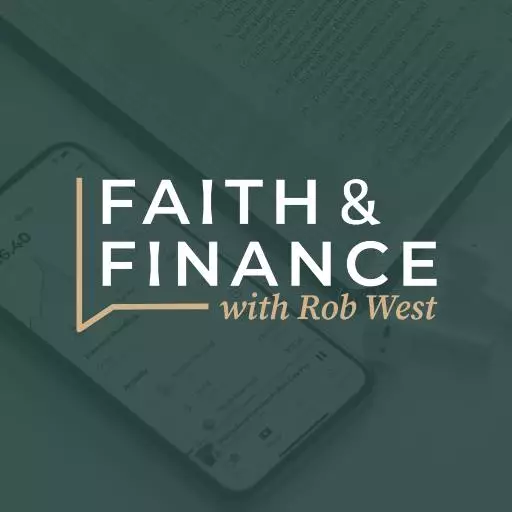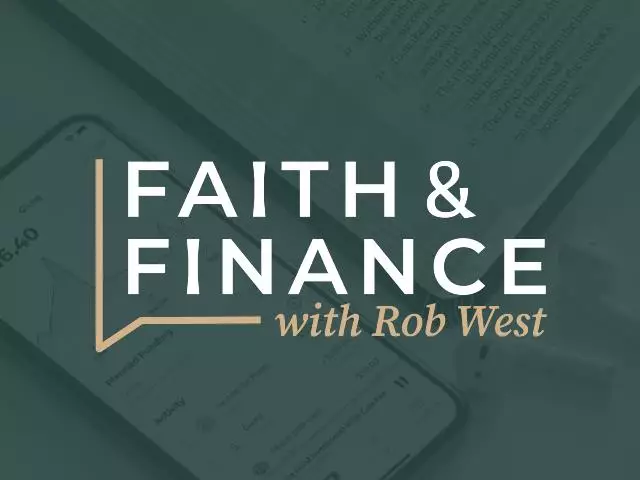 A Matter of Trust
April 7, 2020
Whom do you trust? Your spouse? Your friends? Your employer? Our currency is inscribed with the words, "In God We Trust," but do we? When it comes to trusting in something or someone, are we willing to put it to the test? Today on MoneyWise, we'll be putting Biblical principles to the test when it comes to how we manage our money. Our host is financial expert and teacher, Rob West, the president of Kingdom Advisors.
• This topic is the heart of our salvation. When you first hear about Jesus, you first have to believe in the person of Jesus. You believe he actually existed and that He was actually a historical person. Next, you come to understand and believe t hat he was and is the Son of God. But that's still head knowledge. Scripture reminds us that the demons believe in Jesus and tremble.
• Most people expect a paycheck from their employer and then do their best to live within their means. They may say they're trusting in God, but as long as the paycheck comes in every week or month, in truth, they may actually be trusting in their paycheck.
• We need to reach a point where we not only understand that everything we need will be provided for us, but that we trust that everything we need will be provided, and that we be willing to tough it out and do without when necessary.
• Where is your hope? 1 Timothy 6:17 says, "Command those who are rich in this present world not to be arrogant nor to put their hope in wealth, which is so uncertain, but to put their hope in God, who richly provides us with everything for our enjoyment."
• If you're not certain where your trust falls, ask yourself this question: Would you give away the last dime or dollar you have to help a friend in need even if it means you have to do without real needs? That's real sacrificial giving. And God may not instantly replenish your bank account. In fact, you may not get any more money until your next payday.
On today's program we also answer your questions:
• I have 20 years left on my mortgage. Should I refinance at a lower rate and knock off 5 years from my payments?
• My wife and I are upper middle age and I just retired. But we just bought a house in Florida. Should we use our savings and 401(k) to pay it off?
• Where's a really good place to put my LLC's business savings to gain the best financial benefit?
Ask your questions at (800) 525-7000 or email them at questions@moneywise.org. Visit our website at moneywise.orgwhere you can connect with a MoneyWise Coach, purchase books, and even download free, helpful resources.
Like and Follow us on Facebook at MoneyWise Media for videos and the very latest discussion! Remember that it's your prayerful and financial support that keeps MoneyWise on the air. Help us continue this outreach by clicking the Donate tab at the top of the page.
Featured Resources From MoneyWise

The Secret Slide Money Club 3-Book Kids Series
Author Art Rainer has managed to bring an entertaining element to learning about money management. A fun read for ages 8 – 12, this early-reader fiction provides math problems to solve and giving lessons to learn. It gives parents a solid foundation for talking about money principles and things kids like to be grossed out about, like used chewing gum and stinky body odor. Rainer even congratulates readers halfway through and rewards with unusual money facts. An excellent three-book series, The Secret Slide Money Club will bring fun and laughter as the agents race to save their friend from the stinky Albies, agents of Albatross, while learning how to Give, Save & Live God's way! Request your copy with your gift of $25 or more to MoneyWise. Your generous donation helps expand our outreach to share God's financial principles with others.
Get Yours Today!