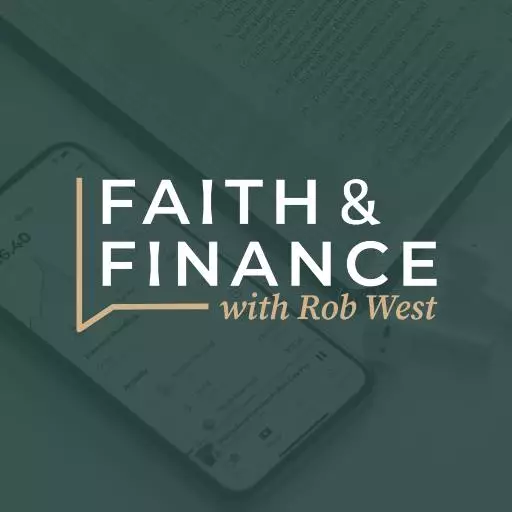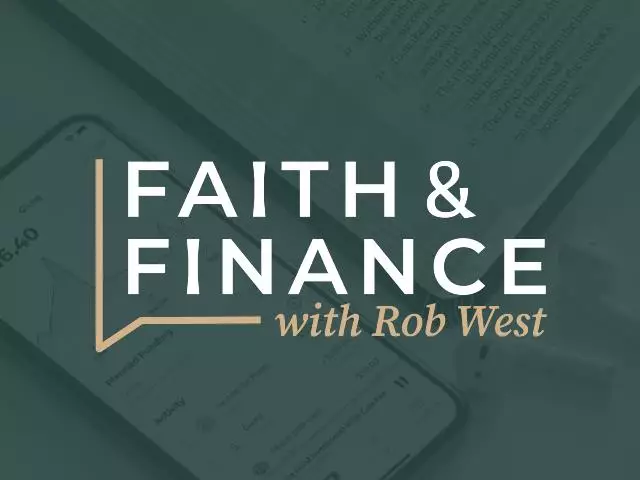 6 Retirement Surprises
October 22, 2020
Most people like surprises—the good kind at least: the unexpected birthday party or bumping into an old friend you haven't seen in awhile. But few of us like surprises with our retirement savings. We like to think we're on track to retire someday and that we'll be able to support ourselves when we can no longer work. Today, financial planner and teacher Rob West has some reasons that may not be the case.
• I guess we're in "bubble bursting mode" today, telling folks that their retirement assets may not be all they're cracked up to be!
• The first surprise is good news and bad. You'll probably live longer than you think. That's the good part. The bad news is that it'll put more strain on your retirement savings. Why is that a surprise? Because we think average life expectancy is around 79. But that's the average for all age groups combined and it's misleading. You have to look at the life expectancy for those who make it to age 65. Half of women reaching that age have a 50% chance of living to nearly 87 and half of men reaching 65 will make it to age 84. That means younger workers should plan for 20 years or more of income in retirement and that folks currently retired—who have all of their assets in bonds—should probably move some of it into the market or risk running out of retirement savings someday.
• The next surprise shouldn't surprise anyone but it does. For the vast majority of people, Social Security alone will not provide enough income in retirement. Financial advisors recommend having a retirement income of around 80% of your working income. Social Security won't come close to that and it was never intended to. At most, you can look to Social Security for around 40% of the income you'll need in retirement. The solution, again, is to increase your retirement holdings. The sooner you do it, the easier it is because of compound earnings.
• Most Americans aren't saving enough for retirement. The Government Accountability Office (GAO) reports that the median retirement savings for Americans age 55 to 64 is only $107,000. That might seem like a nice nest egg, but here's the reality: expecting a 4% annual return on that money amounts to just $350 a month. That's not much of a supplement to Social Security and that was the median savings, meaning half of Americans have less than that.
• The fourth surprise is that a surprising number of Americans haven't figured out that pensions are a thing of the past. Today, most workers don't have that benefit. For those that do, the median annual payout is just over $9,000 a year. Today, most workers absolutely must have a defined contribution plan like a 401(k) or IRA. But according to a report by Vanguard, a third of American workers have no workplace retirement plan. The solution is obvious: if you're not saving in a qualified retirement plan, open one and start today.
• Here's another surprise. Since people are caught off guard by surprises 1 through 4, many are staying in the workforce well after they reach Social Security eligibility. Bloomberg reports that nearly 20% of people 65 and older are still working full or part time. That may be good news because it seems like the percentage would be higher. But the the bad news is that 1 out of 5 workers of all ages say they'll never be able to quit working.
• The final retirement surprise has to do with Medicare. A lot of folks think that once they reach age 65, Medicare will cover all of their needs. It won't. One prime example is that it doesn't cover most assisted living expenses. And studies show that around 70% of those reaching that age will need long term care which could run about $4,000 a month. Medicare covers only the first 100 days of care at a skilled nursing facility and only then if it results from a hospital stay of three days or more. The solution is long term care insurance which can be expensive. The best time to buy it is in your mid 50's with the longest term offered.
Here are some questions we answered from our callers on today's program:
• I'm having difficulty understanding my credit report related to collections.
• Can you help me to better understand annuities?
• I find it difficult receiving gifts. What encouragement can you give me?
• In light of the COVID-spooked markets, I was thinking about withdrawing some money out of my 401(k). Is this OK?
Ask your questions at (800) 525-7000 or email them at questions@moneywise.org. Visit our website at moneywise.org where you can connect with a MoneyWise Coach, purchase books, and even download free, helpful resources.
Like and Follow us on Facebook at MoneyWise Media for videos and the very latest discussion! Remember that it's your prayerful and financial support that keeps MoneyWise on the air. Help us continue this outreach by clicking the Donate tab at the top of the page.
Featured Resources From MoneyWise

The Secret Slide Money Club 3-Book Kids Series
Author Art Rainer has managed to bring an entertaining element to learning about money management. A fun read for ages 8 – 12, this early-reader fiction provides math problems to solve and giving lessons to learn. It gives parents a solid foundation for talking about money principles and things kids like to be grossed out about, like used chewing gum and stinky body odor. Rainer even congratulates readers halfway through and rewards with unusual money facts. An excellent three-book series, The Secret Slide Money Club will bring fun and laughter as the agents race to save their friend from the stinky Albies, agents of Albatross, while learning how to Give, Save & Live God's way! Request your copy with your gift of $25 or more to MoneyWise. Your generous donation helps expand our outreach to share God's financial principles with others.
Get Yours Today!