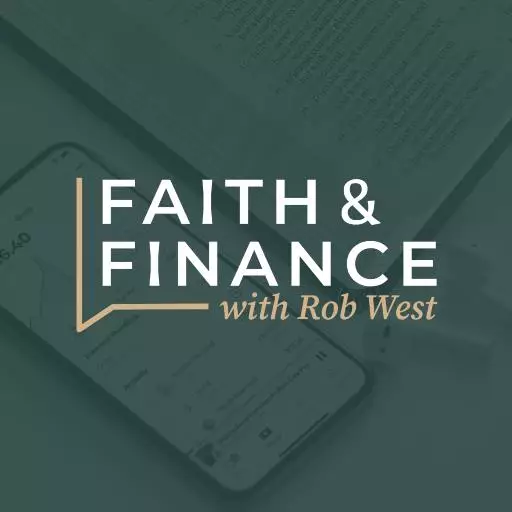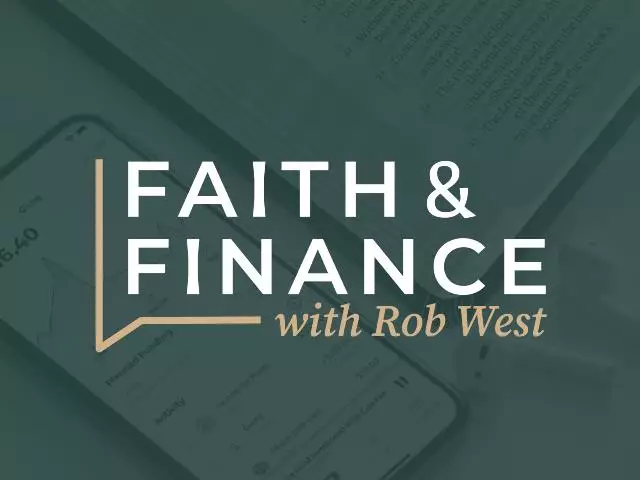 3 Ways to Invest
March 18, 2021
"Know well the condition of your flocks and pay attention to your herds. For riches are not forever nor does a crown endure to all generations." Wise words from Proverbs 27. This is especially true when investing.These days, we have several ways to invest our money, but each requires a certain amount of oversight on our part. Today, Kingdom Advisors President Rob West talks you through your options.
· The first method of investing is the do-it-yourself approach, sometimes called self-directed investing. Why would you choose this method? Most likely because you hate paying fees for someone else to do it for you. If you choose to go it alone, you really have to stay on top of things. That doesn't mean you watch the market every day and decide to buy or sell at the drop of a hat. We're not trying to encourage day trading here.
· To be successful with the D-I-Y approach you have to keep your emotions in check no matter what the market is doing. Although technology allows us to make a trade with the push of a button, you still have to stay disciplined and stick to a long range investment plan. Even though you're taking an active control of your investments, you can still put your money into mutual, index or target date funds that lower your risk and minimize decision making. The greatest danger in self-directing your investments is that you'll fall victim to market swings—selling out of fear when the market takes a tumble or buying out of greed when the market is hot. You have to keep your emotions in check and stay the course.
· The next investing method is the newest, the robo-advisor. You input some basic information (such as your age and retirement goals) and the robo-advisor then recommends a diversified portfolio tailored to your needs with an emphasis on low-cost exchange traded funds and bonds. The benefit is that you get pre-packaged investing advice tailored to your needs but at a much lower cost. For an annual fee about .25%, the robo-advisor will automatically rebalance and diversify your portfolio. However, for financial and estate planning, you're on your own. Robo-advisors don't do that yet.
· The last method is hiring a real, live financial advisor. This would be for folks who want more than just investing advice. As the name implies, a financial advisor can assist you in all areas of your finances, from investing to tax strategies and estate planning. Financial advisors come with various specialties. But for the widest range of assistance, you probably want to go with a Certified Financial Planner. They have a fiduciary responsibility to give you advice that's best for you, even if it doesn't make them the most money. And of course, no matter what type of financial advisor you need, you can find one that shares your Christian worldview and values by choosing a Certified Kingdom Advisor. Go to moneywise.org and click Find a CKA at the top.
On today's show we also answer your questions:
• What can you tell me about wills and why do you say they're important?
• What do you think about buying precious metals?
• How much does it take to do a revocable trust? Do you prefer wills over trusts?
Ask your questions at (800) 525-7000 or email them at questions@moneywise.org. Visit our website at moneywise.org where you can connect with a MoneyWise Coach, purchase books, and even download free, helpful resources.
Like and Follow us on Facebook at MoneyWise Media for videos and the very latest discussion! Remember that it's your prayerful and financial support that keeps MoneyWise on the air. Help us continue this outreach by clicking the Donate tab at the top of the page.
Featured Resources From Faith & Finance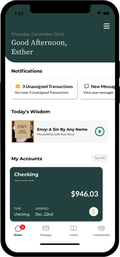 The FaithFi Money Management App
New Year, New Budget. Get FaithFi Pro for 22% Off! FaithFi is the leading biblically-based finance app. Not only can you manage money like other leading apps, but you will also get access to leading biblical financial resources and a community of like-minded believers. No other finance app offers all these elements in one place specifically built for Christians: * Securely connect your financial accounts, * Automatically track your spending, *Create financial goals and track your progress, * Customize your spending plan. Download the app and use promo code "NEWYEAR2023" to get started. Using the app also helps fund our ongoing outreach to share God's financial principles with others.
Download the App