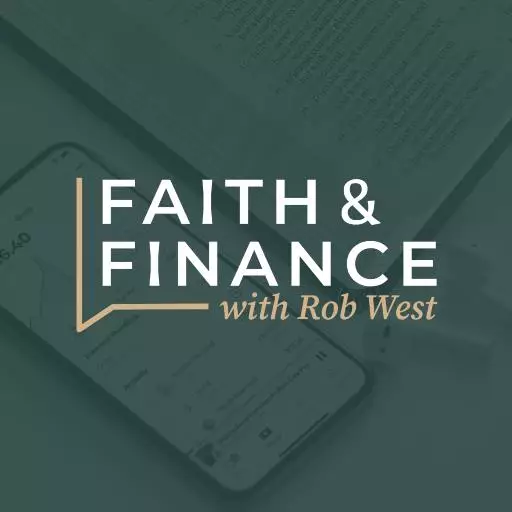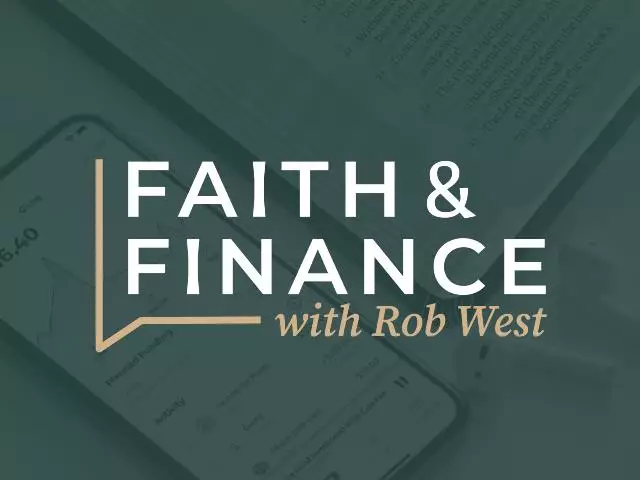 1st Quarter GDP Numbers with Jerry Bowyer
June 10, 2020
As coronavirus restrictions ease and businesses slowly reopen we're left with questions; just how bad is the economy and how deep the recession? Maybe the first quarter numbers can give us a clue. Rarely do all economists agree on anything, but this is one of those times. The shutdown has severely damaged the U.S. economy. But how much? Today, host Rob West explores that with economist Jerry Bowyer. As chief economist at Vident Financial Jerry Bowyer is known for giving a balanced and objective view on the state of things.
• Jerry offers wisdom on what the economy was like before the pandemic hit and government at all levels began to shut things down.
• He speaks on what we can learn, financially, from the first quarter of this year and how it was impacted by the coronavirus.
• He also speaks on how this recession is different than most others we have seen in the past.
• Jerry shares his view on of the government's response to this economic crisis, on if it has been effective or not.
• He also shares his opinion on how this pandemic might permanently affect the way we do business because of the amount of people that shifted to "work from home" during this time.
• He offers advice to people that might have lost work during the pandemic.
• Lastly, he offers his opinions and wisdom on what he thinks the second quarter of this year will look like, financially.
On today's program we also answer your questions:
• I heard about the clause in the Covid19 legislation that allows people to take up to 100K penalty free and then allows you to take 3 years to pay the balance. I am 56 years old and have about 100K left on my mortgage. Is this a wise route to go?
• My wife listens to your program all the time. Last week, she heard about a comment about a $300 contribution to a 501c3 organization and that this is tax deductible even if you do not itemize it on your income tax. Is this correct?
Ask your questions at (800) 525-7000 or email them at questions@moneywise.org. Visit our website at moneywise.org where you can connect with a MoneyWise Coach, purchase books, and even download free, helpful resources.
Like and Follow us on Facebook at MoneyWise Media for videos and the very latest discussion! Remember that it's your prayerful and financial support that keeps MoneyWise on the air. Help us continue this outreach by clicking the Donate tab at the top of the page.
Featured Resources From Faith & Finance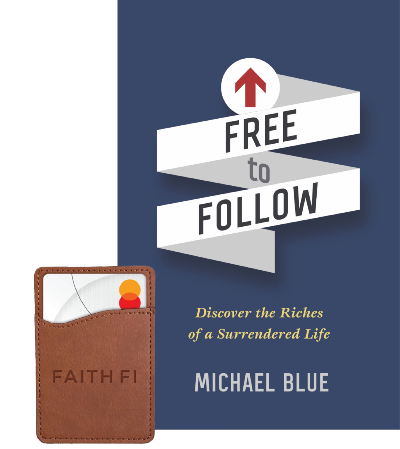 The Free to Follow Package
Free to Follow is a call to surrender everything to Jesus and start following in his way. It takes us in-depth into what the Bible says about money and possessions and offers the challenge to rid ourselves of any baggage in how we view and use money. Ultimately, Free to Follow is a call to hunger after God that results in freedom and joy. This package also includes the new FaithFi phone wallet as a convenient reminder to integrate your faith and finances in daily money decisions! This high-quality, brown leatherette, RFID-protected wallet sticks to the back of your phone and can securely hold up to three cards. Request the Free to Follow Package with your gift of any amount to FaithFi. Your generous donation helps expand our outreach to share God's financial principles with others.
Request Yours