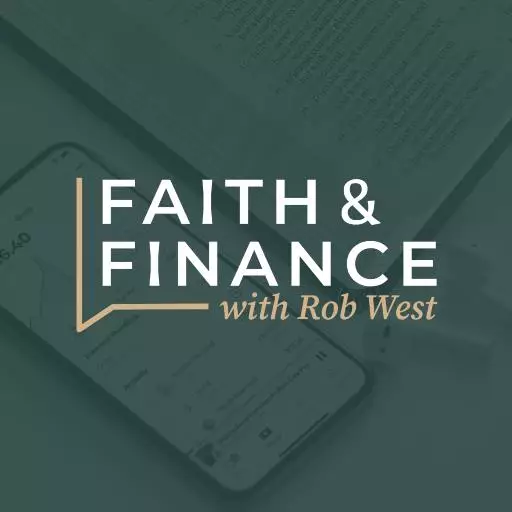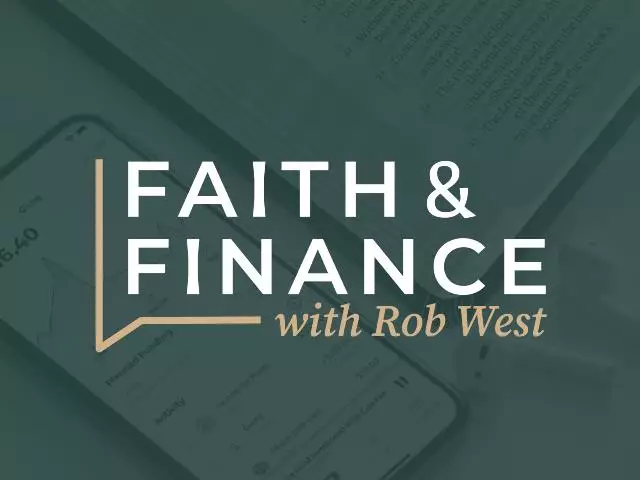 Tracking Your Generosity With Art Rainer
February 9, 2023
Do you know how much you've given back to God's Kingdom over the years? The sum total of your generosity is not a number you'll find in your 401k or IRA, and you probably never think about it, but it's important for a number of reasons. We'll talk about that with Art Rainer.
Art says his only major financial regret is that he didn't start tracking his giving earlier. But better late than never!
Rainer explains that if generosity is a top financial priority, then we should track it, just as we should keep tabs on other aspects of our finances.
He explains that you'll place more emphasis on things that you track.
Art also says that giving reveals our trust in God, not in money, and tracking helps us to assess the level of trust we're placing in God.
He says, "you chase what you track." and that makes tracking your generosity very important.
You can read a lot more of Rainer's biblical financial advice at ChristianMoneySolutions.com.
On this program, Rob also answers listener questions:
Given elevated home prices, should you just continue to rent?
What do you recommend as a secure way to invest savings?
After building credit using a secured credit card, should you switch to a conventional credit card?
How do you address an error with your escrow account?
How should you balance paying down your mortgage with investing for retirement?
Remember, you can call in to ask your questions most days at (800) 525-7000. Also, visit our website at FaithFi.com where you can connect with a FaithFi Coach, join the FaithFi Community, and even download the free FaithFi app.
Featured Resources From Faith & Finance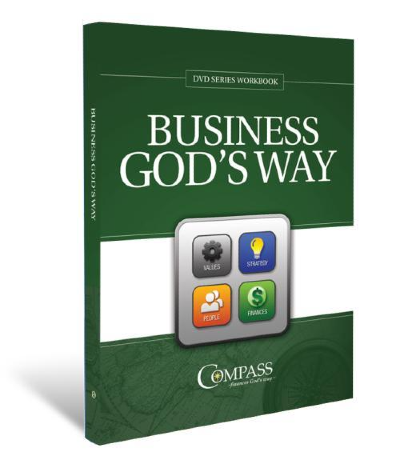 Business God's Way Workbook
While managing how you spend, save, and give is important, understanding the biblical principles of earning money in work and business is critical, too! The Business God's Way book will improve your business and your finances. Learn what God says about operating a business and handling money. Business God's Way is for everyone in business—the CEO or manager of a department, small business or large, prosperous or struggling, whether a business is a startup or well established. Request your copy with your gift of any amount to FaithFi. Your generous donation helps expand our outreach to share God's financial principles with others.
Request Yours