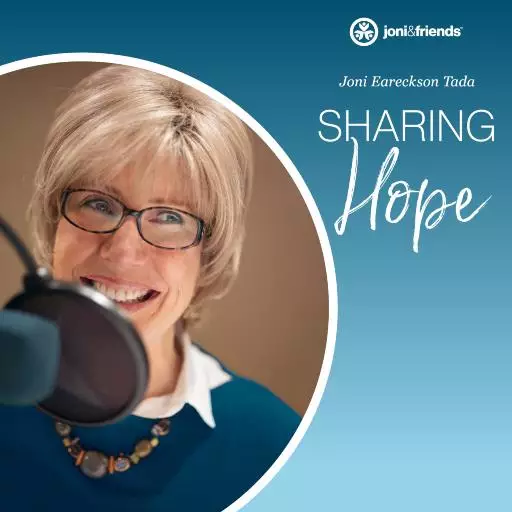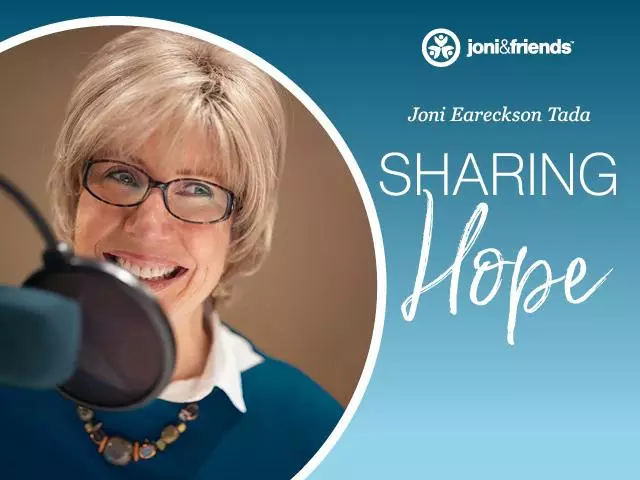 Let Us Break Bread Together
January 30, 2019
I love that beautiful gospel song, something that you often sing right before communion. So if you know it, sing it with me today.
Let us break bread together on our knees
Let us break bread together on our knees
When I fall down on my knees
With my face to the rising sun
Oh, Lord, have mercy on me.
I love this old hymn, especially the part when we sing "On our knees." I grew up in a Reformed Episcopal Church, a solid little evangelical congregation and we took the Lord's Supper up front kneeling at the Communion railing. When our knees are actually bowed, it should be a physical symbol of a spiritual reality. It's a sign of humility. And that's why I so love this poem. It's credited to Carol Wimmer, but whoever wrote it sure knows something about humility, especially as it concerns our life in Christ.
She writes, "When I say, 'I am a Christian,' I'm not shouting 'I'm clean livin.' I'm whispering, 'I was lost, now I'm found and forgiven.' When I say 'I am a Christian,' I don't speak of this with pride. I'm confessing that I stumble and I need Christ to be my guide. "When I say 'I am a Christian,' I'm not trying to be strong. I'm professing that I'm weak and I need His strength to carry on. When I say 'I am a Christian,' I'm not bragging of success. I'm admitting I have failed and I need God to clean my mess. When I say 'I am a Christian,' I'm not claiming to be perfect. My flaws are far too visible but God believes I am worth it. When I say 'I am a Christian,' I still feel the sting of pain. I have my share of heartaches, so I call upon His name. When I say 'I am a Christian,' I'm not holier than thou; I'm just a simple sinner who received God's good grace, somehow!"
Don't you love the spirit of humility in that beautiful poem? Because it accurately reflects the way our hearts, the way our knees should bow before the Lord Jesus when we break bread together. When we come to the Lord's table, we divest ourselves of all our strength and pride, all our abilities and resources and we admit: Oh, God we are nothing; without Jesus, we can't do anything, we are nothing! It's the best position to be in to receive the abundant grace God gives so graciously, so abundantly, at the communion table where it is a means of grace. So friend, whether you're breaking bread, or fellowshipping with friends, reading the Word, praying with someone, or going before the Lord Jesus on your own, find a moment today (it might be different for you) to fall down on your knees, would you? At least figuratively. I'm in a wheelchair, I can no longer drop to my knees literally, but I do so figuratively; and if you have arthritis or bad legs, you may not be able to kneel before the Lord either, but we can bow our hearts; we can make our souls drop to their knees to reflect submission, to show humility before our Savior. And hey, it doesn't have to be communion; it's the way to break bread with the Lord Jesus every day!
Featured Resources From Joni Eareckson Tada: Sharing Hope

Songs of Suffering
Songs of Suffering includes 25 hymns with accompanying devotions and photography designed to spark hope in hardship. Opening with a special message from hymn writers Keith and Kristyn Getty, this book is a source of comfort for anyone who needs biblical encouragement, prompting readers to seek refuge in the Lord and rejoice in his goodness.
Get Yours Today!