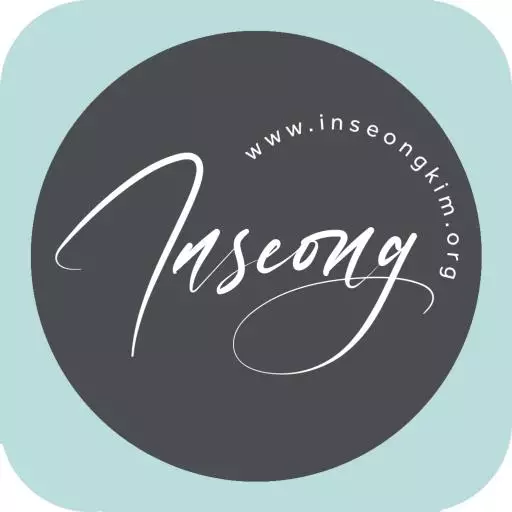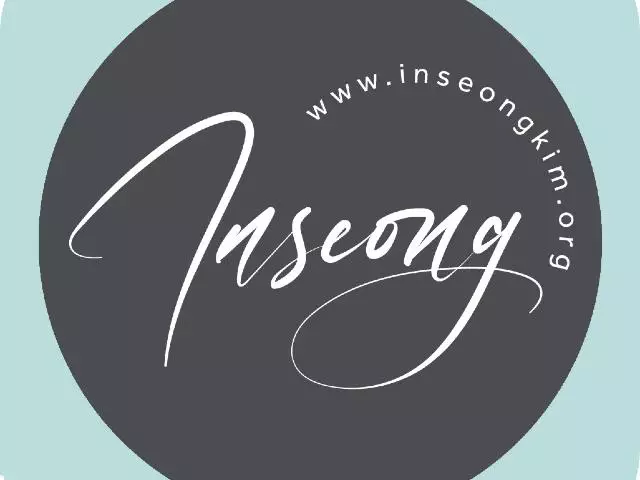 We Need You, Lord!
May 16, 2011
Dear Lord!

We need you every hour.
We thought we could make our lives without you.
We realized we can not live without you.
Please come near to us, heal us and restore us.

We pray in Jesus precious name, Amen.

Likewise, teach the older women to be reverent in the way they live, not to be slanderers or addicted to too much wine, but to teach what is good. Then they can train the younger women to love their husbands and children, to be self-controlled and pure, to be busy at home, to be kind, and to be subject to their husbands, so that no one will malign the word of God. (Titus 2:3-5)

I just saw a rainbow as I finish uploading this message at 7:30pm. It was so beautiful. Grace of God is our only Hope.
Featured Resources From Hope Ministry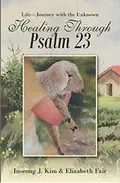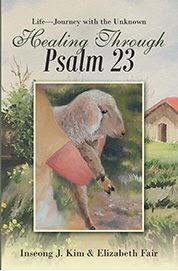 Psalm 23
We live in a broken world with full of challenges, failures, and disappointments. As life continues, many unknowns lie before us that can weigh us down, inflicting wounds that often get buried or ignored. We have been created to thrive in our relationships with God, our family, our neighbors and ourselves. By knowing that God is our Good Shepherd, understanding the identity that we have as his precious sheep, we can find rest and healing in our souls. Through this humble book, Healing Through Psalm 23, may God comfort you who are suffering, who are in pain, who need forgiveness; may you know God, walk confidently and grow into the maturity of coming alongside others in their journey of healing.
Learn More