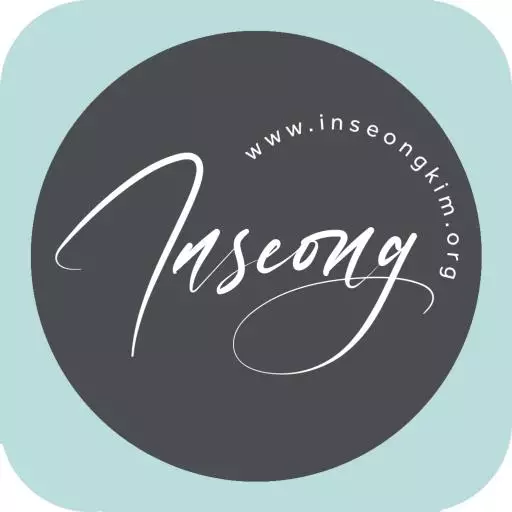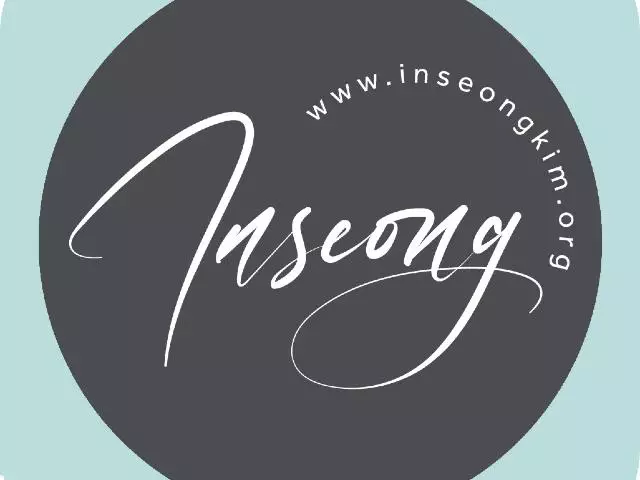 Heavenly Father's Love
February 21, 2011
1 Peter 1:23
For you have been born again, not of perishable seed, but of imperishable, through the living and enduring word of God.


God did not only wait for us, but he came down to meet us in the place where we are, the darkest place and put all of our sin upon him to say, " I love you".

John 3:16 (Amplified Bible)
For God so greatly loved and dearly prized the world that He [even] gave up His only begotten (unique) Son, so that whoever believes in (trusts in, clings to, relies on) Him shall not perish (come to destruction, be lost) but have eternal (everlasting) life.
Featured Resources From Hope Ministry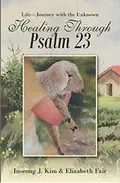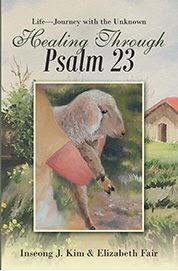 Psalm 23
We live in a broken world with full of challenges, failures, and disappointments. As life continues, many unknowns lie before us that can weigh us down, inflicting wounds that often get buried or ignored. We have been created to thrive in our relationships with God, our family, our neighbors and ourselves. By knowing that God is our Good Shepherd, understanding the identity that we have as his precious sheep, we can find rest and healing in our souls. Through this humble book, Healing Through Psalm 23, may God comfort you who are suffering, who are in pain, who need forgiveness; may you know God, walk confidently and grow into the maturity of coming alongside others in their journey of healing.
Learn More