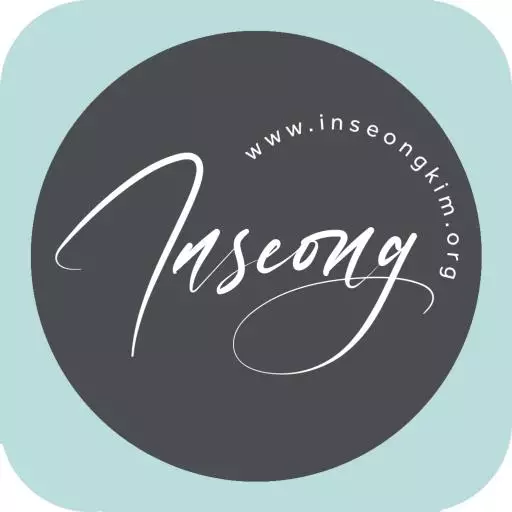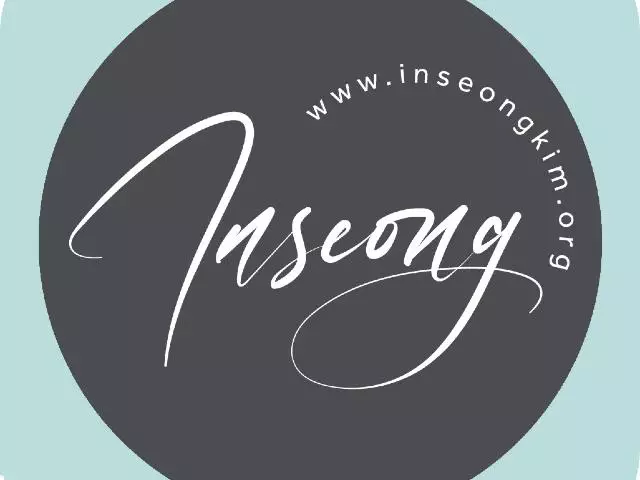 He is Risen!
April 24, 2011
This simple belief gives us an opportunity to live in resurrection.
When we see God delivers His children from sins and death, we experience the resurrection every day.
For forty years of the bondage in issues of abortion in America since Roe vs Wade, and the wall of condemnation was broken in the Spiritual realm.
I believe the biggest lie of the 21st century is unborn babies are not human. Millions were killed through that lie. But the worst lie is there is no forgiveness for people who experienced an abortion.
God will show the power of the resurrection in churches, the Bride of Christ. When we bring abortion to the light and His gentleness guides us to repent, then we see the power of Jesus who is risen from the death.
When there is repentance, the work of the Holy Spirit moves.
Ladies, you are forgiven! Live like you are forgiven and free! You are loved.
May God bless you! Happy Easter!
Featured Resources From Hope Ministry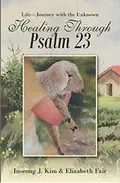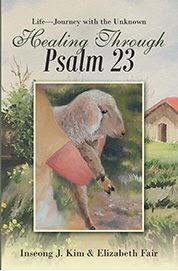 Psalm 23
We live in a broken world with full of challenges, failures, and disappointments. As life continues, many unknowns lie before us that can weigh us down, inflicting wounds that often get buried or ignored. We have been created to thrive in our relationships with God, our family, our neighbors and ourselves. By knowing that God is our Good Shepherd, understanding the identity that we have as his precious sheep, we can find rest and healing in our souls. Through this humble book, Healing Through Psalm 23, may God comfort you who are suffering, who are in pain, who need forgiveness; may you know God, walk confidently and grow into the maturity of coming alongside others in their journey of healing.
Learn More