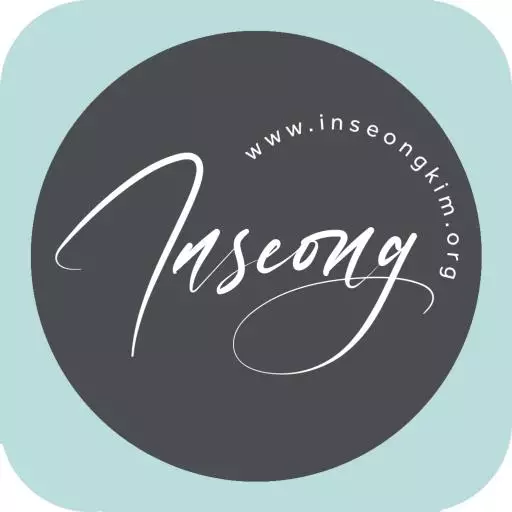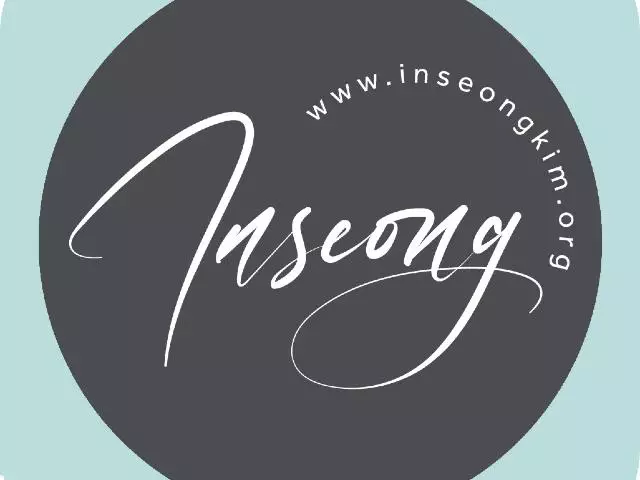 HOPE Belongs to God.
January 20, 2011
I am a sinner like anybody else, even worse. But Jesus redeemed me and got rid of my fear from me. As I come out of fear, God showed me the depth of the consequences of abortion. If I knew at the moment of conception whom I conceived had an image of God rather than a blob of tissues, the outcome would have been much different. My precious son would have been with me today as an eldest son. But even if I failed, I met God who is so gentle with measureless love. He is holding my child today. I feel joy to meet him soon. Also I saw the power of God who is redeeming people who fell into the deepest pit that we created. There is defiant HOPE. And HOPE belongs to God.
But God will never forget the needy; the hope of the afflicted will never perish.
(Psalm 9:15-18)
Featured Resources From Hope Ministry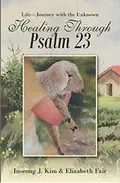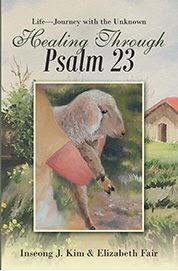 Psalm 23
We live in a broken world with full of challenges, failures, and disappointments. As life continues, many unknowns lie before us that can weigh us down, inflicting wounds that often get buried or ignored. We have been created to thrive in our relationships with God, our family, our neighbors and ourselves. By knowing that God is our Good Shepherd, understanding the identity that we have as his precious sheep, we can find rest and healing in our souls. Through this humble book, Healing Through Psalm 23, may God comfort you who are suffering, who are in pain, who need forgiveness; may you know God, walk confidently and grow into the maturity of coming alongside others in their journey of healing.
Learn More