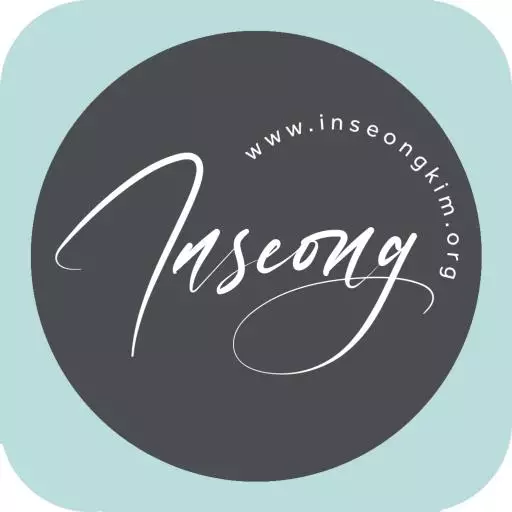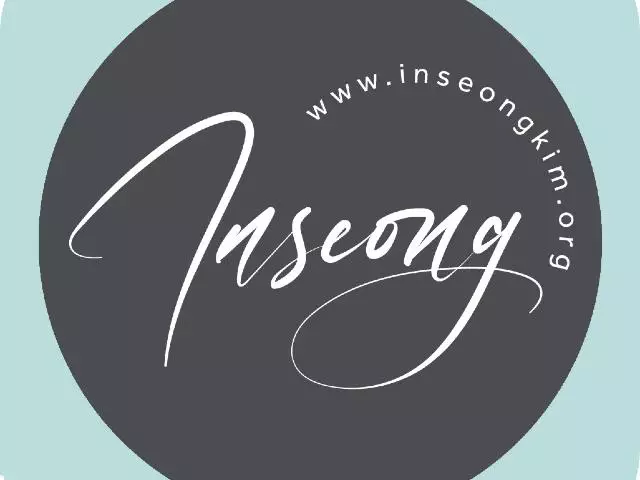 The Lord is Peace.
January 1, 2011
Once God decides the salvation for His children, he does not reverse it and no one can reverse it. God 's salvation never failed, never fails,and will never fail. Israel was the witness, disciples of Jesus were the witnesses, now we are the witnesses.
God came down Himself, in human form, and accomplished the salvation for us.
God never reversed what he decided to do concerning the salvation for his children. This promise is based on who God is, It is encouragement for those who serve our Lord Jesus Christ faithfully.
I, even I, am the LORD,
and apart from me there is no savior.
I have revealed and saved and proclaimed—
I, and not some foreign god among you.
You are my witnesses," declares the LORD, "that I am God.
Yes, and from ancient days I am he.
No one can deliver out of my hand.
When I act, who can reverse it?" (Isaiah 43: 11-13)
Featured Resources From Hope Ministry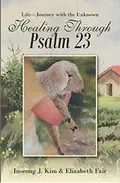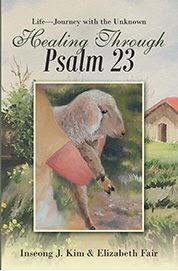 Psalm 23
We live in a broken world with full of challenges, failures, and disappointments. As life continues, many unknowns lie before us that can weigh us down, inflicting wounds that often get buried or ignored. We have been created to thrive in our relationships with God, our family, our neighbors and ourselves. By knowing that God is our Good Shepherd, understanding the identity that we have as his precious sheep, we can find rest and healing in our souls. Through this humble book, Healing Through Psalm 23, may God comfort you who are suffering, who are in pain, who need forgiveness; may you know God, walk confidently and grow into the maturity of coming alongside others in their journey of healing.
Learn More