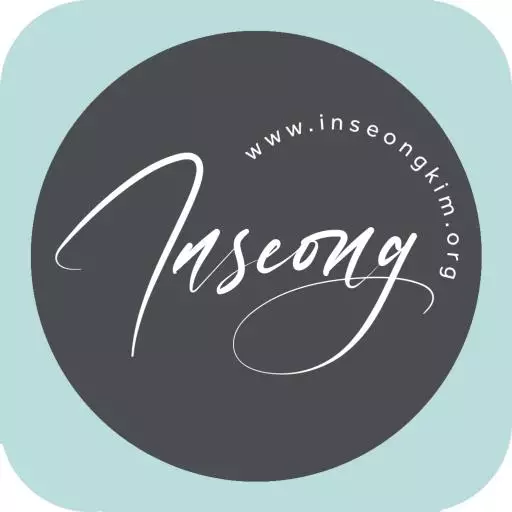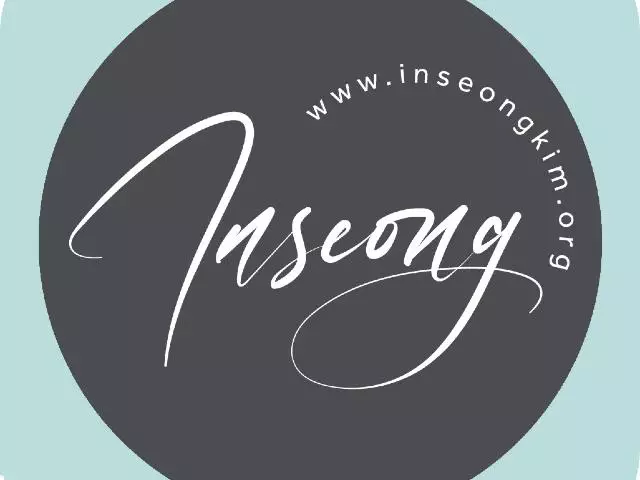 Jeus is the Amen.
January 31, 2011
I still remember I was full of dreams to serve the Lord when I walked into the airport in Seoul Korea to come to America. The first month, I was deceived by the enemy.
Twenty years later, God allowed me to remember the dream that I had. Even if we fail, we pick up from there and keep on walking…
Sometimes, we can be exhausted from our calling when we focus too much on seeing the end rather than enjoying the journey itself whether it is a rainy day or a sunny day.

When dew comes, we do not even see how it happens, but it gives moisture to plants and makes them grow. (My understanding of Anne Graham Lotz's note in facebook)
God loves us all who are broken and in tears because God is near to the brokenhearted.

" He heals the brokenhearted and binds up their wounds." (Psalm 147:4)
Featured Resources From Hope Ministry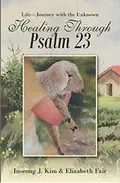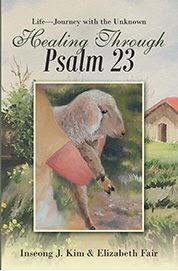 Psalm 23
We live in a broken world with full of challenges, failures, and disappointments. As life continues, many unknowns lie before us that can weigh us down, inflicting wounds that often get buried or ignored. We have been created to thrive in our relationships with God, our family, our neighbors and ourselves. By knowing that God is our Good Shepherd, understanding the identity that we have as his precious sheep, we can find rest and healing in our souls. Through this humble book, Healing Through Psalm 23, may God comfort you who are suffering, who are in pain, who need forgiveness; may you know God, walk confidently and grow into the maturity of coming alongside others in their journey of healing.
Learn More