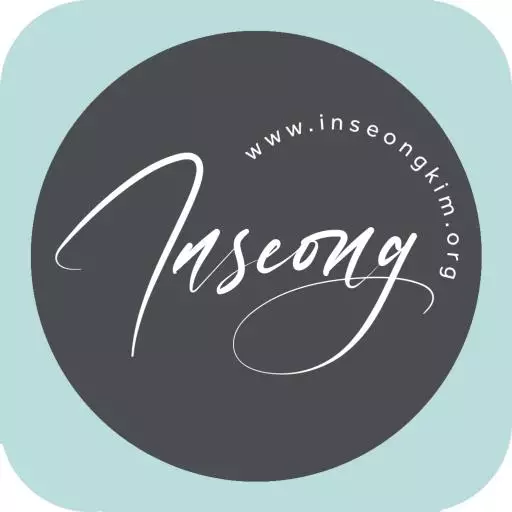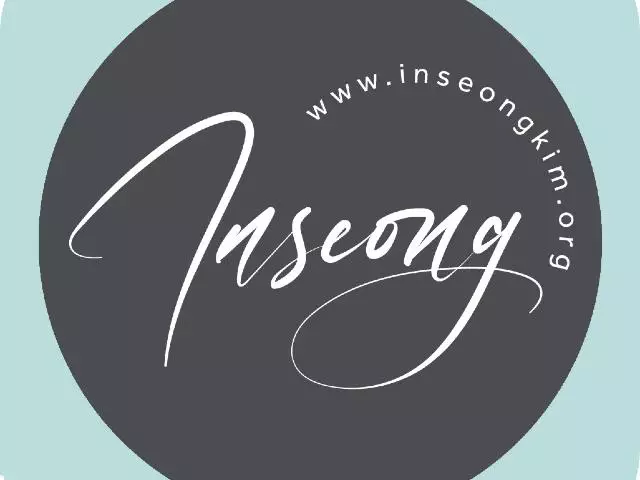 How He Loves Us
March 20, 2011
El Qanna, God of Jealousy, (can mean God posses or God redeems) united with Hannah, which means grace, and gave her a son, Samuel, who led Israel to God in amazing ways and anointed the king David, whose heart was after God; who portraits Jesus Christ. This story is a picture of Crucifixion. God showed his grace even to the death on the cross to bear Children of Light, you and me. In spite of His heart in agony from our idolatry, he loves us even to death to take us back to himself at Calvary. Jesus loves you! El Qanna loves us! When Jesus hung on the cross, God knew our pain and sorrow.
Featured Resources From Hope Ministry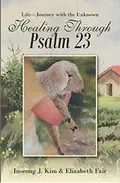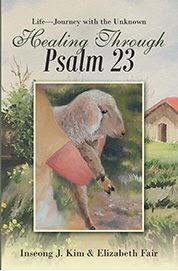 Psalm 23
We live in a broken world with full of challenges, failures, and disappointments. As life continues, many unknowns lie before us that can weigh us down, inflicting wounds that often get buried or ignored. We have been created to thrive in our relationships with God, our family, our neighbors and ourselves. By knowing that God is our Good Shepherd, understanding the identity that we have as his precious sheep, we can find rest and healing in our souls. Through this humble book, Healing Through Psalm 23, may God comfort you who are suffering, who are in pain, who need forgiveness; may you know God, walk confidently and grow into the maturity of coming alongside others in their journey of healing.
Learn More