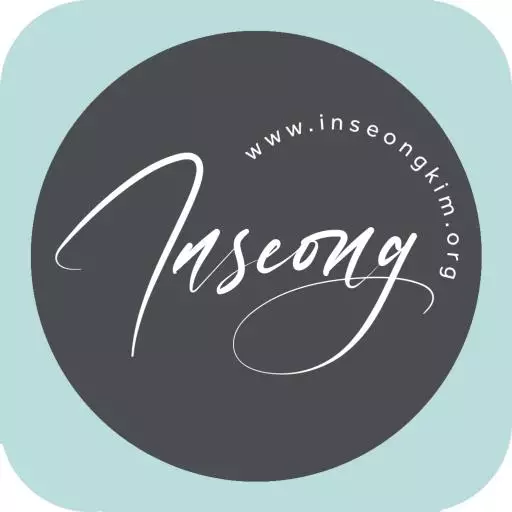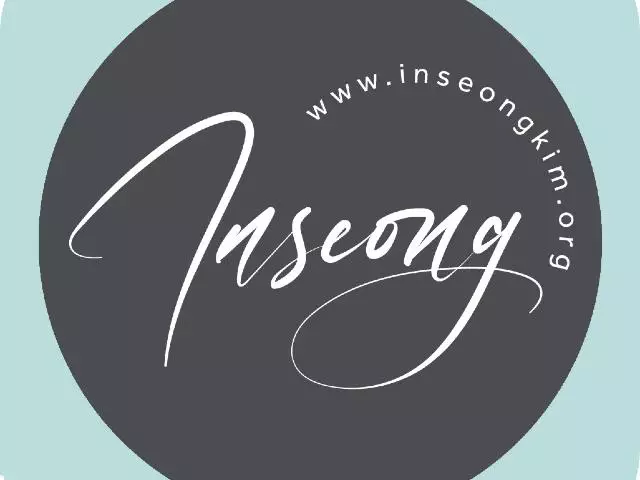 Thank you! All Teachers!
May 2, 2011
I saw a sign saying "Teacher's Appreciation Week" in front of a school. Thank you all teachers in America and all over the world. I hope teachers know that they have more power of influence than anyone else to our children. Even if children had a bad day at home, your smile or a little encouragement can change their life and give them hope. All Christian teachers! You are in a mission field. You can not share Jesus publically even in America now, but you can show the love of Christ by letting it shine through you so children can see the light in you, Jesus. It can be exhausting to finish the last month of the semester as teachers. But think of the many children who will stay home during summer break without parents or are going through difficult times. Your encouragement can help them go through the difficult times while they were at home during the summer break. Cheers!
Featured Resources From Hope Ministry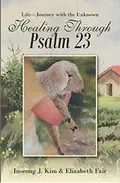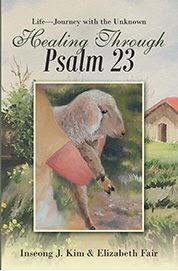 Psalm 23
We live in a broken world with full of challenges, failures, and disappointments. As life continues, many unknowns lie before us that can weigh us down, inflicting wounds that often get buried or ignored. We have been created to thrive in our relationships with God, our family, our neighbors and ourselves. By knowing that God is our Good Shepherd, understanding the identity that we have as his precious sheep, we can find rest and healing in our souls. Through this humble book, Healing Through Psalm 23, may God comfort you who are suffering, who are in pain, who need forgiveness; may you know God, walk confidently and grow into the maturity of coming alongside others in their journey of healing.
Learn More