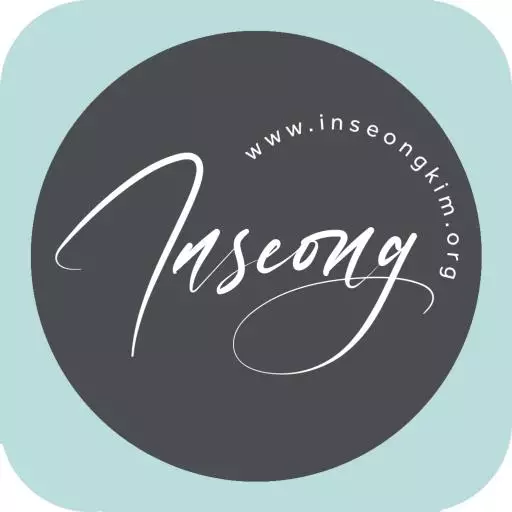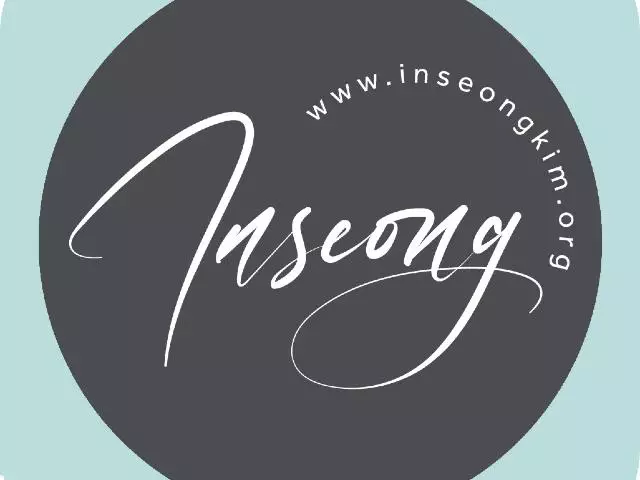 Jesus, Our True Valentine!
February 10, 2013
As we celebrate this Valentine's Day, we should remember what Christ has done for us and enter into his deep love for us. Our Valentine's Day becomes sweeter than remembering what we did not get what we expected.
For a tip for men listeners, before you go shopping for your girlfriend or wife or children for a gift, pray and seek the counsel of the Lord. Pray for your lover to be filled with the Holy Spirit, your gift will be appreciated when she or he is filled with the love of God first.
Bring roses with the love of Christ. Wear the fragrance of Jesus not just the fragrance of perfume. Let the presence of the spirit of Christ attract you to each other. Give respect and honor to each other.
As God fills us with His Love, we are both content to each other by the love of Christ.
Is your relationship getting cold and distant, and going in the wrong direction?
Becoming closer to Jesus together, you can experience the relationship that you dreamed of.
The word, love in Hebrews, was used for the first time in Genesis 22 when God described Abraham's love toward Isaac. God surely revealed His love for us through Abraham's life as closely as possible as what he would do for us later on in time. Abraham waited to have his son for a long time since He was promised to have a son. He experienced the love of God through his walk toward mount Moriah in Genesis 22. God commanded Abraham to sacrifice his beloved son on an altar up on mount Moriah.
Genesis 22: 2 Then God said, "Take your son, your only son, Isaac, whom you love, and go to the region of Moriah. Sacrifice him there as a burnt offering on one of the mountains I will tell you about.'(Genesis 22:2)
God loves you!
Jesus is our true Valentine!
Happy Valentine's Day!
Featured Resources From Hope Ministry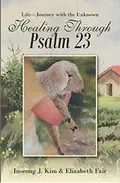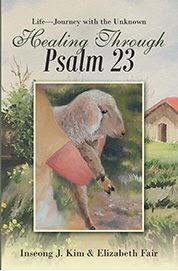 Psalm 23
We live in a broken world with full of challenges, failures, and disappointments. As life continues, many unknowns lie before us that can weigh us down, inflicting wounds that often get buried or ignored. We have been created to thrive in our relationships with God, our family, our neighbors and ourselves. By knowing that God is our Good Shepherd, understanding the identity that we have as his precious sheep, we can find rest and healing in our souls. Through this humble book, Healing Through Psalm 23, may God comfort you who are suffering, who are in pain, who need forgiveness; may you know God, walk confidently and grow into the maturity of coming alongside others in their journey of healing.
Learn More