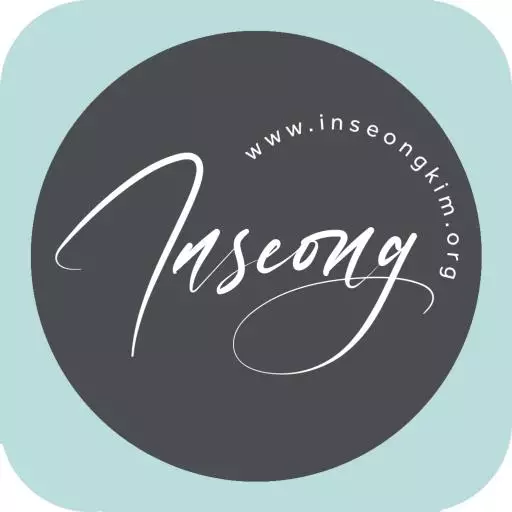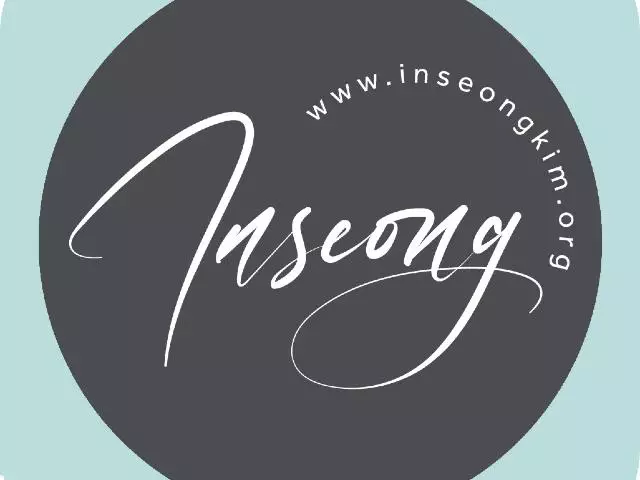 Immauel
December 21, 2012
God's gift was wrapped in a lowly manger and born in a stable where animals were living, a stable. I am not sure how Mary would have felt about sitting on a donkey and made a journey toward Bethlehem. Actually inside of Mary's body, Jesus was heading toward Bethlehem near Jerusalem. As a young mother knowing she was pregnant through the Holy Spirit, she would have had a difficult journey toward the city where the crowd was.
When we walk our lives with faith, sometimes we walk alone just God and us. During those moments, we experience Immanuel more richly than when we are surrounded by people. Heavy body and heavy heart could make Mary weary on the journey of Bethlehem, yet she had a joy of having Son of God in her body with anointing of the Holy Spirit. Only reason she was able to carry on her calling might have come from experiencing the Immanuel. God was with her. She was kept on going on her journey in obedience to fulfill the prophecy.
Matthew 1:22-23
All this took place to fulfill what the Lord had said through the prophet:The virgin will conceive and give birth to a son, and they will call him Immanuel (which means God with us)
Isaiah 7:14
Therefore the Lord himself will give you a sign: The virgin will conceive and give birth to a son, and will call him Immanuel.
Featured Resources From Hope Ministry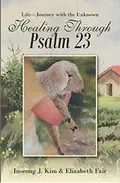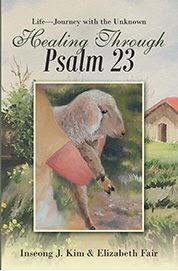 Psalm 23
We live in a broken world with full of challenges, failures, and disappointments. As life continues, many unknowns lie before us that can weigh us down, inflicting wounds that often get buried or ignored. We have been created to thrive in our relationships with God, our family, our neighbors and ourselves. By knowing that God is our Good Shepherd, understanding the identity that we have as his precious sheep, we can find rest and healing in our souls. Through this humble book, Healing Through Psalm 23, may God comfort you who are suffering, who are in pain, who need forgiveness; may you know God, walk confidently and grow into the maturity of coming alongside others in their journey of healing.
Learn More