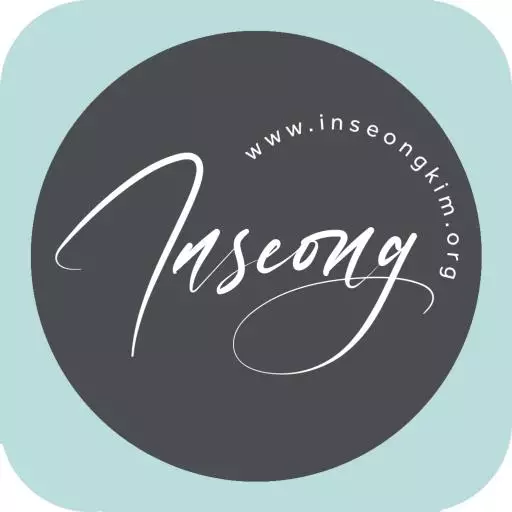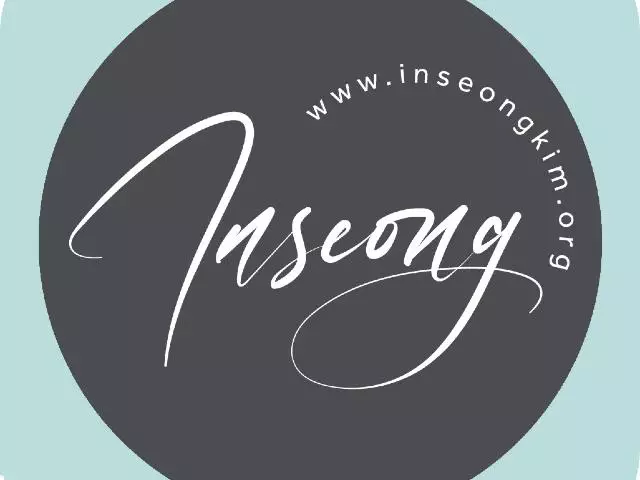 Koinonia II
January 14, 2013
Heartfelt Testimony of Tom Brown, Host of Koinonia 1360 AM KPXQ, Phoenix Arizona.
Koininia is basically a bond for a united purpose. The nature of the bond varies depending upon the nature of the purpose. For example, in
Luke 5:10
the physician describes James and John as " partners" (koinonos) with Simon in the fishing business. Here their bond was that of a common occupation, and their shared purpose was to (literally) catch fish. From "Fellowship in the Gospel" A study of the Greek Word Koinonia by Kyle Pope
Christians are fishers of men. Our purpose of koinonia is for the saving lives and a sacred fellowship. Jesus bonds us together. Post modern church can be like sand.We shall bond closer together and bear each others burden.
Featured Resources From Hope Ministry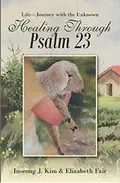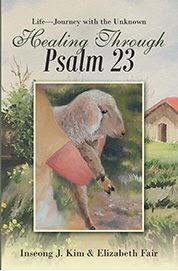 Psalm 23
We live in a broken world with full of challenges, failures, and disappointments. As life continues, many unknowns lie before us that can weigh us down, inflicting wounds that often get buried or ignored. We have been created to thrive in our relationships with God, our family, our neighbors and ourselves. By knowing that God is our Good Shepherd, understanding the identity that we have as his precious sheep, we can find rest and healing in our souls. Through this humble book, Healing Through Psalm 23, may God comfort you who are suffering, who are in pain, who need forgiveness; may you know God, walk confidently and grow into the maturity of coming alongside others in their journey of healing.
Learn More