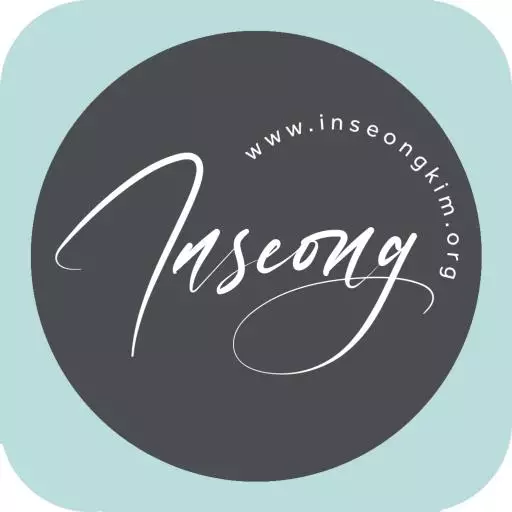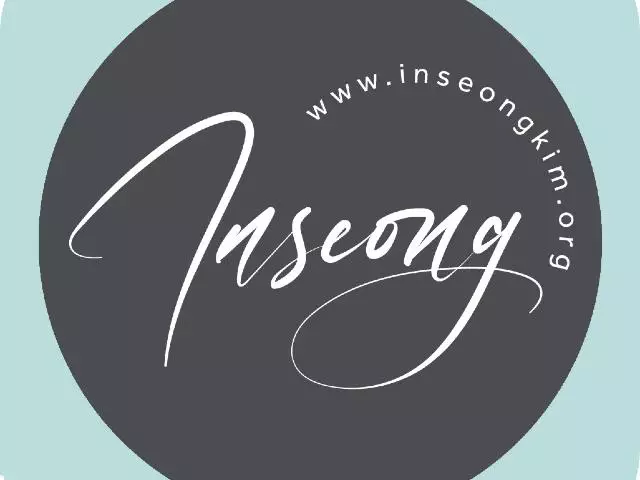 Identity: Masterpiece
September 21, 2014
Jesus said to her, "Mary!" She turned and said to Him in Hebrew, "Rabboni!" (which means, Teacher). Jesus said to her, "Stop clinging to Me, for I have not yet ascended to the Father; but go to My brethren and say to them, 'I ascend to My Father and your Father, and My God and your God.'" Mary Magdalene came, announcing to the disciples, "I have seen the Lord," and that He had said these things to her. (John 20:16-18)

Here, Jesus confirms to Mary her identity, 'I ascend to My Father and your Father, and My God and your God.'"

For Christians prayer is like breathing. You don't have to think to breathe because the atmosphere exerts pressure on your lungs and forces you to breathe. That's why it is more difficult to hold your breath than it is to breathe. Similarly, when you're born into the family of God, you enter into a spiritual atmosphere wherein God's presence and grace exert pressure, or influence, on your life. Prayer is the normal response to that pressure. As believers we have all entered the divine atmosphere to breathe the air of prayer. Only then can we survive in the darkness of the world.

MacArthur, J. F., Jr. (1995). Alone with God (p. 13). Wheaton, IL: Victor Books.

God's love is more like an oil painting process. The oil painting is such a gracious process. When we look at some of the famous artist' painting, time-to-time we can discover paintings that painted over some of their mistakes. Some of you have experienced pain in your life that seems hopeless to repaint, God can make a master piece out of you. Allow Him to work on your life. You can experience His marvelous power of creation and His loving presence. God loves you!
Featured Resources From Hope Ministry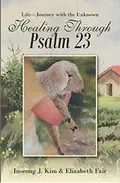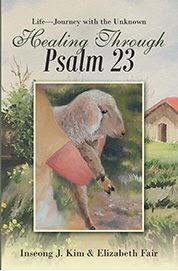 Psalm 23
We live in a broken world with full of challenges, failures, and disappointments. As life continues, many unknowns lie before us that can weigh us down, inflicting wounds that often get buried or ignored. We have been created to thrive in our relationships with God, our family, our neighbors and ourselves. By knowing that God is our Good Shepherd, understanding the identity that we have as his precious sheep, we can find rest and healing in our souls. Through this humble book, Healing Through Psalm 23, may God comfort you who are suffering, who are in pain, who need forgiveness; may you know God, walk confidently and grow into the maturity of coming alongside others in their journey of healing.
Learn More