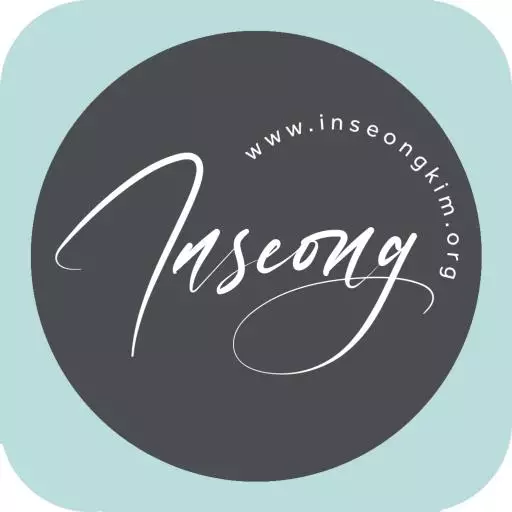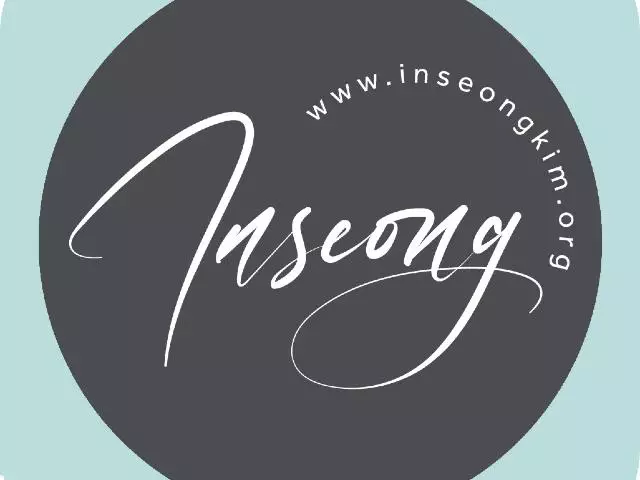 Freedom: You Are a Precious Child of God
August 3, 2014
We can experience the true freedom when we know who we are in Christ; We are chilren of God, who is our loving Heavenly father.

4 What I am saying is that as long as an heir is underage, he is no different from a slave, although he owns the whole estate. 2 The heir is subject to guardians and trustees until the time set by his father. 3 So also, when we were underage, we were in slavery under the elemental spiritual forces of the world. 4 But when the set time had fully come, God sent his Son, born of a woman, born under the law, 5 to redeem those under the law, that we might receive adoption to sonship. 6 Because you are his sons, God sent the Spirit of his Son into our hearts, the Spirit who calls out, "Abba, Father." 7 So you are no longer a slave, but God's child; and since you are his child, God has made you also an heir.

May God comfort you today and grant you to experience His lovingkindness!
Featured Resources From Hope Ministry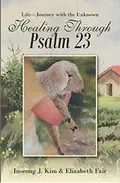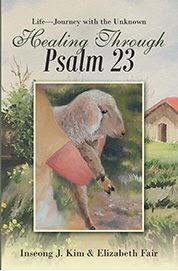 Psalm 23
We live in a broken world with full of challenges, failures, and disappointments. As life continues, many unknowns lie before us that can weigh us down, inflicting wounds that often get buried or ignored. We have been created to thrive in our relationships with God, our family, our neighbors and ourselves. By knowing that God is our Good Shepherd, understanding the identity that we have as his precious sheep, we can find rest and healing in our souls. Through this humble book, Healing Through Psalm 23, may God comfort you who are suffering, who are in pain, who need forgiveness; may you know God, walk confidently and grow into the maturity of coming alongside others in their journey of healing.
Learn More